Latest Posts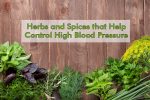 All over the world people do suffer from high blood pressure, which is referred to as hypertension. One suffers...
Latest Posts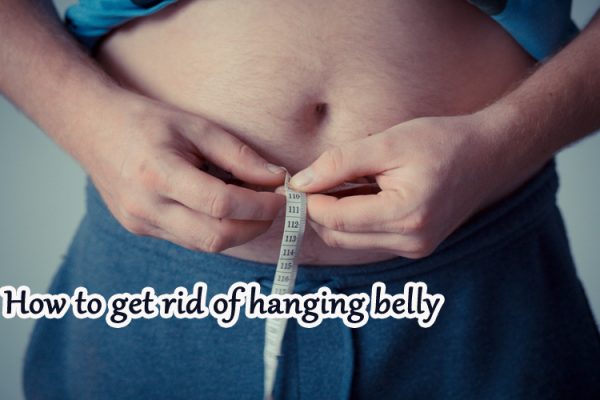 Gaining as well as losing weight is a normal process in one's life. Sometimes events occur which make us lose weight or sometimes we may eat more than required and gain weight. Whatever said and done we are always...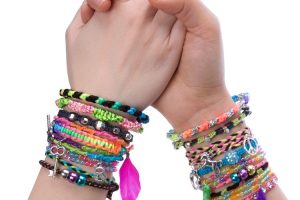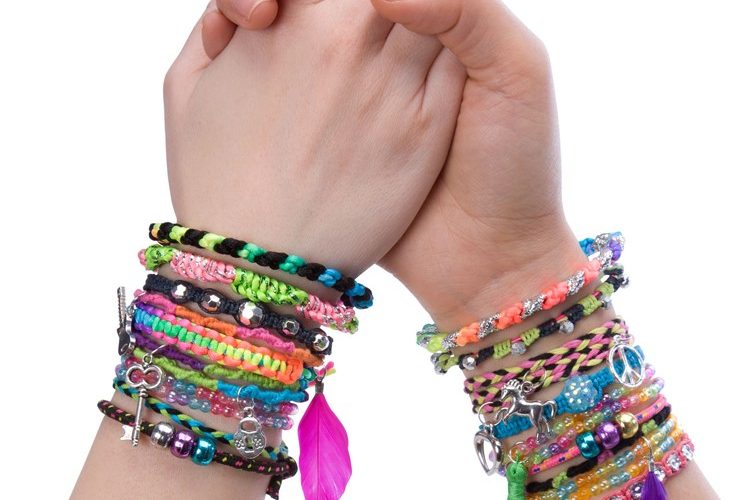 Are you searching on varieties of bracelets to gift someone or buy for yourself? Then you are...