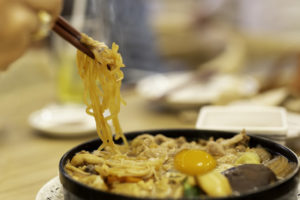 If one is looking for good source of protein and choline, an egg is one's best option. Be they farm-fresh or bought from a supermarket nearby, one can have...
Read more »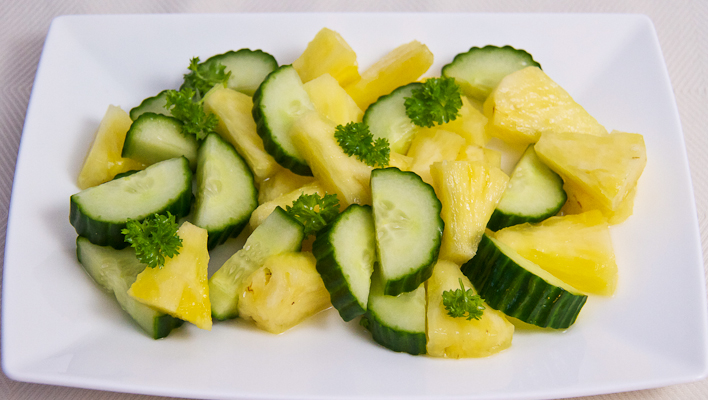 Weight Loss Recipe: Pineapple & Cucumber Salad recipe Pineapples are considered as one of the world's healthiest fruits. It is rich in the vitamin C and magnesium. This healthy...
Read more »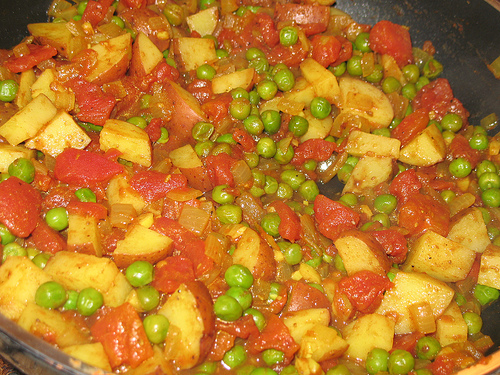 Tomato rice also known as tomato bath is one of the famous dish in South India. This sweet and spicy rice recipe is simple, quick and easy to prepare....
Read more »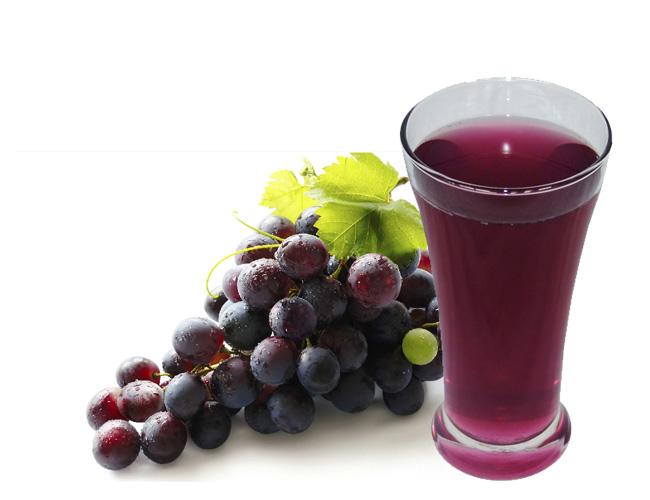 Easy & healthy Grape Juice Today, I would share with you the recipe to make easy & healthy Grape juice. As we know that the black grapes are very...
Read more »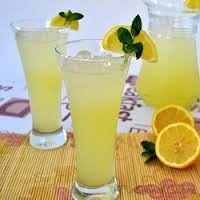 We love to drink cool & freshly made drink on this boiling summer days. One of summer's favorite tastes is homemade freshly squeezed Lemonade. This classic Summer special Homemade...
Read more »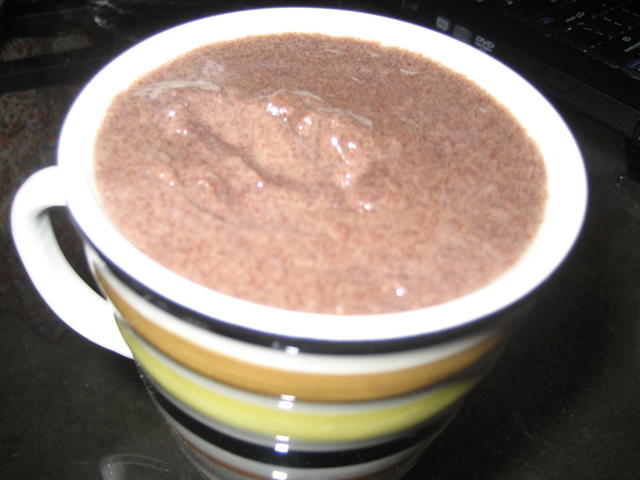 Healthy Ragi Koozh recipe Ragi porridge or Healthy Ragi koozh recipe is a special drink of South India. This is very healthy recipe & we prepare this during hot...
Read more »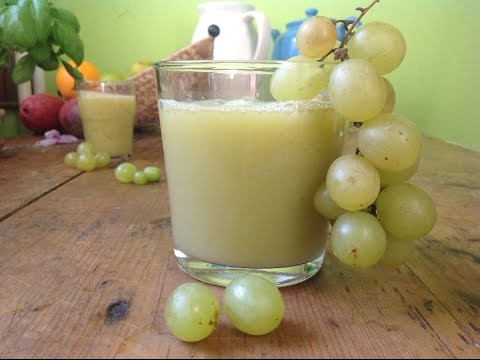 Fresh and healthy Green Grape juice is a tasty drink. I love green grapes so much and here is the season to enjoy the availability of fresh grapes. I...
Read more »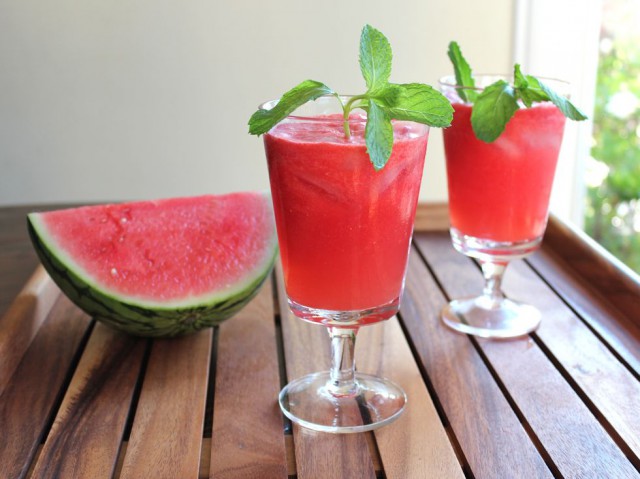 This chilled drink is a delicious thirst quencher on hot summer days. And it is sweet treat with added health benefits. The finely crunchy sweet tastes of this fruit...
Read more »
Making Milk shakes is lots of fun and it is a delicious and healthy alternative to sugar we can use artificial drinks. In this hot summer days, we love...
Read more »
Here is an wonderful green juice recipe that is made with the fresh coriander leaves. The juice of coriander also known as cilantro is beneficial in producing vitamin A,...
Read more »