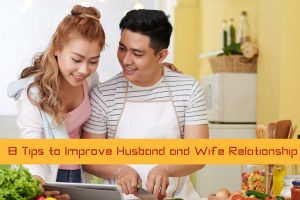 The harmonious relationship has to be maintained between couples to ensure that their relationship is based on strong faith, love, and compassion. It is important to nurture and care...
Read more »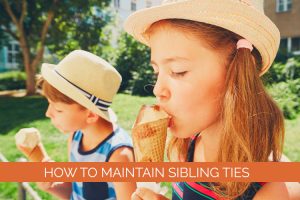 Sibling relationship has to be cultivated and also maintained at all cost to promote peace and harmony between them. Fostering friendship is important. Siblings are friends no doubt and...
Read more »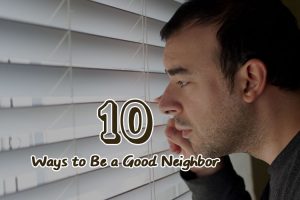 It is nice to have fun with neighbors. One can do a lot of socializing with them, have parties and get-togethers and play games and participate in several activities...
Read more »