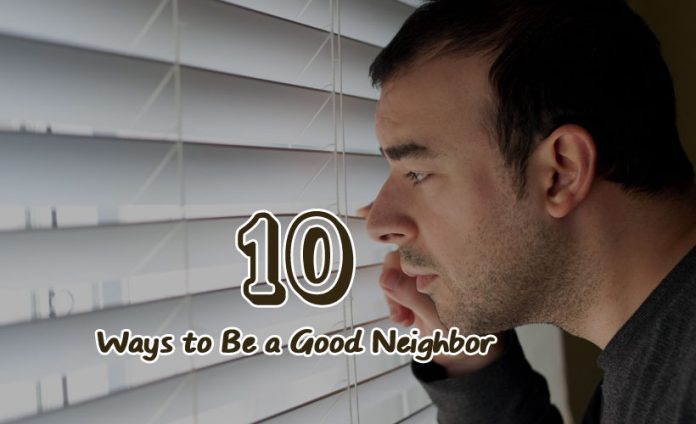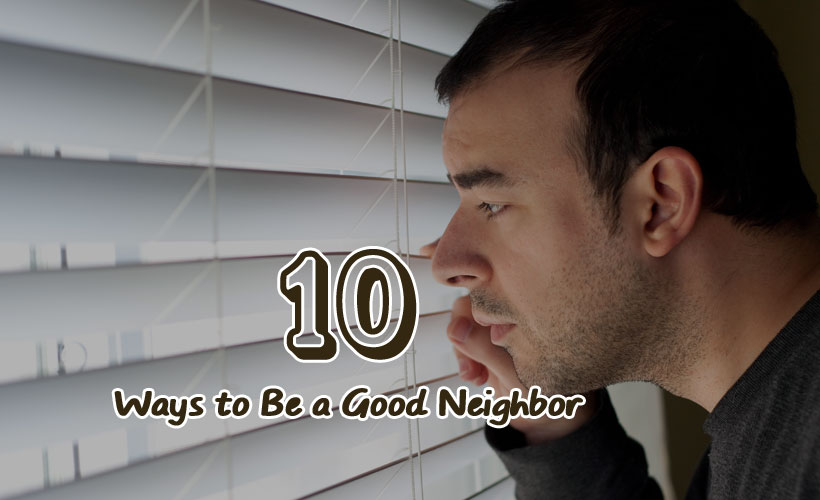 It is nice to have fun with neighbors. One can do a lot of socializing with them, have parties and get-togethers and play games and participate in several activities with them. It is a nice way of building a community feeling. It is important to get along with one's neighbor. One must know who is living next door.
One must have a good rapport with one's neighbors. It is important to get along with them. One has to help each other and be of mutual benefit. The one-sided relationship does not help.
Giving gifts: Giving gifts is a good gesture. It brings people closer to each other. On occasions, one can gift things either to the adults or to the children. Such gestures are well appreciated.
Trying a Block Party: Invite neighbors to block party so that they interact with each other on a personal level. Organizing parties are good as it brings all the neighbors on one platform.
Remember people and their names: It is good to know people's name. Neighbors feel good when they are called by their first names or are addressed by their surnames. One must try hard remembering one's neighbors names as it ensures that you do care for them.
Put yourself out there: One must try to take initiative in creating cordial relations with neighbors and thus organize events. One must place oneself in the neighbor's situation and see his or her viewpoint. This lessens any frictions that may arise between neighbors.
Be generous: It is good to be generous as in due course even neighbors will pitch in their bit to organize a get-together. After all, a give and take approach is always adhered to in promoting good neighborliness.
Be available: Try to acknowledge your neighbors and also help them whenever possible. One must build trust over a period of time. A neighbor must feel you are there for him or her. Make your neighbor feel that you will help out in times of distress. By extending a helping hand one will bring people together in the neighborhood.
Get others involved: Involve others, as well as neighbors, like to participate in events. Neighbors like to participate in programs and be involved with others neighbors in events.
Be resourceful: See how you can help your neighbor in being resourceful. A constructive relationship does help and being productive as a neighbor also helps to make the neighborhood a congenial place to live in.
Have ultimate motives, avoid ulterior motives: One must not work towards good neighborliness with a motive. Neighbors do not like being used. Be genuine in your approach.
Practice the "Art of Receiving: Be humble and also receive help from your neighbor. Neighbors also like to feel helpful as well.
Conclusion
Promote good neighborliness at all times. It is important for you to play a pivotal role in the neighborhood and make your presence felt as a person who will help in difficult times.