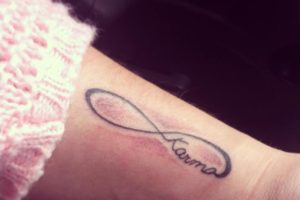 Getting a tattoo done is gaining popularity among the celebrities and the common folks alike. Among the various kinds of tattoos that people get, the "Infinity tattoos" are quite...
Read more »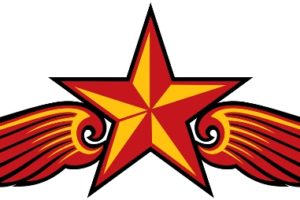 Tattoos are quite popular nowadays. They are images or simply too complicated sketches that are inked on one's body. Most of the tattoos are simple, beautiful and quite appealing...
Read more »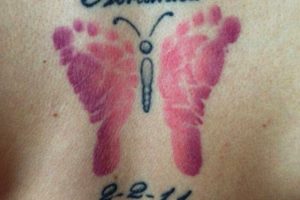 No bond is quite the same as the one a mother shares with her baby and no joy compares to the birth of a child in the family. Mother...
Read more »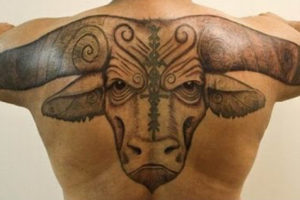 Taurus and Aquarius Tattoos Taurus and Aquarius Tattoos have become a rage with people nowadays. Whether it is college going teens or sports persons, celebrities or general people, everyone wants...
Read more »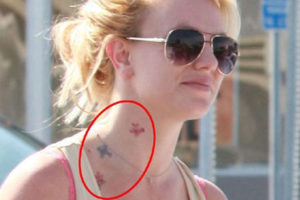 Hit me baby one more time! Or should we say, Ink me baby one more time? The pop princess that the world came to know as Britney Spears had...
Read more »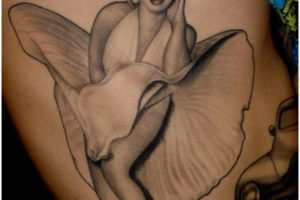 The sex goddess of all times, Marilyn Monroe may have left us well in the sixties but her legacy lingers on. Such is her legendary, that to this day...
Read more »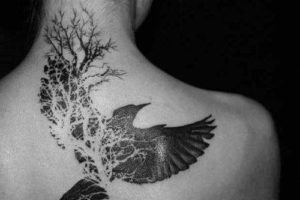 Mistaken by some cultures as ominous is the raven, while others attribute its presence to mean good fortune. The most common connect that most people seem to find with...
Read more »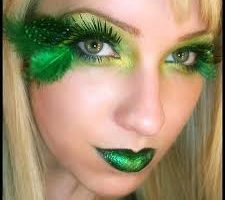 The world of fashion is in a constant evolution and shows no signs of stopping anytime soon. Chola makeup is becoming by and by with more of Tinseltown's finest...
Read more »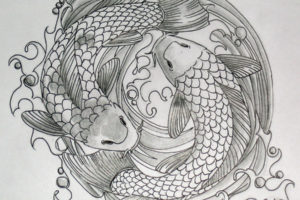 Selfless, empathetic and intuitive are the most dominant characteristics that Pisces born people possess. The term Fish Out of Water comes to mind, walking, living and breathing, of course!...
Read more »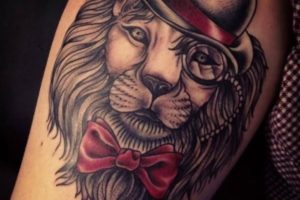 A Pride of Lions is the collective term used to describe a group of these feisty felines. It's no wonder that people who are born Leos are just as...
Read more »