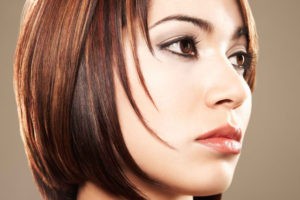 The hair color industry is driving everyone crazy by churning out innovative and trendy colouring techniques every now and then. In fact, the names of these colours do not...
Read more »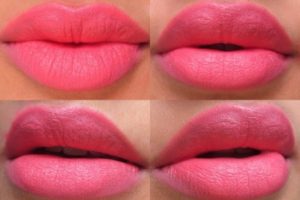 Coral Lipsticks are a unique way to get playful with your lips. The trend seems to have caught on and by the looks of it, it's here to stay....
Read more »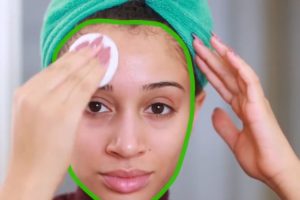 Is your makeup a runny mess by the end of the day? Does that stand in the way of you enjoying a fun day by the beach or lying...
Read more »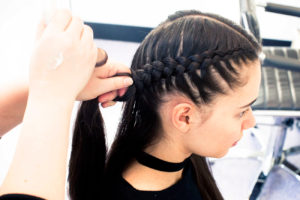 Braids are in vogue now. With Tinseltown's finest sporting all sorts of braids, the glamour quotient of the simple braid sure has gone up. Following up the simple braid...
Read more »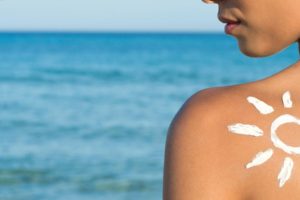 As the summer approaches, we all rush to retail shops to pick up the pack of our favorite brand sunscreen. We all are advised to step out while adorning...
Read more »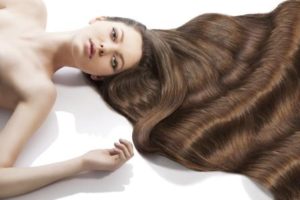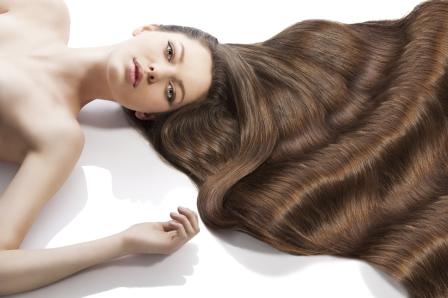 Prenatal vitamins are health supplements that pregnant women take as they contain essential nutrients and ingredients that cause hair growth. Some of these nutrients are iron, folic acid and...
Read more »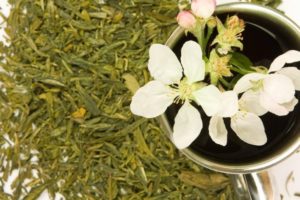 Oolong tea is the magical potion you need to explore if better health is on your New Year to-do list. Oolong tea is a Chinese tea made by sun...
Read more »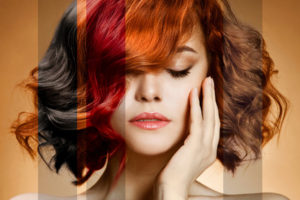 Brown is the new orange, understand your hair and make all the difference. Your hair is your favorite accessory. You can twirl it, curl it, highlight it, style it...
Read more »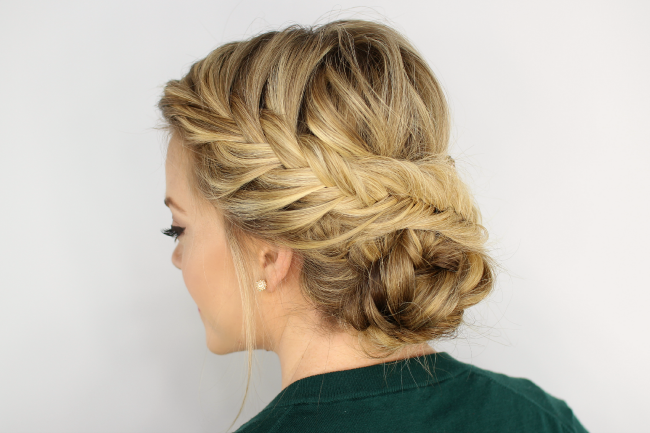 So you are ready for your B-day! The time has finally come to wrap yourself in the best dress, makeup, and hairstyle. Low Updo hair bun looks astonishing on...
Read more »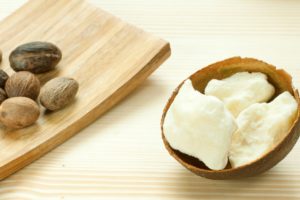 People go to any length to ensure their skin and hair remains in top shape nowadays. Instead of spending a lot of money after costly OTC skin care products...
Read more »