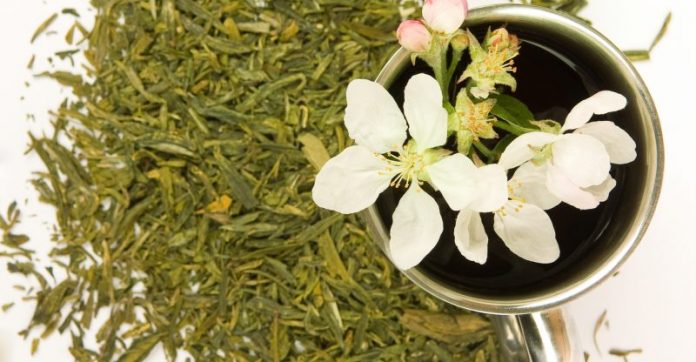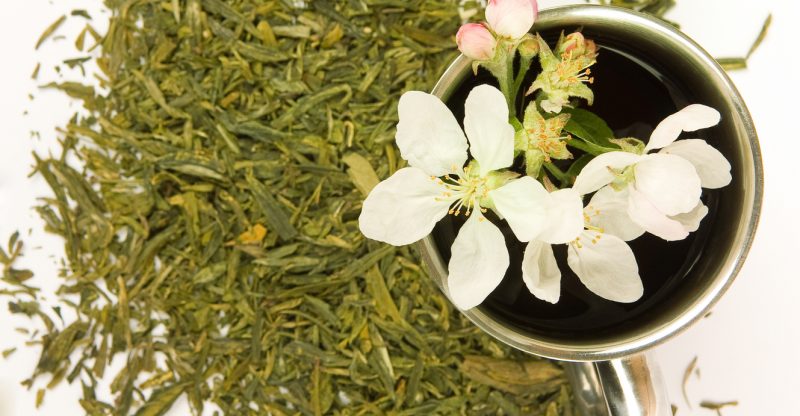 Oolong tea is the magical potion you need to explore if better health is on your New Year to-do list. Oolong tea is a Chinese tea made by sun drying the tea, thus preserving most of its benefits. Learn about Benefits of Oolong Tea
Simply add a cup of boiling water to loose tea leaves, let steep for a few minutes and sip on the hot tea for best results.
1. Weight loss
Oolong tea helps burn fat faster, thus raising your metabolism for up to two hours after consumption. The polyphenol enzymes in the tea block enzymes that build fast in the body. But, just remember not to load the tea with sugar, instead, add honey, stevia or organic jaggery.
2. Lowers cholesterol
Oolong is known to reduce cholesterol in the body and promote heart health. The polyphenol molecule in the Oolong tea leaves activated lipase in the body that dissolves fat molecules.
3. Keeps you alert
The caffeine content in Oolong tea is enough to keep you mentally alert, keep you active and energetic throughout the day! If you are sensitive to caffeine, we recommend you keep the tea consumption to 3 to 4 cups a day.
4. Improves digestion
Oolong tea alkalizes the digestive tract, reduces inflammation in the bodies of people with acid reflux and ulcers. Its antiseptic properties clear bad bacteria out of your gut and soothes the stomach lining. Have a cup of oolong tea in the morning on an empty stomach for best results.
5. Better hair
With all the benefits oolong has, it also improves hair health. With the high levels of antioxidants in Oolong tea, it promotes healthy hair growth and prevents breakage. Oolong softens and adds lustre to your hair.
6. Improves skin
Oolong helps clear acne and slows down the ageing process. Oolong also suppresses allergic reactions that cause eczema and other skin conditions triggered by allergies. It also combats free radicals and helps heal scars.
7. Controls blood sugar
Studies on patients suffering from diabetes are shown to have steady blood glucose levels with Oolong tea. The antioxidants and polyphenols in Oolong help metabolize blood sugar and increased insulin secretion.
8. Keeps teeth clean
Oolong tea protects teeth enamel from bodily acid and bacteria. With its ability to control acid reflux and antibacterial properties that reduce the activity of bacteria in the body, oolong does an excellent job of keeping your teeth clean and strong. Oolong tea also prevents plaque build-up in the teeth and prevents bad breath.
9. Strengthens bones
With regular consumption of Oolong tea, the mineral density of bones improves. Oolong contains calcium and magnesium – the building blocks of bone and hair. Thanks to the minerals, Oolong is shown to improve bone density and bone health.
10. Strengthens the immune system
Oolong tea is known for its anti-cancer properties and in maintaining a healthy immune system. The antioxidant flavonoids in Oolong are known to prevent cellular damage. The tea's antibacterial property strengthens the immune system, making the body resistant to harmful bacteria.