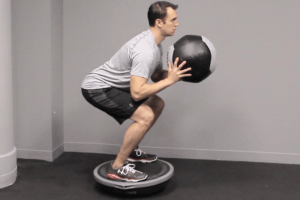 Exercise and that too in the form of aerobic and cardio are essential for good health. It is advisable to undertake these forms of exercise to keep fit. Regular...
Read more »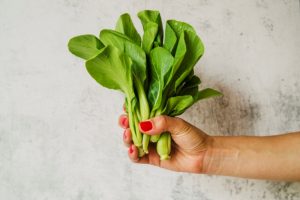 Spinach is good for health and must be part of one's regular diet. Eating healthy is a must and spinach does ensure that. It improves muscle strength. New research...
Read more »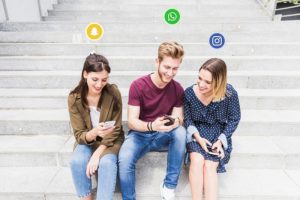 WhatsApp is very useful for those who feel lonely and want to connect with their family and friends. It reduces distances and facilitates healthy communication. Mental health is important...
Read more »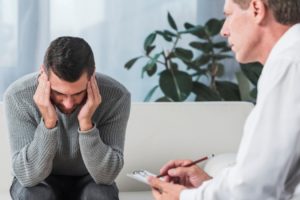 Gardening is good for health. One benefits physically and mentally. Growing healthy foods helps one to eat healthily. Eating healthy does imply longevity of life. Gardening is good for...
Read more »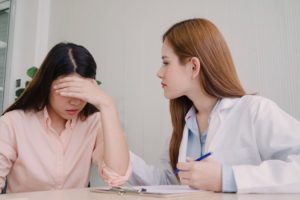 Mental health is important for a person's well-being and efforts need to make to maintain it at all costs. Positive mental health keeps a person physically healthy. One strives...
Read more »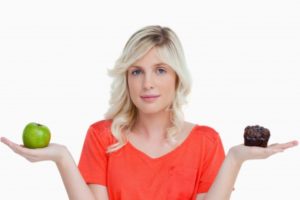 Apple is healthy fruit and has a lot of fiber which is good for weight loss. Those who want to slim down can have it and that too in...
Read more »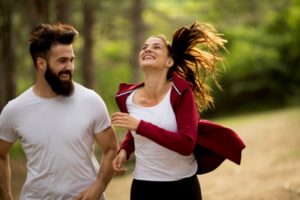 Health is wealth is an adage which one knows well and need to follow it. Proper diet and exercise are important. They both go hand in hand and maintain...
Read more »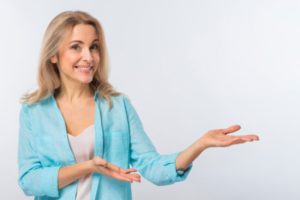 Health is wealth and it is important to take the required step to ensure that one stays healthy. Adopting a stress- free lifestyle with healthy food habits does help....
Read more »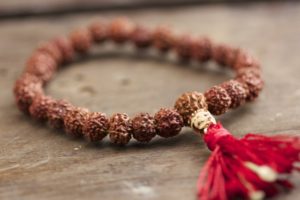 Do you meditate regularly? If so, then you definitely do whatever it takes for your body and mind. Continue reading 4 Steps To Use Mala Beads For Meditation But have...
Read more »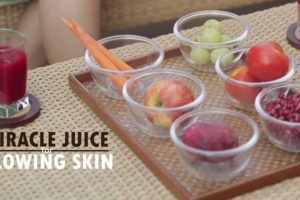 Factors in the daily Lifestyle, such as your consumption habits, drinking habits, sanitation habits, exercise routine, & sleep pattern, have a direct influence on how your skin appearance and...
Read more »