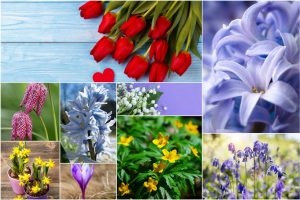 Spring bulbs do bring forth new tidings from the dark winters one had to face bravely, and it is indeed wonderful to see beautiful flowers all around you. One's...
Read more »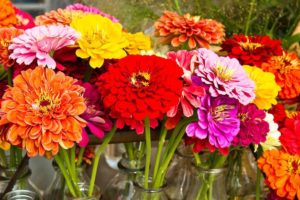 Zinnia flower belongs to the family, Asteraceae and has about 20 species. It comes from the heated areas of Mexico, United States, Central America and South America. Zinnias are...
Read more »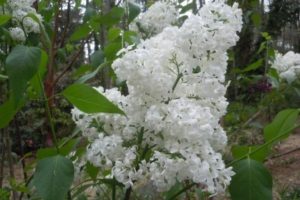 If you've ever liked the colored lilac flowers, you're not alone. Although the color is a favorite among many girls, most interior planners and designers also use this color...
Read more »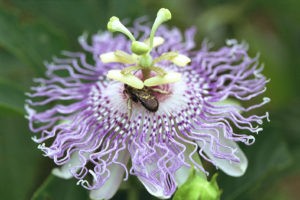 passion flowers also called as Passiflora. It is an evergreen climber with beautiful and exotic flowers. The first explorers and missionaries of Christianity used the complex parts of this...
Read more »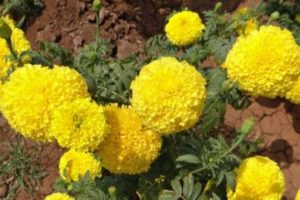 Marigold Flowers are the robust and annual plant belonging to the Compositae family. There are about 56 species of concern that found all over the world. Marigold has 2...
Read more »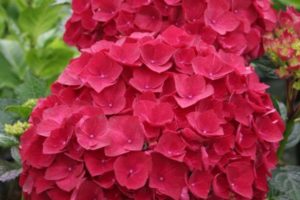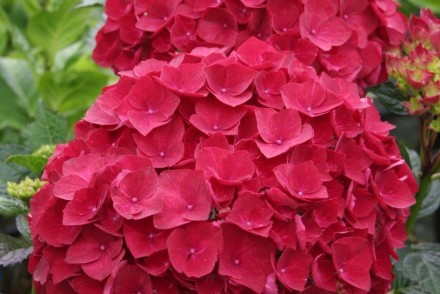 Hydrangea Flowers are an attractive shrub with spectacular flowers. First seen in Japan, the name hydrangea comes from the Greek word "hydro", which means water and "angles". The molded...
Read more »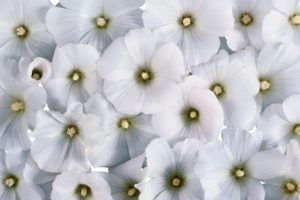 Do You Know White Flowers Meant For? Fresh white flowers most closely related purity and innocence. The delicate white blossoms represent honesty, purity, and perfection. White color flowers are...
Read more »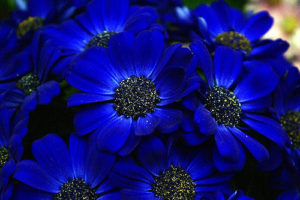 Blue Flower Represents? Blue flowers are one of the rarest flowers found in the earth. It conveys a message of love and desire and also of supreme struggle to...
Read more »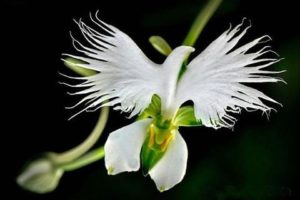 Orchid flower, one of the most valued flowers that represent luxury, beauty, and strength. They are beautiful and delicate flowers with about 880 genera and 250,000 different species. Appearance...
Read more »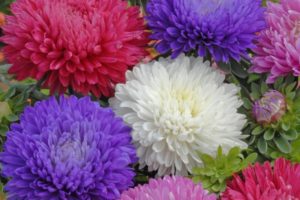 Aster flower adds color to the fall landscape while allowing beauty with little work when caring for Asters. Growing asters often grow in late summer and fall, but the...
Read more »