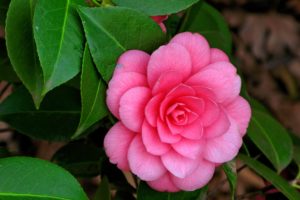 Camellia flower is a broadleaf woody plant native to South-Eastern Asia, Bhutan, Japan, and China countries. The name of the flower honors the Jesuit priest Georg Joseph Kamel, a...
Read more »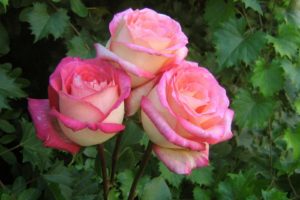 Roses one of the most popular flowers of all times. This perennial shrub is probably the greatest popular flowering plant in the floristry. It is widely grown for its...
Read more »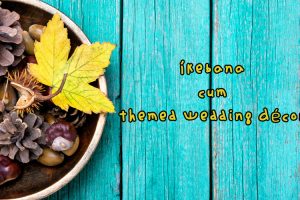 One can go in for an ikebana themed wedding as well as other forms of themed wedding decorations. Wedding season means one has to think what sort of flowery...
Read more »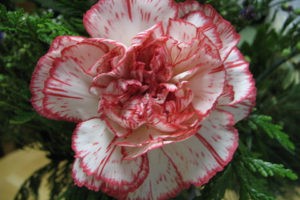 Carnation flowers, also known as Dianthus, are one of the most popular flowers in the world. The carnation flower considered the "flower of God", as its scientific name Dianthus...
Read more »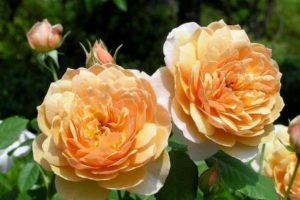 Orange roses are a symbol of youth, vitality, and life. They also make great wedding roses. These roses can add playfulness to any garden. Here is a list of...
Read more »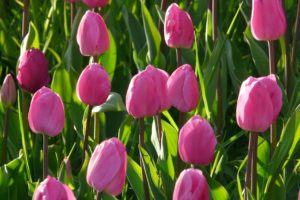 Tulip flowers looking so beautiful. Beauty is the first adjective that comes to mind when talking about flowers! And it's even true when we talk about tulips. They are...
Read more »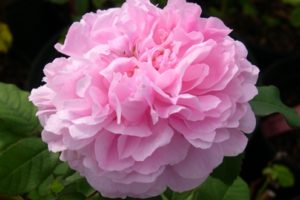 Pink Rose usually are so beautiful. The popular artist notable for his painting "Nymphéas" was a connoisseur of flowers. Flowers mean beauty and all that is good about life....
Read more »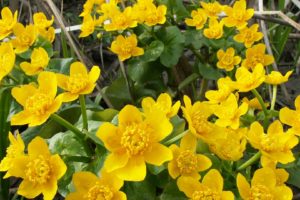 Generally, Yellow flowers are the indication for happiness. The American horticulturist and botanist spoke about his personal experience. He worked with flowers in his illustrious career. It is true...
Read more »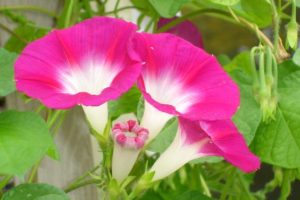 I am jealous of Morning Glory Flower. According to me, flowers are one of the most beautiful creations by God. And when talking about Morning Glory Flowers, they are...
Read more »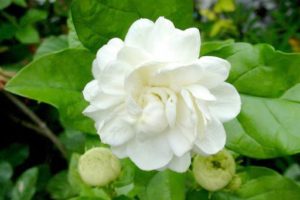 Jasmine flower has been known the world over for its delicious, exotic fragrance for thousands of years. With more than 200 different types of jasmine worldwide, it is not...
Read more »