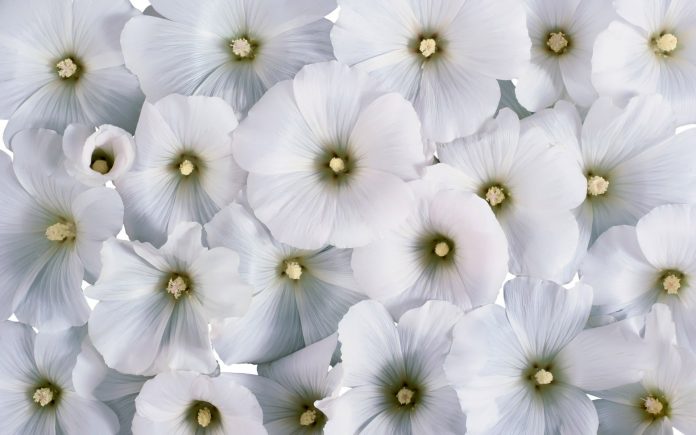 Do You Know White Flowers Meant For?
Fresh white flowers most closely related purity and innocence. The delicate white blossoms represent honesty, purity, and perfection. White color flowers are ideal when you are looking to communicate that amazing combination of elegance and innocence.
For many, white roses are the symbol of a bridal flower. Other gorgeous and most powerful white flowers include white carnations, white orchids, white calla lilies, and white daisies. These white flowers all communicate pure, thoughtful love and undying fidelity.
10 Beautiful White Flowers
White Rose: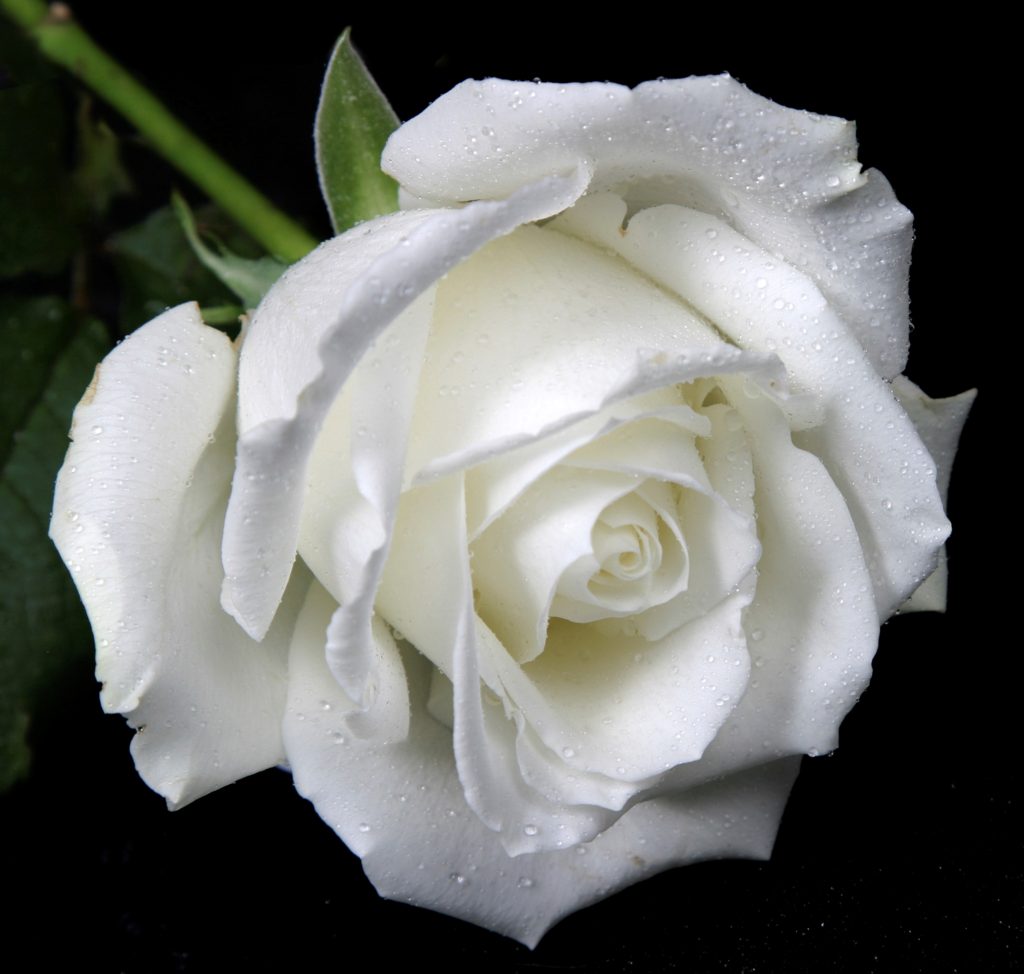 Without sparkling color to upstage it, the formal, structural beauty of the rose is showcased to its best advantage in a bouquet of elegant white roses. Suited to loving occasions, the white color rose is a fitting way to honor a friend or loved one in recognition of a new beginning or a farewell. Their pure color conveys respect, pays homage to latest starts and expresses hope for the future.
Historically, the white color rose symbolized innocence and purity, which is how it became associated with weddings and bridal bouquets. Today, the white rose has retained its relations with both pure love and formal ceremony, making it a many-purposed indication of unions and ceremonial occasions, such as anniversaries, christenings and graduations.
gardenia flower: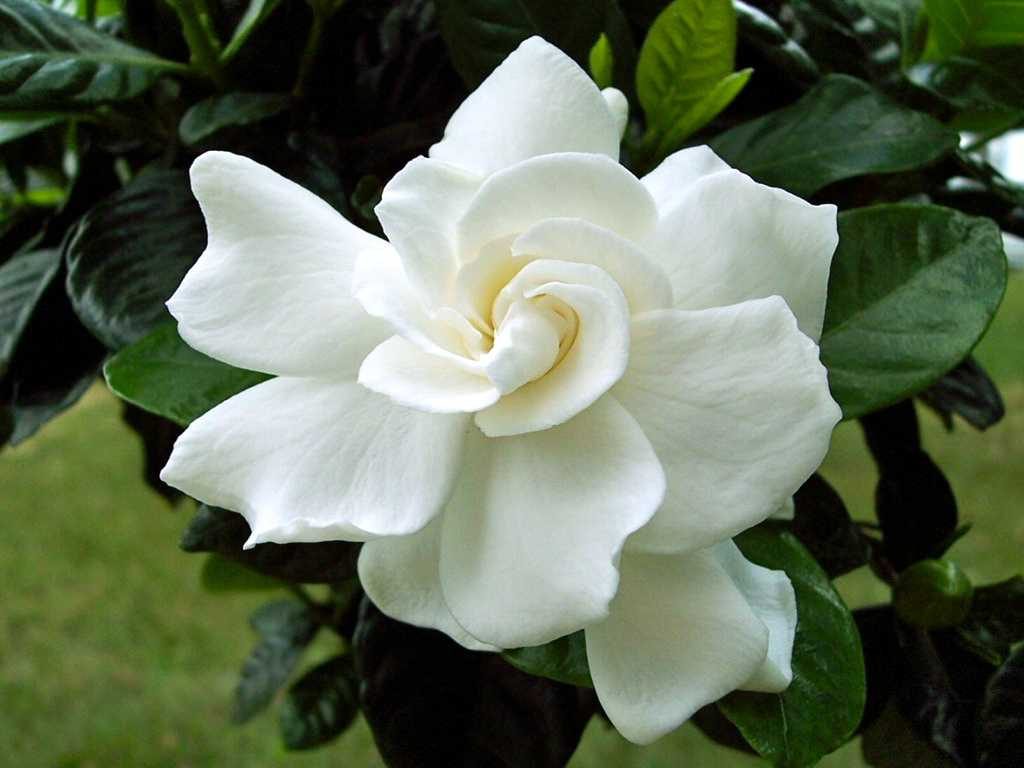 In Victorian times flowers were used to fetch messages between people. When a person was unable to express their feelings of love for another one, it was and still is a usual practice to say it with flowers.
While any type of flowering plant will do, if you want to express your love to your lovable one and devotion to someone but don't want your identity to be known, the gardenia is the flower to give as a present for conveying your messages. It signs a secret love or an untold love.
White Orchid: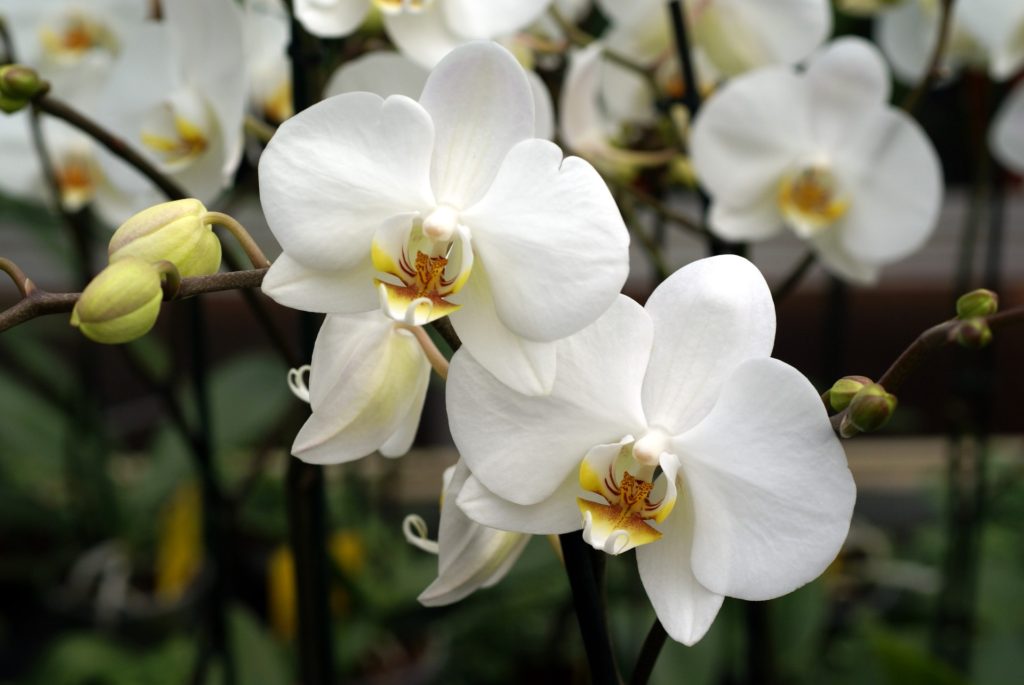 Orchid flowers are the biggest family of blooming flowers with over 25,000 species and over 100,000 types. They are often grown as houseplants, or added to floral displays. But, not all orchids are tropical beauties. Wild orchids grow worldwide and can be found on each continent except Antarctica.
White Hibiscus: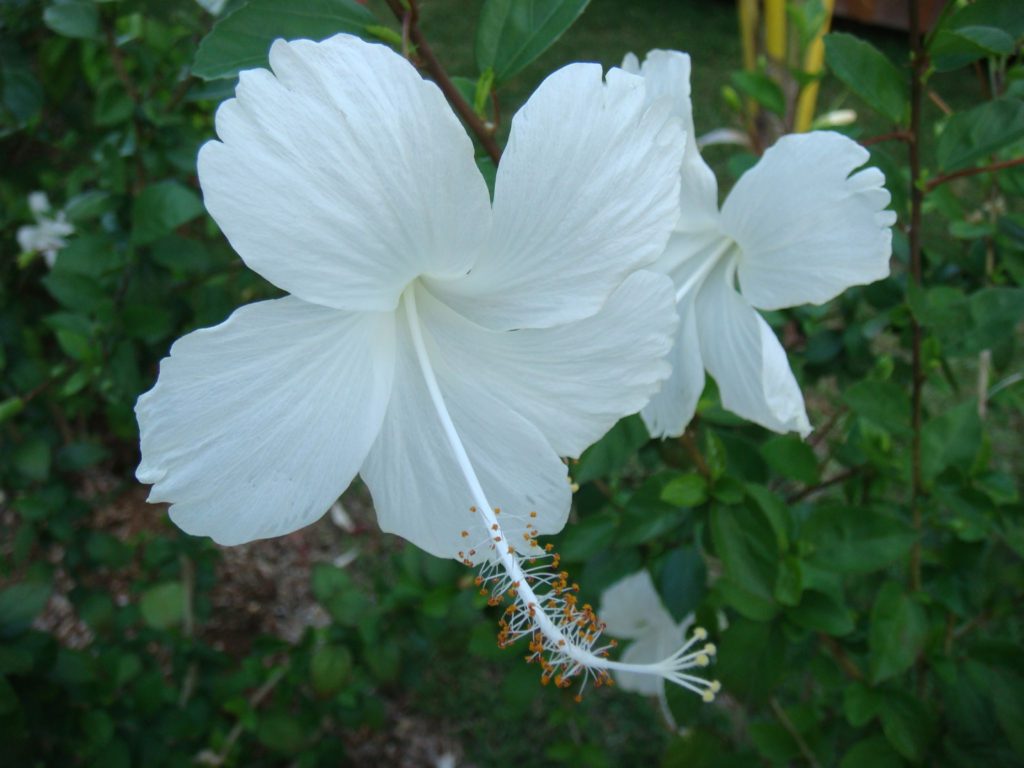 This White hibiscus flower is considered a very feminine flower and so is usually given or worn by women. In North America especially, a hibiscus means a perfect wife or woman.
Jasmine Flower: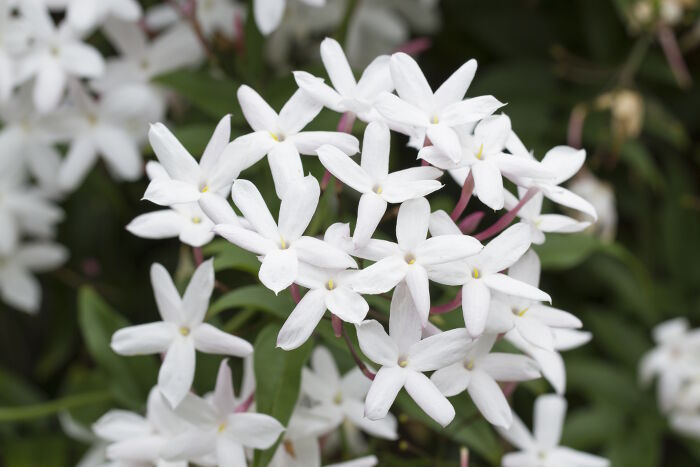 Jasmine flower related to love and romance. Its showy white blooms and heavenly fragrance are ideal for moon gardens where couples spend time whispering sweet nothings under the stars.
Lily of the Valley: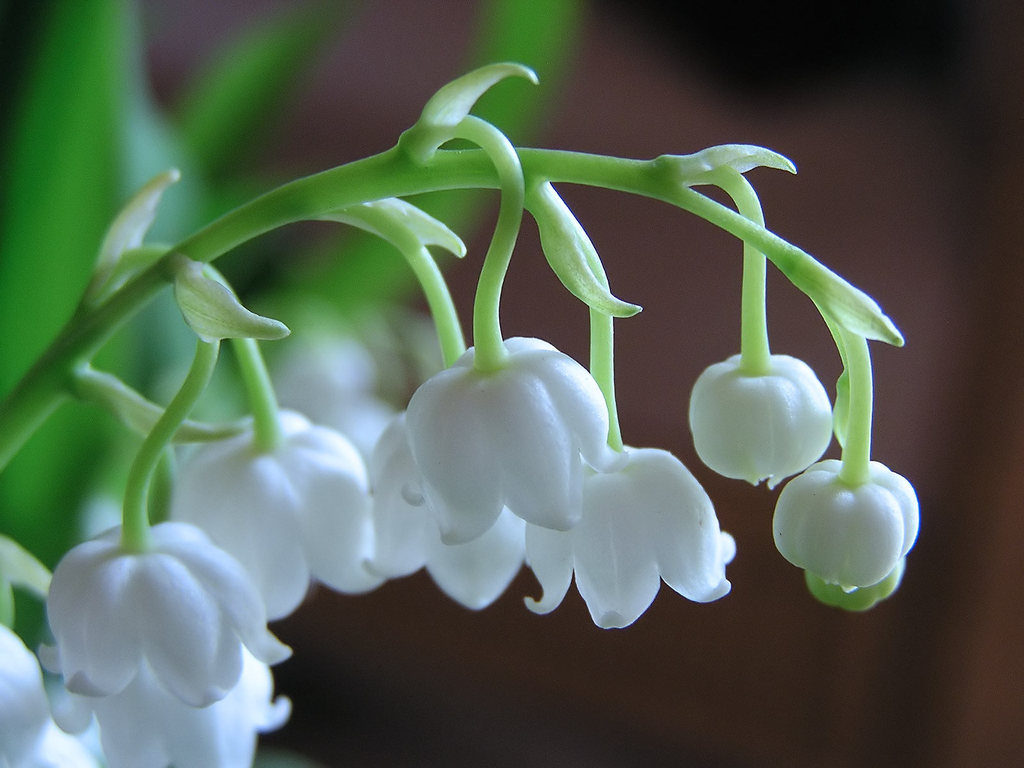 Lily of the valley plant flower is one of the most delicate and beautiful of the lily flower family. The flowers are normally white, although occasionally you can find some of them with a pink hue to them.
White Iris: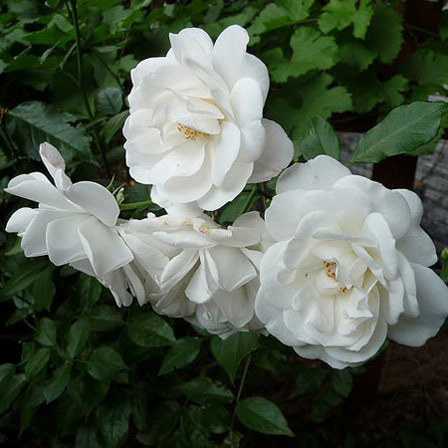 Iris flowers associated with royalty and it's no wonder. This regal flower puts on quite a show in the garden in early to mid-summer. It's stately blooms range in color from traditional shades of purple and blue to yellow, white, pink, red, chartreuse, brown and nearly black.
white camellia: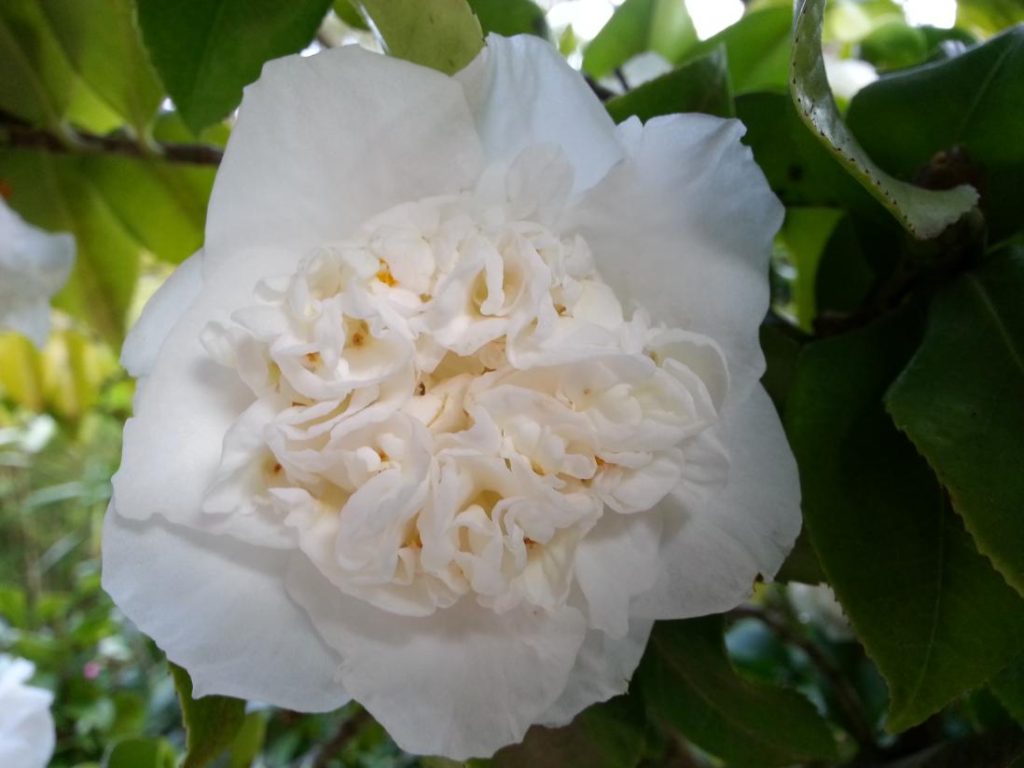 The camellia flower speaks to the heart and expresses positive feelings. It's most common meanings are Desire or Passion, Refinement, Perfection & Excellence and also it signifies Faithfulness & Longevity.
tulips:
Rising up in the early summer to produce cup-shaped blossoms in white color, the Tulip flower plays an important role in many home flower gardens.
White ball dahlia: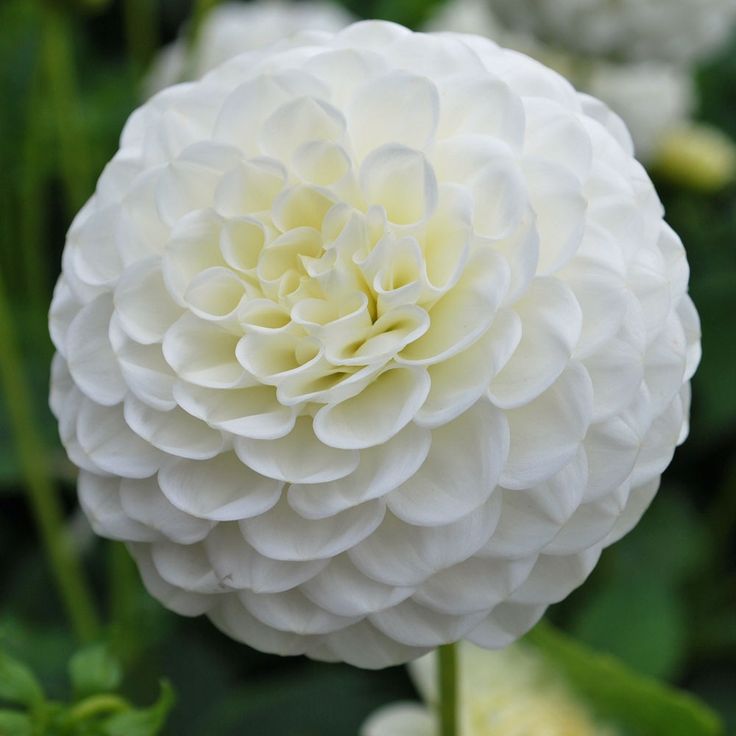 Dahlia is a reliable addition because its multi-layered petals add a lot of body and beauty to an arrangement. The Symbolic representation of these flowers is Staying graceful under pressure, especially in challenging situations and the another one Drawing upon inner strength to succeed.