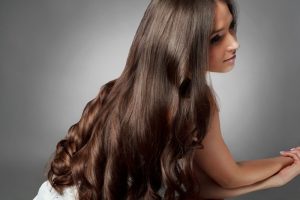 Hair fall is a major worry and for this one can make use of hibiscus flower as a beneficial remedy. This flower contains vitamin C, Phosphorous, riboflavin as well...
Read more »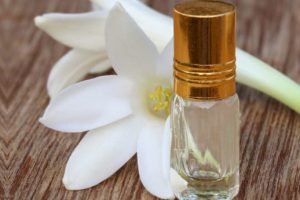 Tuberose or 'Night Queen' is no doubt a sweet-smelling flowering tree, which does attract snakes. It is also a strong aphrodisiac that relaxes one's mind. What Is Tuberose Essential...
Read more »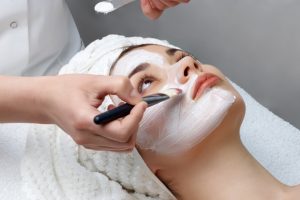 Environmental pollution and stress and strains of life make our skin look dull and listless. One's skin gets exposed to sun, dust and other pollutants in the air and...
Read more »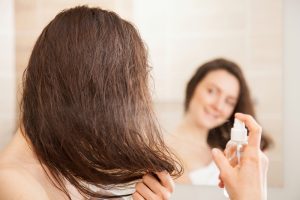 Usually, one gets used to a particular way of washing one's hair and continues to do so, particularly women when they have to wash their kids' hair. They might...
Read more »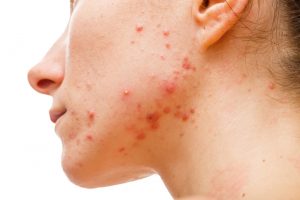 Banana is indeed packed with some vital vitamins as well as nutrients that do make banana face masks very useful as a beauty product. Bananas do protect one's skin...
Read more »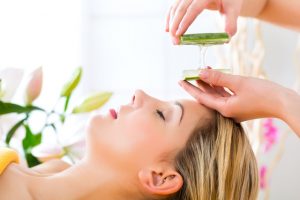 Hibiscus is indeed rich in amino acids and also vitamin C, both of which are essential hair growth nutrients. They do help nourish one's scalp and also stimulate hair...
Read more »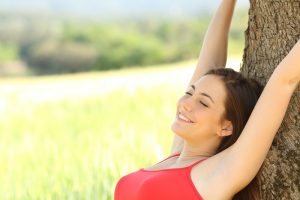 Summer time can mean problems with one's skin. It is indeed a tough time. The weather can prove harsh on one's skin. One has to take extra precautions to...
Read more »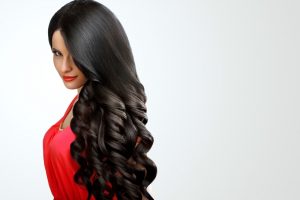 In summers one has problems with one's hair. One suffers from dryness, frizzy mess and many more. Having oily hair can be very annoying as one has to wash...
Read more »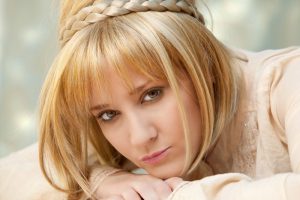 Are you bothered about dry and itchy scalp? An itchy feeling can irritate one and also embarrass a person. The dry scalp causes it. What Causes Dry Scalp? Dry...
Read more »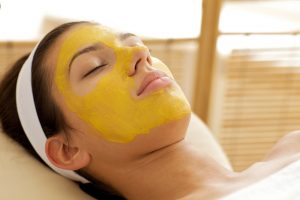 Summer means fun, frolic and no doubt happy moments. Women simply love to wear summery dresses and look their best in floral attire. At the same time, one has...
Read more »