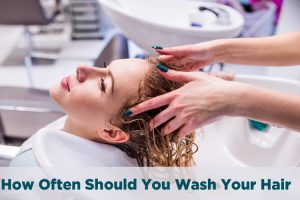 The question that often arises in one's mind is how often one should wash one's hair. One does not like the feel of hair that is greasy and unclean....
Read more »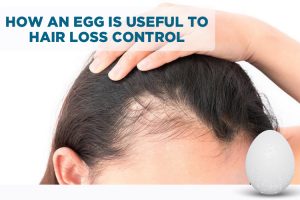 All women desire healthy long hair and would like to flaunt around gorgeous looking soft and silky hair. It does sound great indeed as one can expect such kind...
Read more »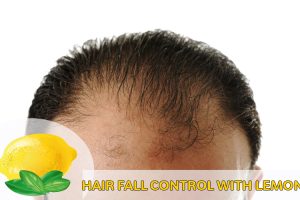 Every woman desires beautiful healthy and gorgeous looking hair. One has to make a conscious effort for this. Hair loss is indeed a common health problem and many worry...
Read more »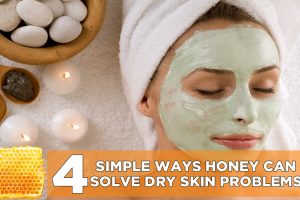 Since time immemorial, honey has been a popular ingredient for improving one's facial texture. Women always felt and still do to look good and complexion was important to them....
Read more »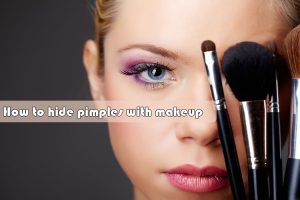 The stressful lives we lead these days we need to ensure that e are able to get rid of the pimples that form. Hormonal problems, sugary foods, stress and...
Read more »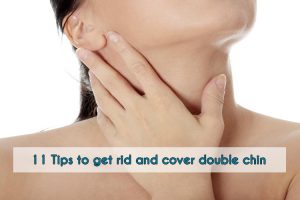 The double chin can affect one's look and women would like to either hide it or if possible get rid of it. The first impression counts as it happens...
Read more »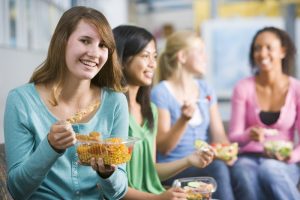 It is fun to be in high school or college but as a teenager, one has to look good as well. One has to impress upon one's peer group...
Read more »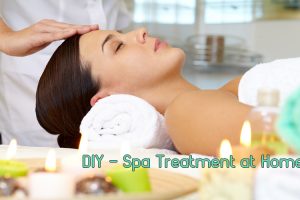 Winters can prove to be harsh for one's skin. One experiences dry and itchy skin. Everyone knows that the winter is a tough season for your skin. The cold,...
Read more »
Winter can be the worst time for one's lips as they get cracked up and one finds this condition very uncomfortable. The chapped lips need to be moist and...
Read more »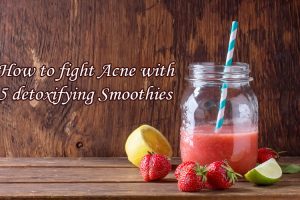 It is indeed good to drink smoothies in order to maintain good health. These smoothies also help in maintaining one's skin texture and one will also look good outwardly....
Read more »