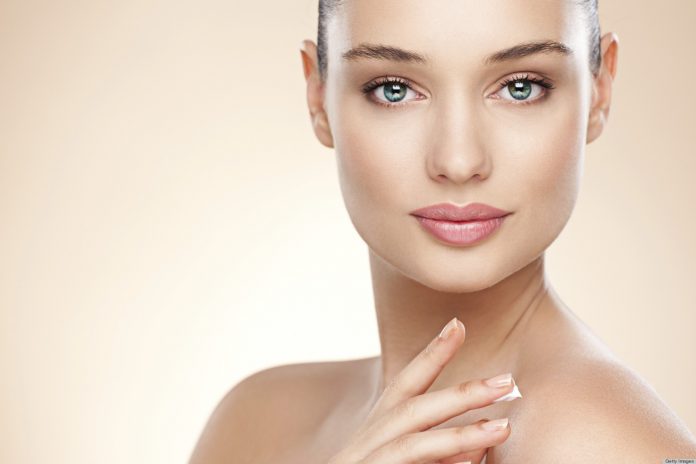 With winters just round the corner, problems as dryness of the skin are common. Skin care measures need to be initiated in time to limit the damages caused by the harsh winter sun. Below are listed some relevant winter skin care tips which, if followed in true earnest will help you look and feel your elegant best.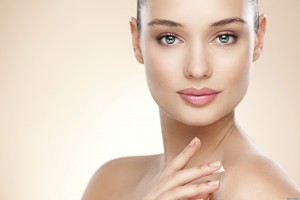 Image Source:- http://i.huffpost.com/gen/1130247/thumbs/o-SKIN-CARE-facebook.jpg
The following are Skin Care tips in winter
Facial Cleansing and regular Moisturizing
Creamy facial cleansers need to be used during winter. The regular facial cleansers which you use all the year around generally take away the moisture from the skin. Its use in winters can rob the skin of moisture and lead to dryness. Among the top skin care tips you need to follow this winter is to use creamy facial cleanser and limit the damage due to moisture loss from the skin.
Alternatively, you could also use a moisturizing facial mask. The use of body lotion is also advocated as it helps retain the moisture content in the body.
Use of Lukewarm Water
The urge of going in for a hot water shower should be avoided during winter months. Though warm water bath seems necessity, but winter skin care measures call for replacing this with lukewarm water. Among other advisable skin care tips is the use of lukewarm water for bathing. You should pat the skin dry after the shower without fail.
Do not use Alcoholic Skin Care Products
Skin care products that have high alcoholic content should be avoided during winters. Though it does feel refreshing when the alcohol content evaporates from these products, but it also takes along the moisture content of the skin.
Care for your Lips
Chapped lips are a common problem during winters. You should ideally use a lip balm that has SPF 15 during these months. Products that have tea tree oil, glycerine and mineral oil can be used to bring life to chapped lips.
Ideally, you should apply moisturizer on your hands and feet before night sets in and wear gloves and socks to help retain moisture during night hours.
Use of Sunscreen
It is a common notion that sunscreen needs to be applied to save oneself from the glaring sun during summer months. However, it needs to be applied during the winter months too. You should be using sunscreen on exposed parts of your skins primarily hands and feet before heading out in winters too.
The same needs to be applied up to 30 minutes before you leave the house.
Use of Humidifier
Exposure to the central heating system for long hours robs the skin of moisture. To limit the damaging effect of space heaters and central heating system, you should use humidifiers in your office or home to keep the moisture content alive and save the skin from over drying.
Follow these Skin Care tips in winter season and ensure that you are prepared well for encounter the damaging effect of harsh winters.