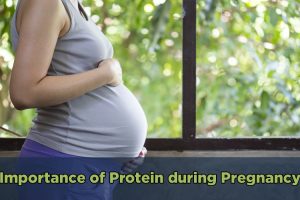 For adults, protein is essential for maintaining the body because it is necessary for different body functions. Protein, made up of one or more long chains of amino acids,...
Read more »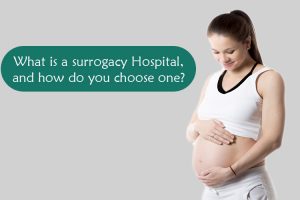 Whether one goes in for a traditional surrogacy or a gestational surrogacy, one will certainly need to choose well-equipped surrogacy clinic to be able to effectively complete the medical...
Read more »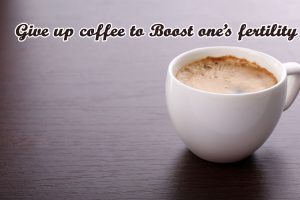 Coffee is a popular drink and people usually drink a lot of it either in the morning hours or in the evening and even in fact throughout the day....
Read more »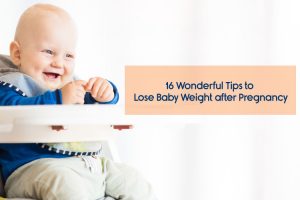 The moment one gets pregnant one is concerned about weight gain. One starts thinking how to lose excess weight after the baby is born. How to lose weight? Get...
Read more »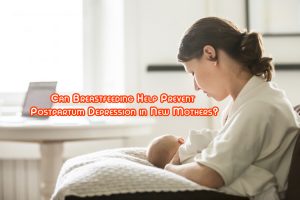 There are many benefits of breastfeeding, studies say it can also help fight postpartum depression. We do not talk about it out loud, but postpartum depression strikes all other...
Read more »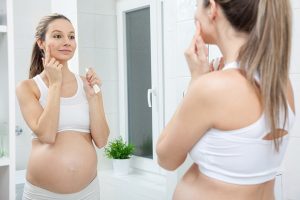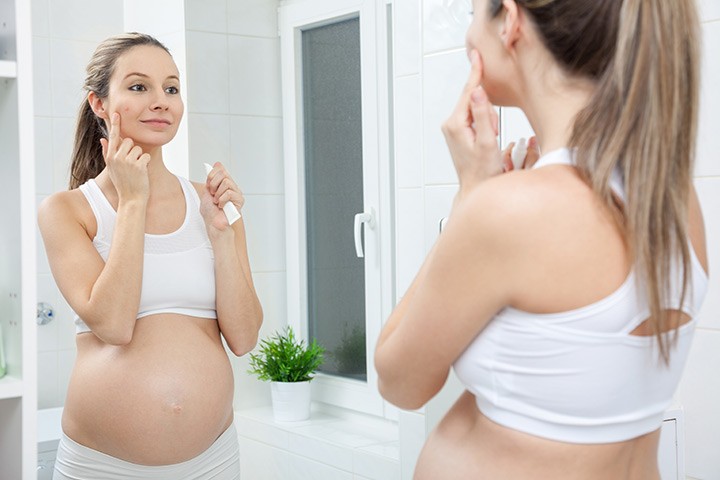 Acne is a common skin problem during pregnancy. Acne during pregnancy can be mild, moderate or even severe and can occur at any time during pregnancy. It can come...
Read more »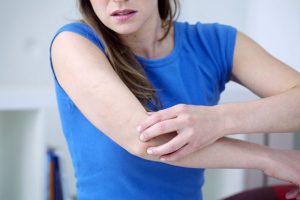 After giving birth, most mothers take care of their happy pack and often forget or do not have time to take care of their health. But with a baby...
Read more »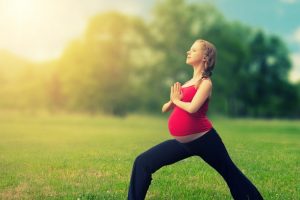 For many women, pregnancy seems like the perfect time to sit back and relax. Of course, you want to enjoy this stage of motherhood and hitting the gym might...
Read more »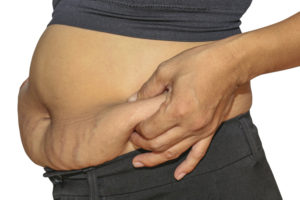 Now that you have managed to manage the pressures and difficulties of a nine-month pregnancy, you may find that you have surely changed in many ways. Read more about...
Read more »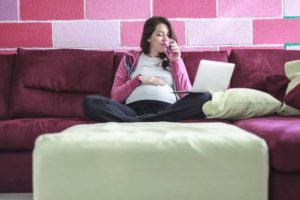 Attention-deficit/hyperactivity disorder (ADHD) is a common neuropsychological disorder. Most are familiar with this disorder that occurs in children, but adults and pregnant women can also have ADHD. Read more...
Read more »