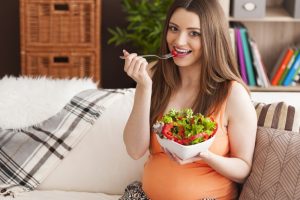 High fiber consumption is good for pregnant women. They must consume more fiber in the form of fruits, vegetables, etc. Fibre keeps the baby healthy in the womb. A...
Read more »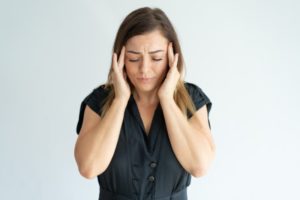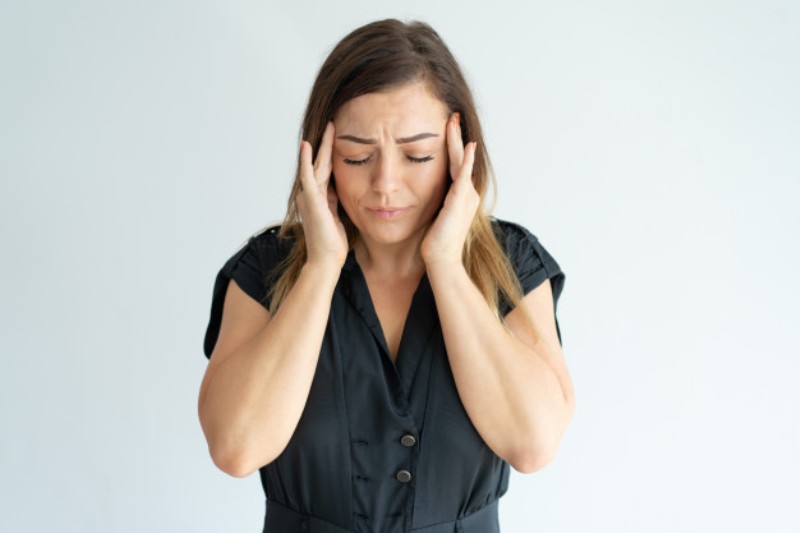 No doubt one is much concerned about migraines during pregnancy as it is felt that migraines can lead to complications during pregnancy. Migraine can lead to the risk of...
Read more »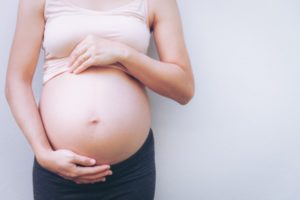 During pregnancy, it is indeed common for most women to develop food cravings. These longings can indeed differ from person to person. The turbulent pregnancy hormones may also cause...
Read more »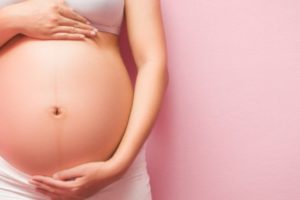 Ragi happens to be a cereal grown in many Asian as well as African countries. It has indeed several health-related benefits for expectant women. It can be eaten by...
Read more »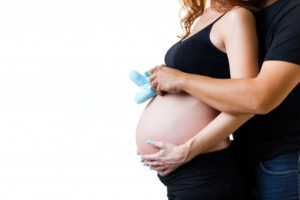 Since the hormone progesterone does soften one's gums and does enhance the amount of blood supplied to them, one's gums could bleed when one brushes one's teeth or even...
Read more »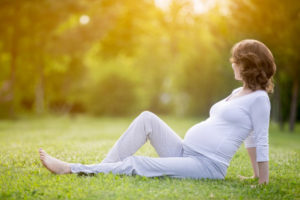 1. Start tracking one's menstrual cycle frequency A woman needs to monitor whether her menstrual period has started on a fixed day every month or approximately has fallen on...
Read more »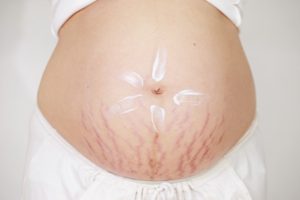 Summer is here in its full glory and you will surely try to hide in this AC room by drinking ice water and juices. Well, it might not be...
Read more »
Summers are already hot and humid, but being pregnant during this summer season can make it seem altogether more hotter. Harsh heat and humidity during this season is sure...
Read more »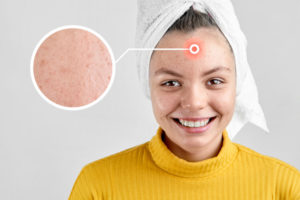 Acne is quite common during pregnancy. In fact, more than one out of every two pregnant women can indeed expect to develop acne. In some cases, the acne may...
Read more »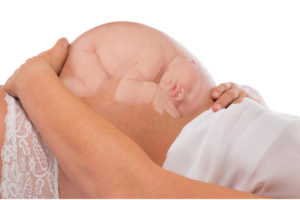 The optimal position in order to deliver vaginally is head down, or vertex. The vertex position does help the fetus pass through the pelvis easily. Most babies will rather...
Read more »