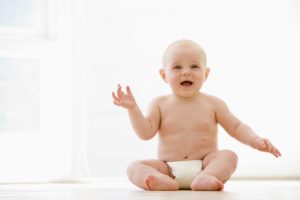 Couples need to decide when to have a baby and this means they have to plan much ahead. They have to know when the right time to have a...
Read more »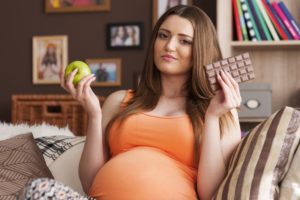 Being pregnant is news that is welcomed by mothers to be. It involves great responsibility as one wants a healthy child. One has to be careful about what one...
Read more »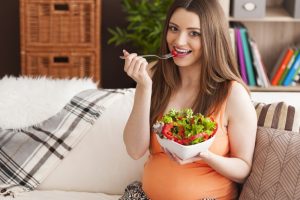 An alpha-Fetoprotein (AFP) test happens to be a blood test that does measure the amount of AFP present which is present in the blood. It is usually part of...
Read more »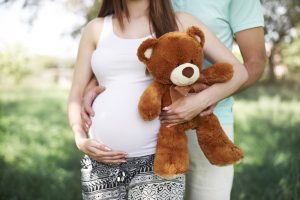 In the case of some women, it is indeed possible to notice pregnancy symptoms before a missed period. In several cases, the earlier someone knows that they are pregnant,...
Read more »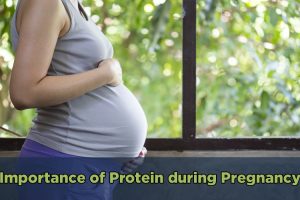 For adults, protein is essential for maintaining the body because it is necessary for different body functions. Protein, made up of one or more long chains of amino acids,...
Read more »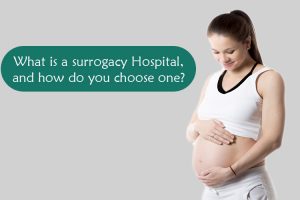 Whether one goes in for a traditional surrogacy or a gestational surrogacy, one will certainly need to choose well-equipped surrogacy clinic to be able to effectively complete the medical...
Read more »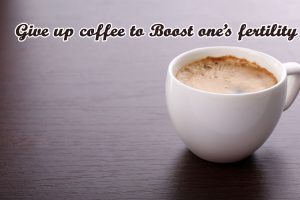 Coffee is a popular drink and people usually drink a lot of it either in the morning hours or in the evening and even in fact throughout the day....
Read more »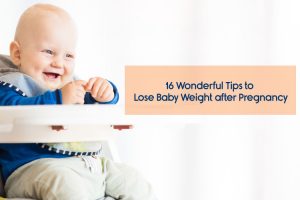 The moment one gets pregnant one is concerned about weight gain. One starts thinking how to lose excess weight after the baby is born. How to lose weight? Get...
Read more »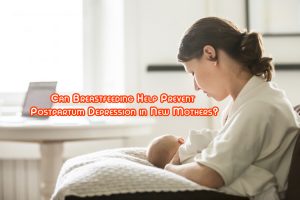 There are many benefits of breastfeeding, studies say it can also help fight postpartum depression. We do not talk about it out loud, but postpartum depression strikes all other...
Read more »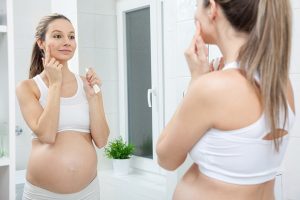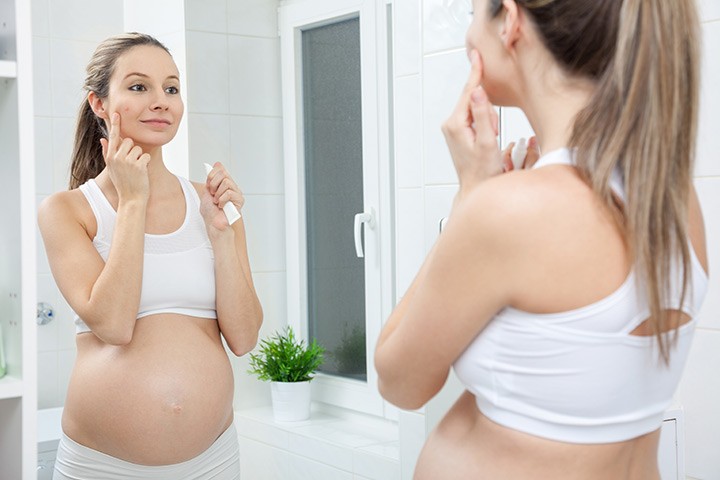 Acne is a common skin problem during pregnancy. Acne during pregnancy can be mild, moderate or even severe and can occur at any time during pregnancy. It can come...
Read more »