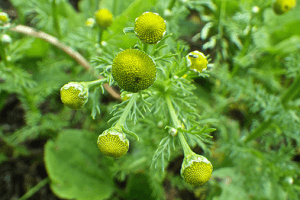 One does come across a number of valuable medicinal uses of pineapple weed, which include its role in preventing parasitic infection, aiding sleep, reducing fever, boosting one's immune system,...
Read more »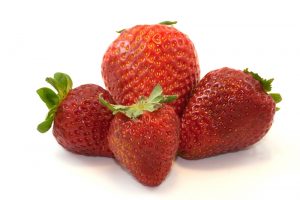 Strawberry is known for its health benefits such as improved eye care, proper brain function, relief from high blood pressure, arthritis, gout, and various cardiovascular diseases. It is good...
Read more »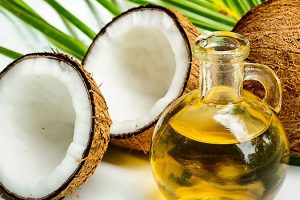 Coconut oil is the very good form of natural treatment for burns and is used to deal with the treatment of these painful skin conditions. Coconut oil has very...
Read more »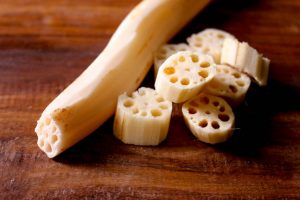 Lotus Root has several health benefits such as improving bowel regularity, regulating blood pressure, supporting weight management, preserving heart health, boosting body immune system, boosting mood, treating anemia as...
Read more »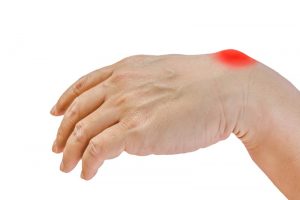 One must be tired of holding one's breath and also pulling one's tummy every time one tries on the dress. Or perhaps when admirers are around one tends to...
Read more »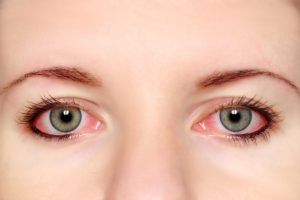 Eyes are very important and they mean a lot to a person. One has to take care of them. It is important to take care of them against everyday...
Read more »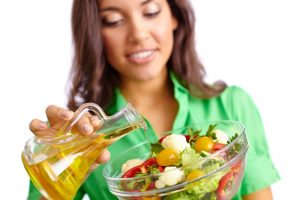 One has to ensure that dry hair is well taken care of. After all, hair is prone to breaking of strands and it also splits. Frizzy hair tends to...
Read more »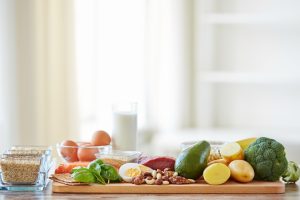 Estrogen helps in dealing with mood swings in women. After menopause the estrogen levels do come down. If a woman's estrogen levels  fluctuates, then all the metabolic processes in...
Read more »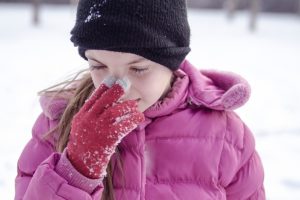 Fever, or pyrexia occurs when the internal body temperature goes up to a level that is considered above normal. It indicates another underlying condition usually infection. Average body temperature...
Read more »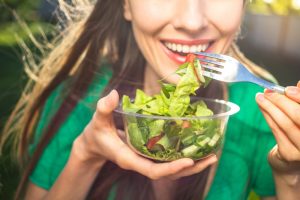 Boosts Brain and Nerve Health Vitamins can prevent brain volume loss in the elderly. Individuals taking adequate vitamin B12 do have a lesser risk of reduced risk of brain...
Read more »