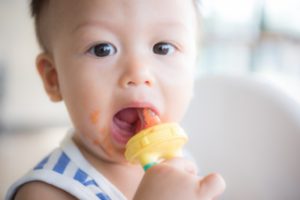 Feeding Tips to Feed Eleven-Month-Old: By the time one's baby is 11-months-old, he or she is likely to be able to eat on their own. One can give one's...
Read more »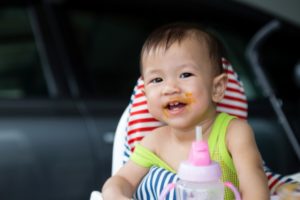 The typical eight-month-old is indeed off to far off places in the world as she can rather reach and also play like a madman once she gets there. Her...
Read more »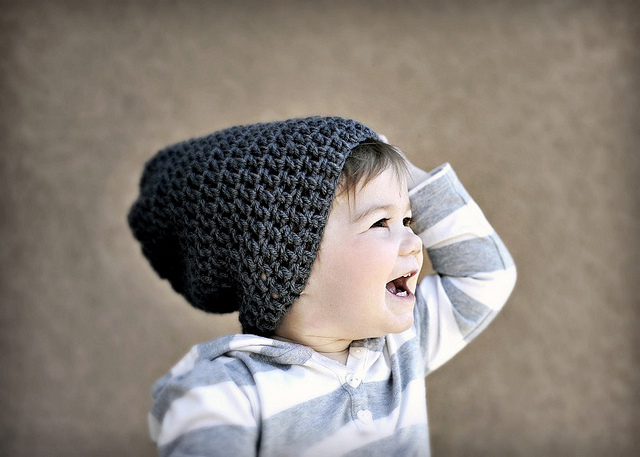 Sometimes, the summer heat gets intolerable for adults too; then what about kids? Well, they require more protection, right? That is the reason why parents need summer baby care...
Read more »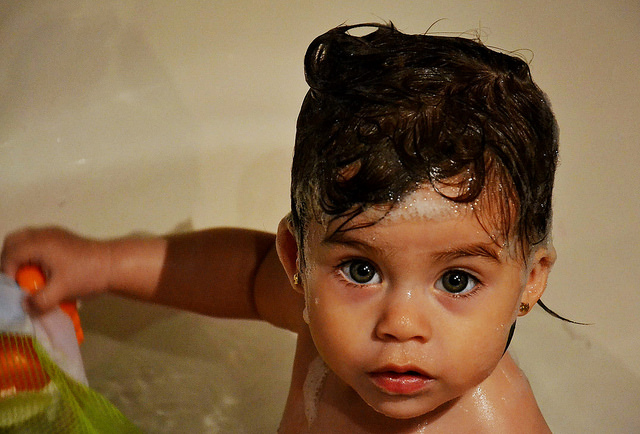 It is summer time. For children, it is just start of an thrilling and fun summer vacation. Even though parents want their kids to make most of their holidays,...
Read more »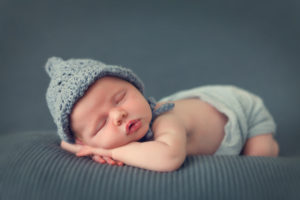 eczema is very common in kids & young adults and with this winter coldness slowly making their appearance felt, it is time to pull up the socks in case....
Read more »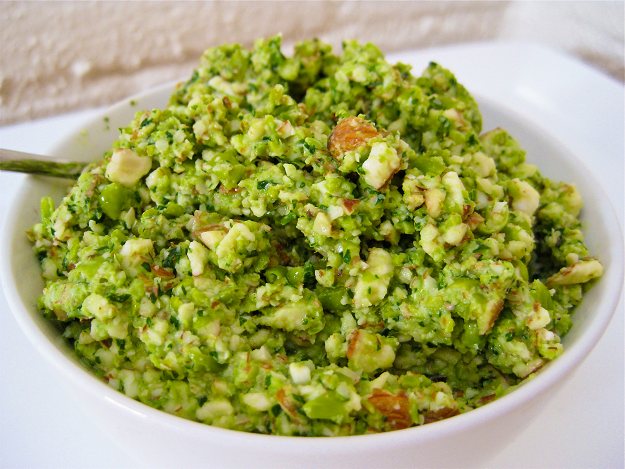 Come winter and there is a overabundance of seasonal vegetables to choose from. These fresh vegetables are not only yummy but are also rich in vitamins and minerals. The...
Read more »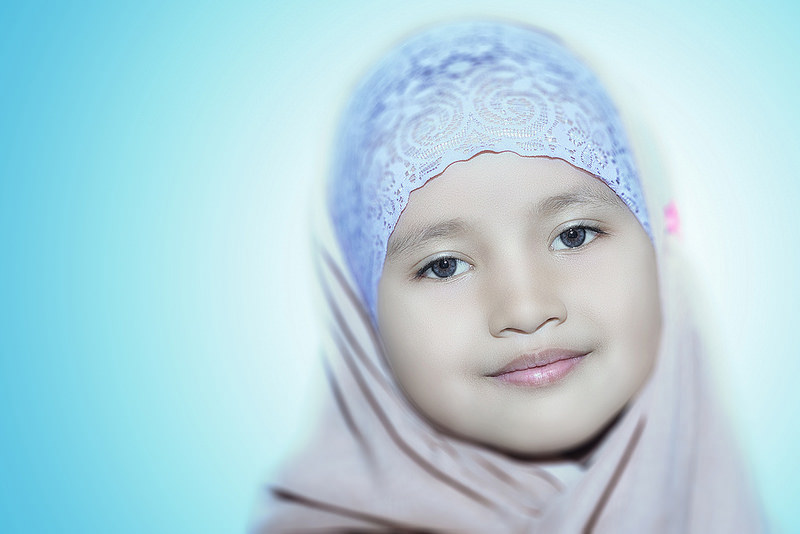 Parents must be aware of the effects of caffeine in children. Most of us would consider coffee as harmless and that is why we do not try to stop...
Read more »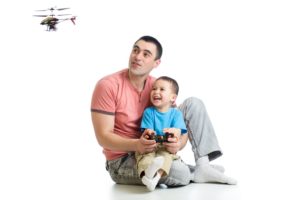 A healthy atmosphere at home is required to raise a healthy child. Love and care, as well as required support, needs to be given to the child at all...
Read more »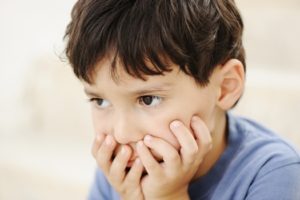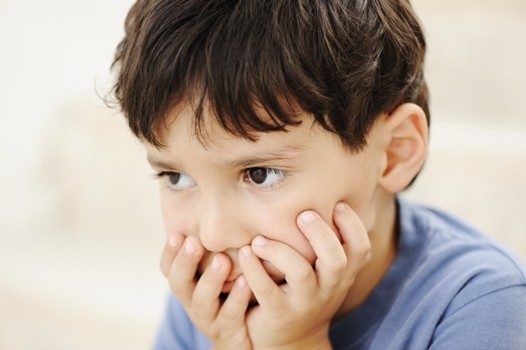 Salt and pepper hairdo adds a certain power to one's appearance as one age. However, if one notices gray strands of hair on one's child's head, one will be...
Read more »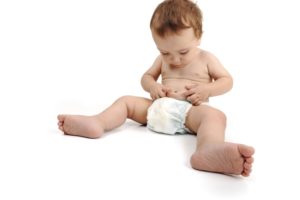 Diaper rashes do grow in warm, moist places and can be found on baby's diaper while at home. These rashes are in the form of red splotches on one's...
Read more »