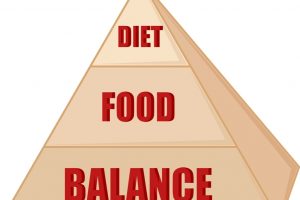 What is a Food Pyramid? Children do need healthy and balanced food in order to complement their growing bodies. Balanced food does include proportionate amounts of food thus belonging...
Read more »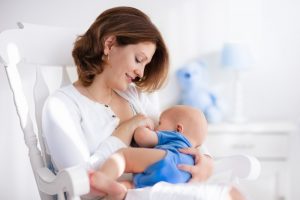 Is one's baby underweight or malnourished as per its pediatric? Is one worried that one's baby is not gaining weight as per the growth chart? Is one looking for...
Read more »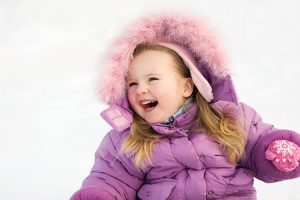 Babies are loved by all and sundry and it is indeed a pleasure to see them laugh and smile. Babies love being talked to and parents and well-wishers are...
Read more »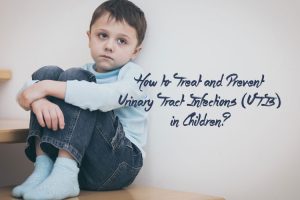 It is not just women who are most prone to urinary tract infections (UTIs), but even children suffer from it. Acute UTIs are quite common in children, with 8...
Read more »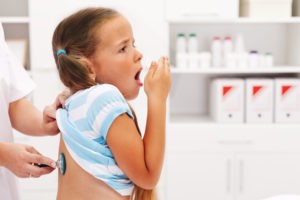 Croup is a common problem in growing children. It is usually caused by a viral infection, usually a parainfluenza virus. A child can contract croup by breathing infected respiratory...
Read more »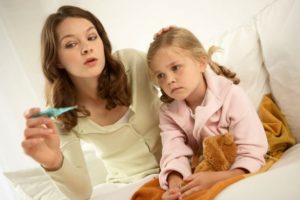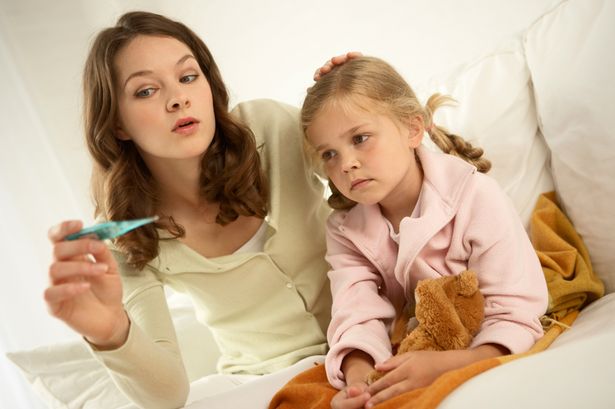 As parents, your children's well-being is one of your priorities. Because children's bodies still construct a strong immune system, they can be sick often and visits to the doctor...
Read more »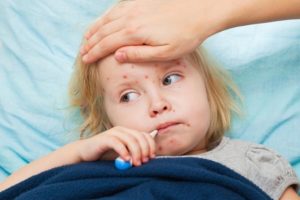 Measles is the viral infection that involves skin rashes, fever, itching, cough, and cold. It might also cause an intense headache sore throat and runny nose. This medical situation...
Read more »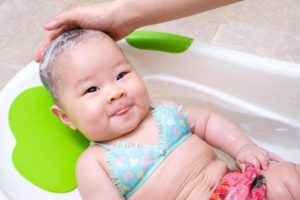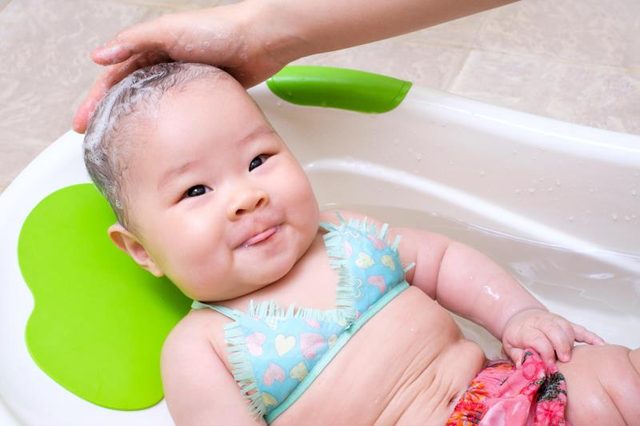 No one wants to see rough, yellow, & scaly patches on their infant. And certainly, being current to parenthood one might get tense seeing Cradle Cap on their baby....
Read more »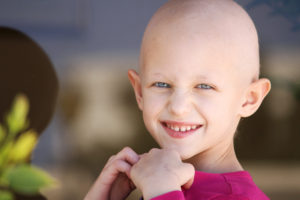 According to World Health Organization (WHO), about 241 Indian children in the age group of 1 to 14 years are at the high risk of suffering from the intestinal...
Read more »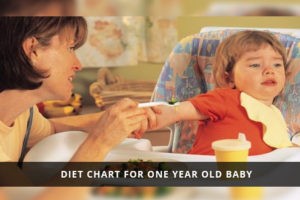 Diet Chart for one year old baby It is a joyous moment when your baby turns one. At One, he has either just started walking or trying hard to walk. Many...
Read more »