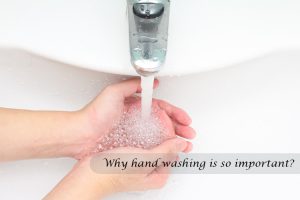 Kids and adults have to ensure that they wash their hands before eating their meals or having some food. Whenever they indulge in physical activities that are messy like...
Read more »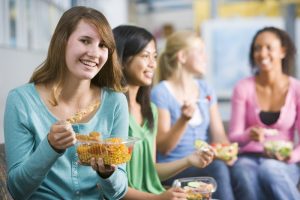 It is fun to be in high school or college but as a teenager, one has to look good as well. One has to impress upon one's peer group...
Read more »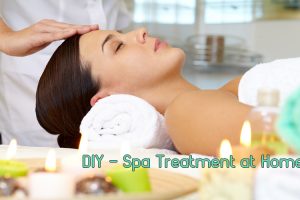 Winters can prove to be harsh for one's skin. One experiences dry and itchy skin. Everyone knows that the winter is a tough season for your skin. The cold,...
Read more »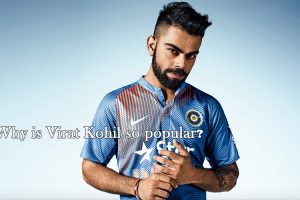 Popular Indian cricketer Virat Kohli has indeed carved a niche for himself in the annals of Indian cricket history. He is presently the captain of the Indian national cricket...
Read more »
Winter can be the worst time for one's lips as they get cracked up and one finds this condition very uncomfortable. The chapped lips need to be moist and...
Read more »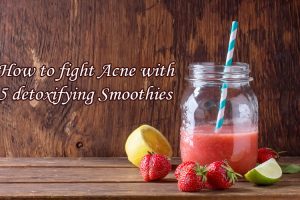 It is indeed good to drink smoothies in order to maintain good health. These smoothies also help in maintaining one's skin texture and one will also look good outwardly....
Read more »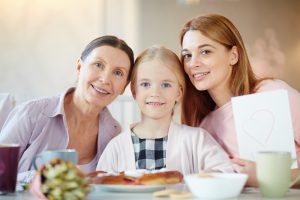 A big challenge faced in married life is to be a good daughter-in-law and be able to get along with one's in-laws. It is the woman who has to...
Read more »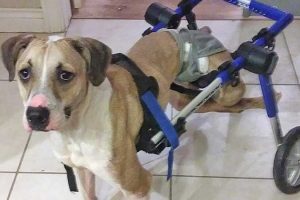 Every pet owner knows that puppy is so loveable that it becomes part of one's family. Having a dog is a pleasure but one must ensure that it is...
Read more »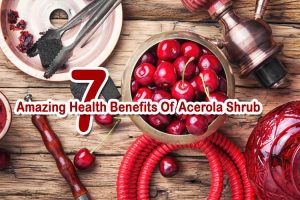 The unique benefits of Acerola include its ability to manage diabetes, reduce the signs of aging, prevent certain types of cancer, enhance heart health, improve circulation, lessen allergic reactions,...
Read more »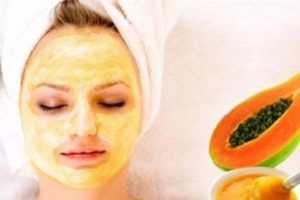 Winter is around and girls would definitely need support to maintain beauty all winter. Enough with chemicals lets go safely with home products for a very economical and efficient...
Read more »