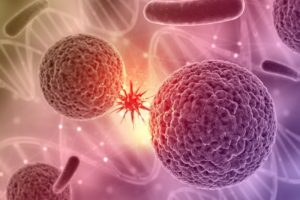 Cancer can upset a patient suffering from it as it cannot be cured. Much research is on to find a cure but so far no way out has been...
Read more »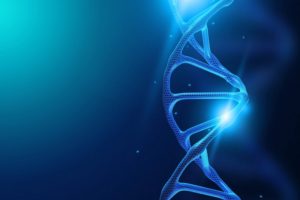 Tuberculosis is a deadly disease and can play havoc with one's life. Research has been on the ascertaining the drug composition meant to treat. The bacteria that cause tuberculosis...
Read more »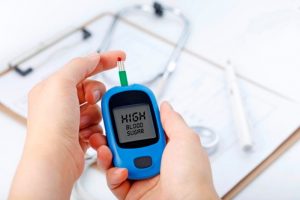 Pre-diabetes needs to be tackled sensibly in order to prevent diabetes and it is good to control one's dietary habits and thus maintain good health. Exercise helps. Researchers at...
Read more »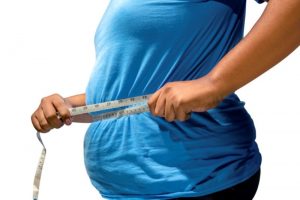 Obesity is a health issue which several people face and they try their level best to reduce as it could lead to other health complications. Medical advice needs to...
Read more »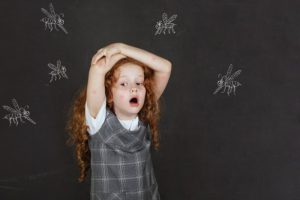 Dengue can cause much risk to one's health and there are several breeding grounds for these dengue mosquitoes. Older people, children, and pregnant women are vulnerable. Dengue is one...
Read more »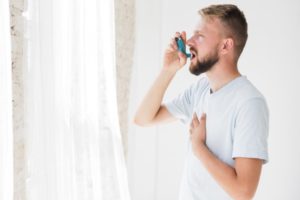 Respiratory problems in older people are something that needs to be taken care of properly. Chronic health issues are worrisome and cannot be ignored. Studies have shown that certain...
Read more »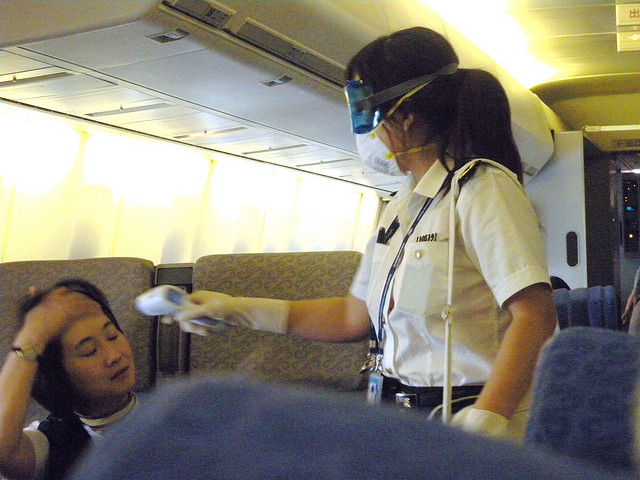 Many viruses can cause flu-like illness. There is frequently a seasonal outbreak of flu i.e., influenza in the UK each winter. Flu-like illnesses naturally cause a high temperature or...
Read more »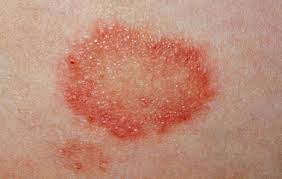 Ring worm is a skin infection caused due to fungus called as Dermatophytes. Many species of Dermatophytes are identified that cause skin infections. The name "Ring worm" is coined due...
Read more »