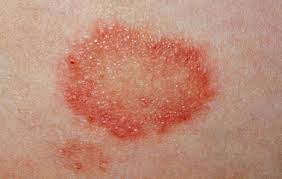 Ring worm is a skin infection caused due to fungus called as Dermatophytes. Many species of Dermatophytes are identified that cause skin infections. The name "Ring worm" is coined due...
Read more »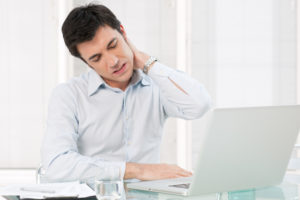 Neck pain will cause due to some reasons. Something as natural as sleeping in the wrong position can cause neck pain. If you are admiring what is causing your...
Read more »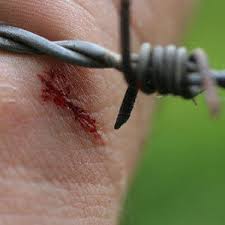 Tetanus or lockjaw is a bacterial infection caused by Clostridium tetani. Tetanus infection causes severe muscles spasms, initially muscles spasms are seen near jaw and they are seen the...
Read more »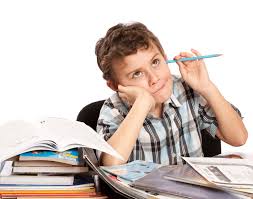 Attention Deficient Hyperactivity or Attention deficient Disorder is a common childhood disorders and can be seen in adults if left unnoticed. Brain imaging and scanning of ADHD youth revealed...
Read more »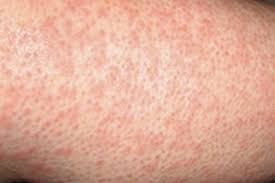 Scabies is a skin infection caused due a mite called as Sarcoptes scabiei. Scabies causes severe itching, due to the severe itching people scratch which becomes red and bruises...
Read more »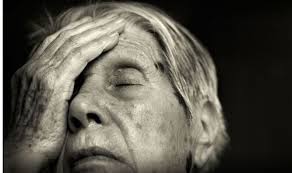 Alzheimer is a progressive neurodegenerative disease and is the most common cause of dementia. The main cause of Alzheimer disease is the gradual accumulation of proteins in the form...
Read more »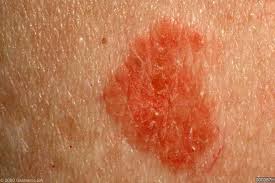 Bowmen's disease is an early symptom of skin cancer, which can be treated at an early stage if not, it causes an unrepairable damage. It is characterized by appearance...
Read more »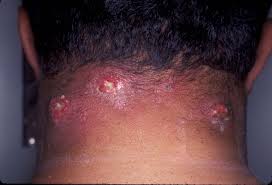 Carbuncle is an abscess which is larger than a boil. It is a localized bacterial infection. It is filled up with pus and has one or more openings which...
Read more »