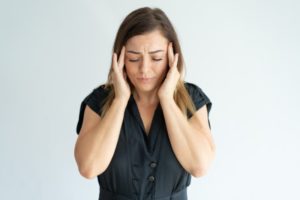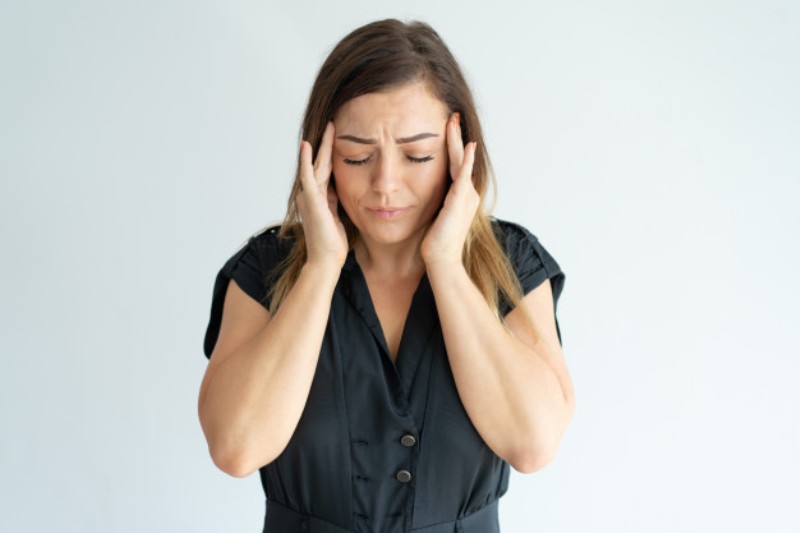 An ordinary citizen can be trained in mental health first aid and can help a person suffering from it. A trained person will help to rehabilitate the affected person....
Read more »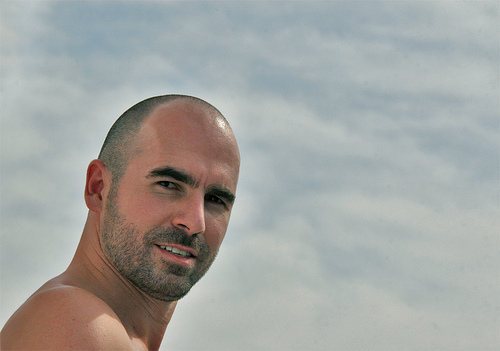 Men who are faced with mental health issues hesitate to seek help as they feel there is a stigma attached to it. They become alcoholics and use drugs. People...
Read more »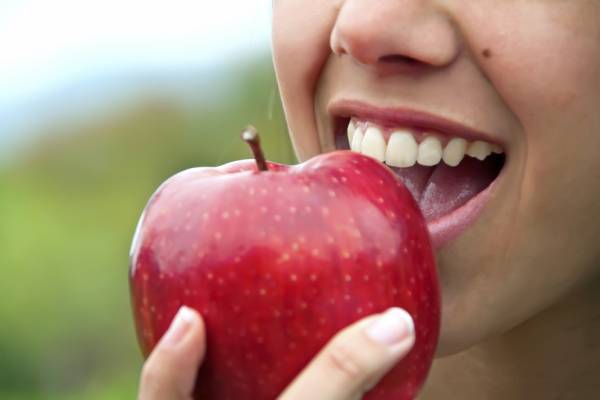 Fiber intake is important more so for a pregnant woman. She needs to be well-nourished in order to avoid the risk of preeclampsia. A high fiber diet is recommended....
Read more »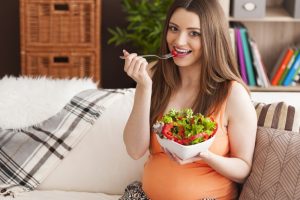 High fiber consumption is good for pregnant women. They must consume more fiber in the form of fruits, vegetables, etc. Fibre keeps the baby healthy in the womb. A...
Read more »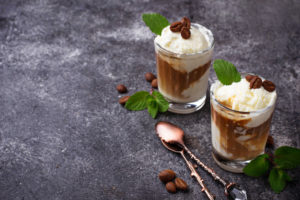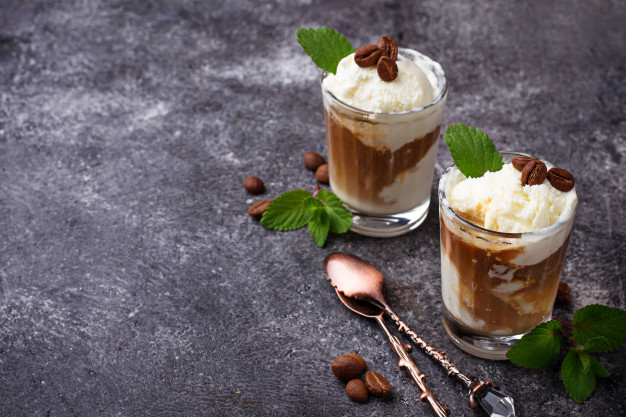 Sugary drinks are not good for health as they can lead to cancer. People love to gulp sugary drinks, particularly at parties, but they do need to limit the...
Read more »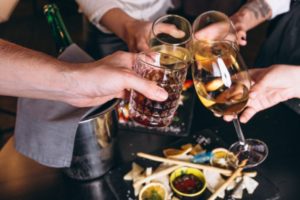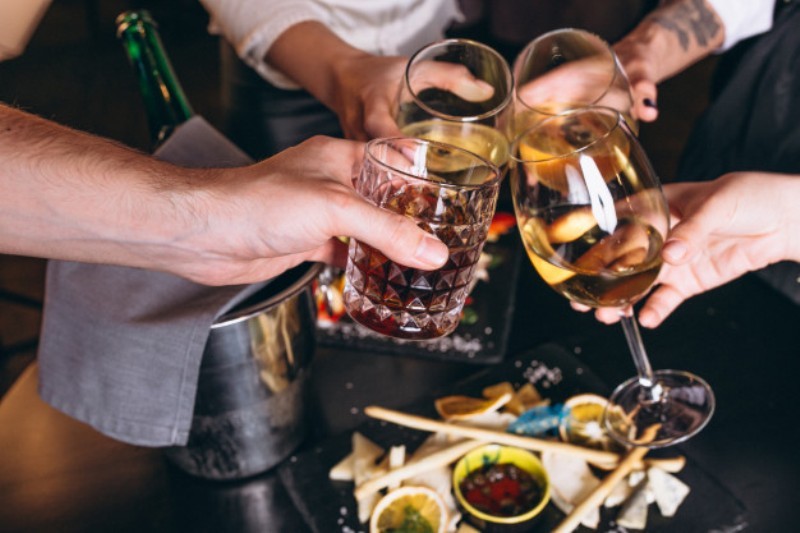 It is better to give up alcohol as it affects a woman's well being and her mental health. Even casual drinking among women is no good for health. One...
Read more »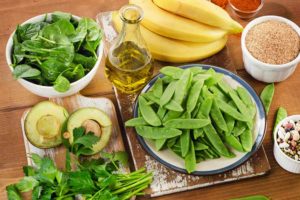 Having diabetes? Include vitamins in the diet. One needs to have an adequate intake of vitamins particularly those suffering from diabetes. Vitamins are essential for maintaining good health. Vitamin...
Read more »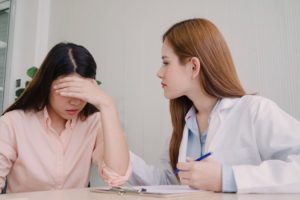 Blood sugar levels need to be monitored to maintain good health. High blood sugar levels can affect negatively one's health. Eating healthy is important and having more fiber. Blood...
Read more »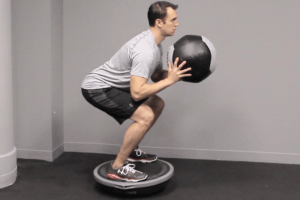 Exercise and that too in the form of aerobic and cardio are essential for good health. It is advisable to undertake these forms of exercise to keep fit. Regular...
Read more »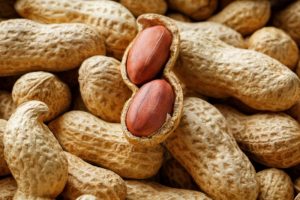 Have peanut butter as it is delicious in taste and has nutrition value as well. It aids weight loss. One can make it part of one's diet. Good snack...
Read more »