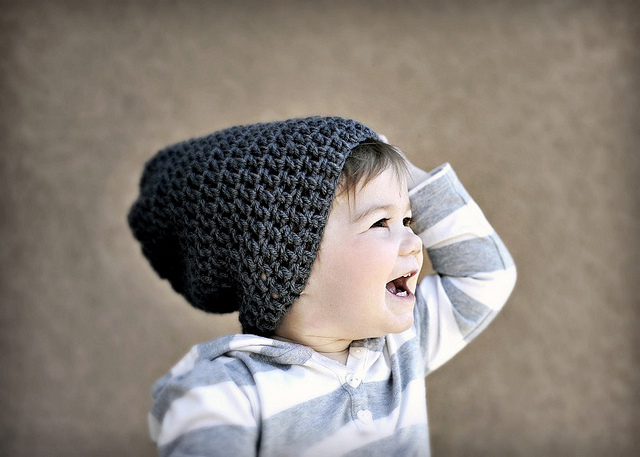 Sometimes, the summer heat gets intolerable for adults too; then what about kids? Well, they require more protection, right? That is the reason why parents need summer baby care tips.
It is very important to pay more attention to the baby's welfare and soothe during the summer. Kids usually develop rashes, dehydration and even suffer from the fever if neglected during summer.
Now, let us discuss about some tips for baby care in summer or summer baby care tips.
Sun Exposure
It is better to limit the sun exposure. Do not go out with the child when temperature is strong. If potential stick to evening walks in this summer.
Clothes
In summer, the kid can feel relaxing only in the cotton clothes. If you make the kid wear clothes of other materials then risk of suffering a rash might enhance. Also, try to get the hat and full sleeved clothes for your kid particularly if you wish to go out with your kid.
Hydration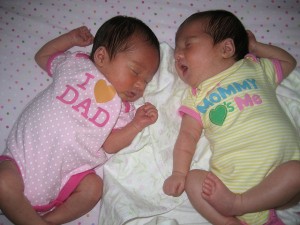 It goes without saying that the hydration is the most important feature of summer. Provide your baby with sufficient fluids in the form of juices and milkshakes.
Diapers
Keep changing the diapers for every couple of hours. If your kid is left with the damp diapers, bacteria might start breeding there and this might result in a rash.
Photo credit: Ruth L / Foter / CC BY-ND