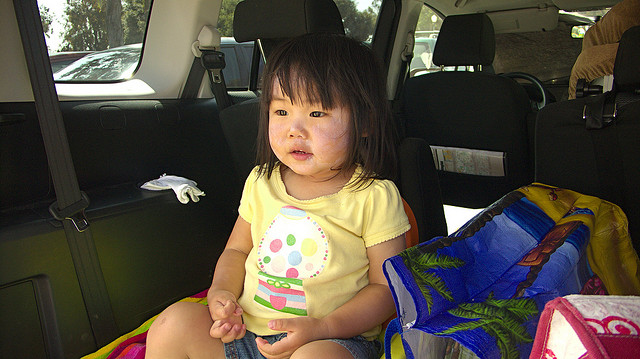 5 must haves in your hand bag this summer
Do you find yourself sweaty abundantly, having your hair in the mess and your skin losing its glow during the summers? Then you should not leave your house without some summer beauty fundamentals. Here is a list of 5 must haves in your hand bag this summer:
Sunscreen:
Apply a sunblock with SPF 30, ½ an hour before you step out. Although, to manage the rest of the day, you should have your sunscreen with you.
Hat or rag :
Make it a habit to stuff in a rag, hat or even an umbrella into your handbag before you step out during the day time. Covering your head from the direct sun can reduce chances of dehydration.
Wet wipes :
The heat can make it worse for your skin. So you need to wipe all that sweat, oil and grime off your face from time to time.
Compact powder with SPF :
Since you are prone to sweating in the heat, dab on some compact powder that comes with a good amount of SPF to ensure your skin stays fresh.
Wide tooth comb :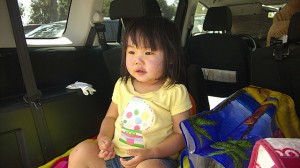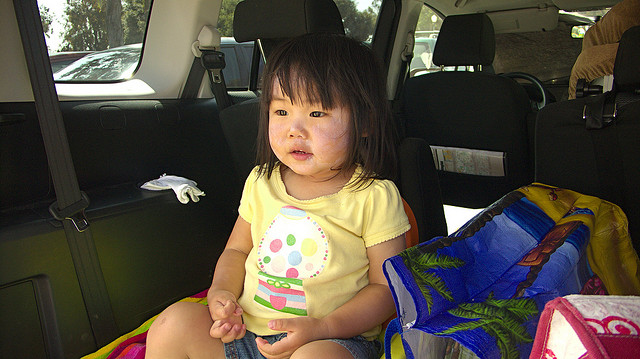 Your hair can get messed up during long commuting hours and can turn frizzy due to humidity. The best combing tool to keep your hair tangle-free and manageable is a wide tooth comb.
Oil free moisturiser :
Wear an oil-free moisturiser or a hydrating body lotion for the summers. This leaves your skin soft and supple without any excess oil.
Antiperspirants :
Does not skip that under-arm roll on or antiperspirant in this hot weather.
Photo credit: mliu92 / Foter / CC BY-SA