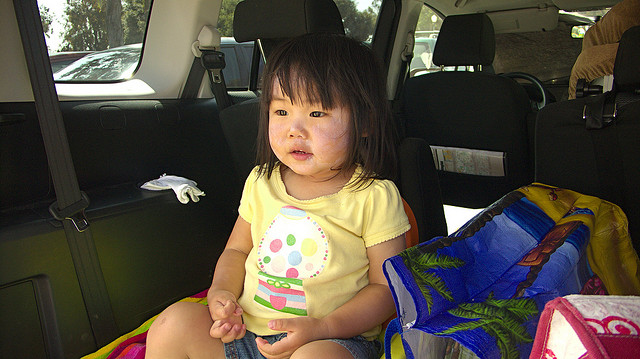 5 must haves in your hand bag this summer Do you find yourself sweaty abundantly, having your hair in the mess and your skin losing its glow during the...
Read more »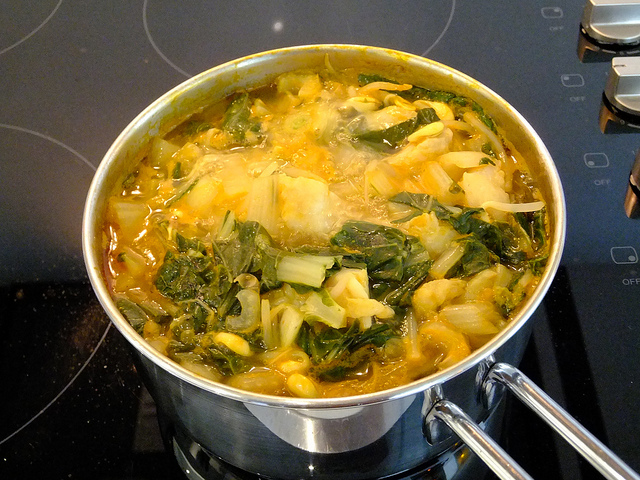 Believe it or not, summers are bad for diabetics in more than one way. The rising mercury can activate a number of health problems that make it complicated for...
Read more »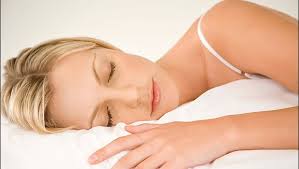 There are many reasons for sleeplessness during the summer season. A recent study claims that many people report insomnia mostly during summer season compared to other seasons. 7 Summer...
Read more »