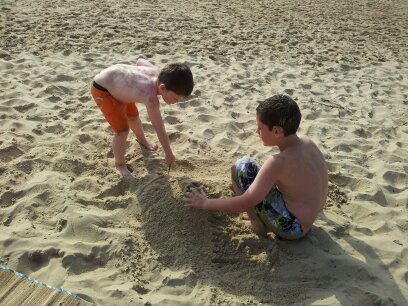 Some of the recent studies maintain that germ exposure is not really the bad thing as it can even make stronger the immunity of kids. When kids learn to...
Read more »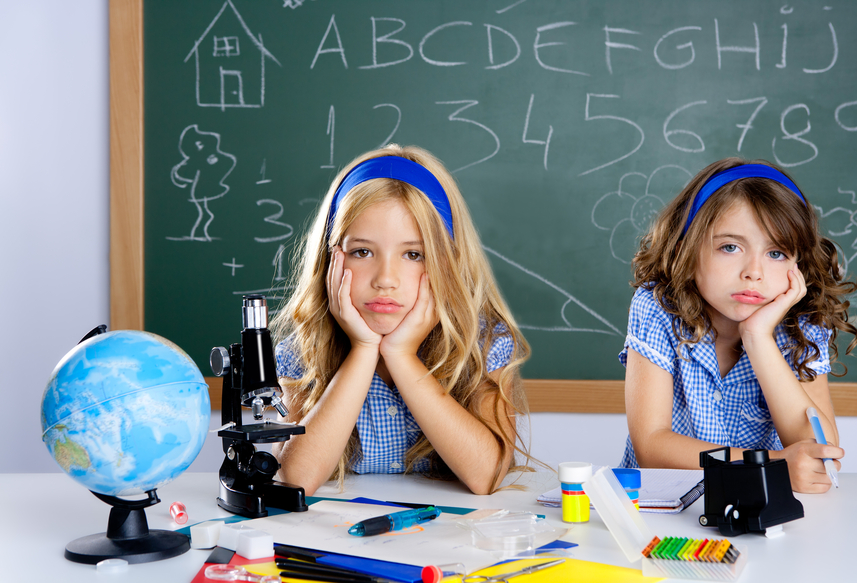 Depression is common these days in any age group. Regrettably, this can be seen in the children as well. Depression is the medical condition which makes a person sad,...
Read more »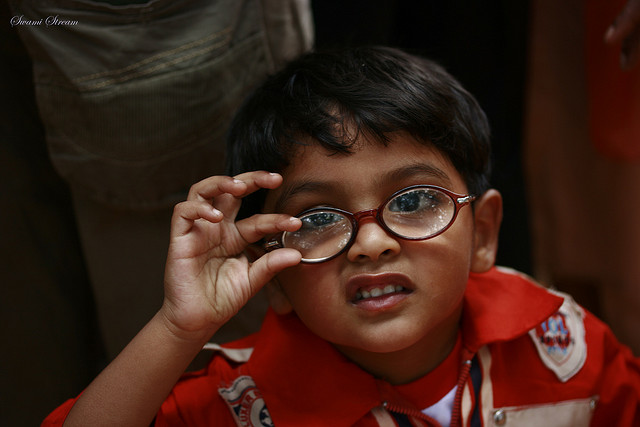 Facts About Eating Disorders In Children Do you know that eating disorders in children can be dangerous to their health? In fact, they can be life threatening. That is...
Read more »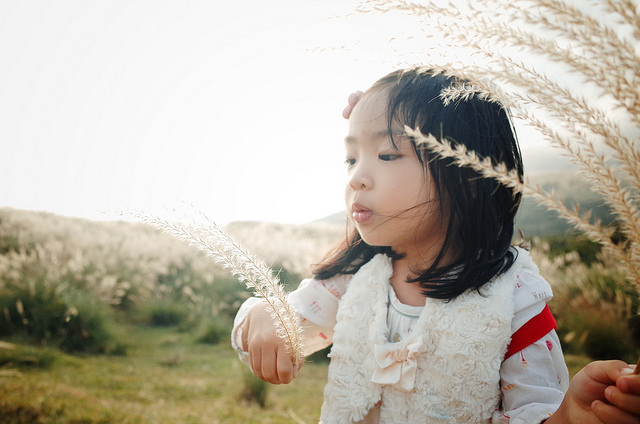 These days, kids love to eat junk food such as burgers, pizzas, soft drinks, pastries, etc. Parents too necessitate as these are affordable, easily available and tasty too. But...
Read more »