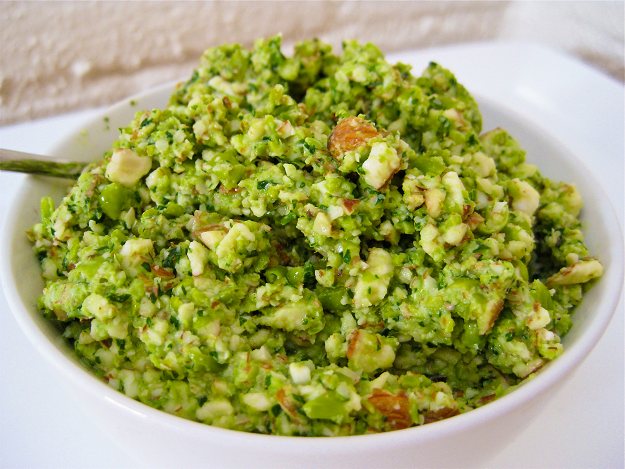 Come winter and there is a overabundance of seasonal vegetables to choose from. These fresh vegetables are not only yummy but are also rich in vitamins and minerals. The problem arises when you have to make your children eat them to harvest in their health benefits. This task can be more very tiring than cooking itself as kids are frequently particular and do not like to eat too many veggies. But by making them kid-friendly i.e.,yummy, you can certainly succeed in this Herculean task!  Here is such 4 healthy recipes for kids to beat the chills.
Carrot and orange soup
Cannot get your child to eat carrots and other such veggies, add them to the soup and they will happily obligate. Soups are extremely soothing in winter months but the ready-to-eat ones are frequently packed with excess salt and preservatives. Make this healthy soup for your child.
Spinach dip
Does your child shrink when you mention there is spinach for dinner? If yes, you are not alone. Several kids and adults too are not too eager to eat spinach or palak. But this vegetable is a very rich source of iron and should be included in one's diet. In order to make it tasty, try this spinach dip which kids will love. So keep the mayonnaise aside and switch to the healthy dip instead.
Strawberry and mint lassi
Juicy, fresh strawberries are easily available and you can make your child eat them raw or add them to the milkshake and lassi. This can also be a perfect way to make the switch from soft drinks to a healthy drink. It is easy-to-make and is ready in minutes. All you require are fresh strawberries, mint leaves and yoghurt.
Green peas waffles
Tell kids there are waffles for breakfast and they will jump in joy. The good news is, you can make waffles in the healthy way by using ingredients such as green peas, sooji and even dals. You will require  a waffle maker but be assured that your child is eating something healthy which does not have any preservatives.
Photo credit: Stacy Spensley / Source / CC BY