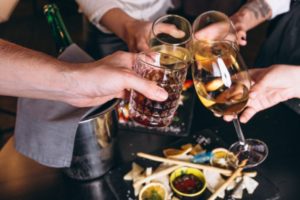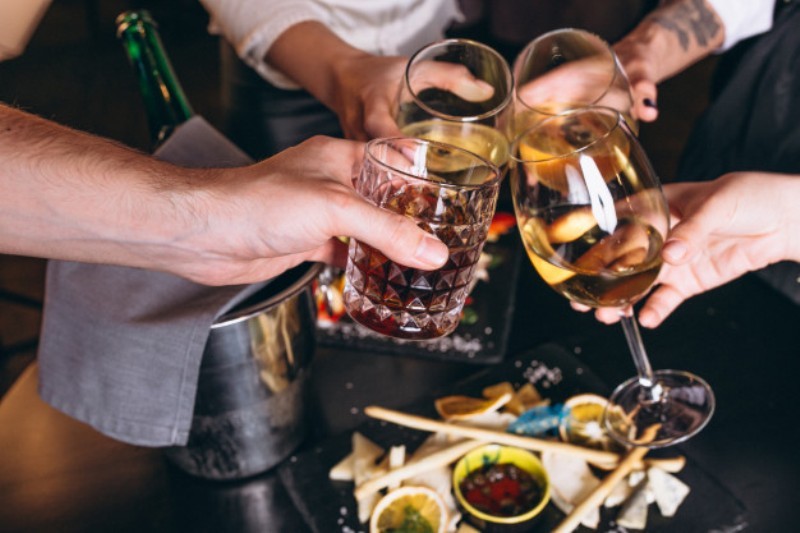 Second-hand drinking is a bad social habit and can affect others as well. A heavy drinker can affect the other person as well. The impact on the other person's...
Read more »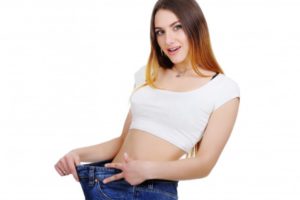 One gets plenty of Vitamin D from the Sun. It helps to strengthen one's bones and immunity as well. Yet one needs to become aware that Vitamin D does...
Read more »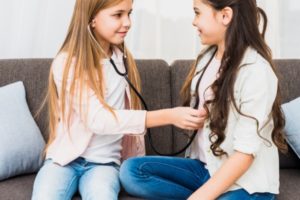 Heart disease is indeed the leading cause of death for men as well as women. People are at risk and therefore it is a crucial public health issue. One...
Read more »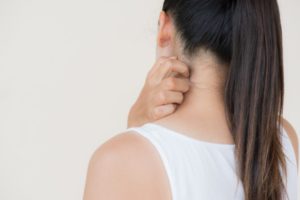 Many people do not really know the technical differences between psoriasis and eczema (atopic dermatitis). Recognizing a patch of skin that is inflamed, red, or peeling as one of...
Read more »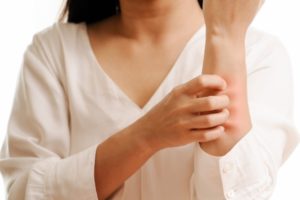 Eczema happens to be an inflammatory skin condition. Also referred to as atopic dermatitis, it can also cause skin irritation, oozing blisters, and itchy rashes. It can also result...
Read more »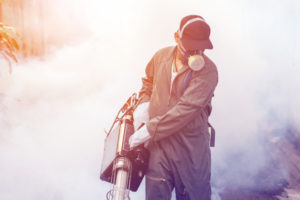 Based upon WHO reports nearly 390 million people suffer from dengue worldwide. It is a mosquito-borne disease that is indeed caused by one of the four types of dengue...
Read more »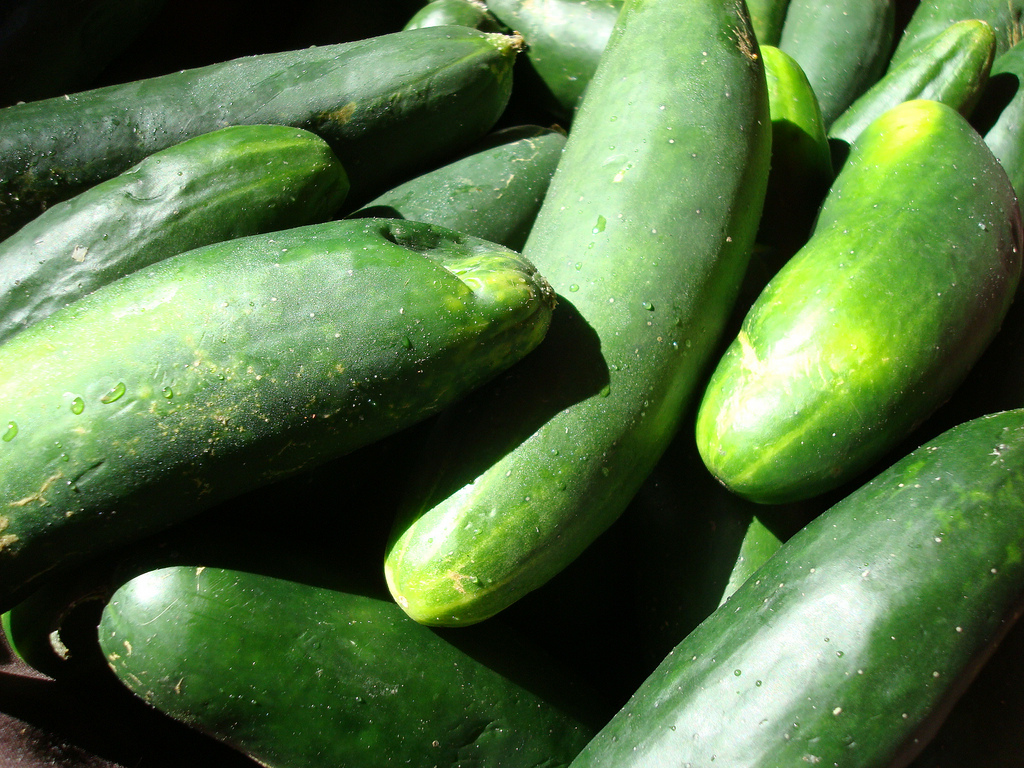 Most of the people are unaware of immense health benefits of cucumber and would avoid eating cucumber where possible. Fresh cucumber might taste 'bland' to some but its thirst-quenching...
Read more »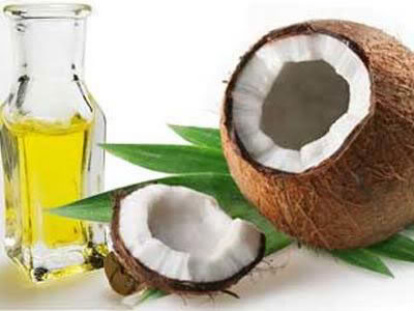 Born in the South Indian family who are proud of their culture and coconut oil, I am always at daggers with the people who refuse to eat at my...
Read more »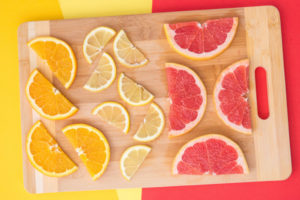 One needs to follow few basic rules to live by when one is trying to eat a clean, nutritious diet: avoid sugar, always opt for whole grains instead of...
Read more »

Natural and simple Eye care tips for Computer Users Eyes are one of the most significant organ in human body and vision is one of the most amazing gift....
Read more »