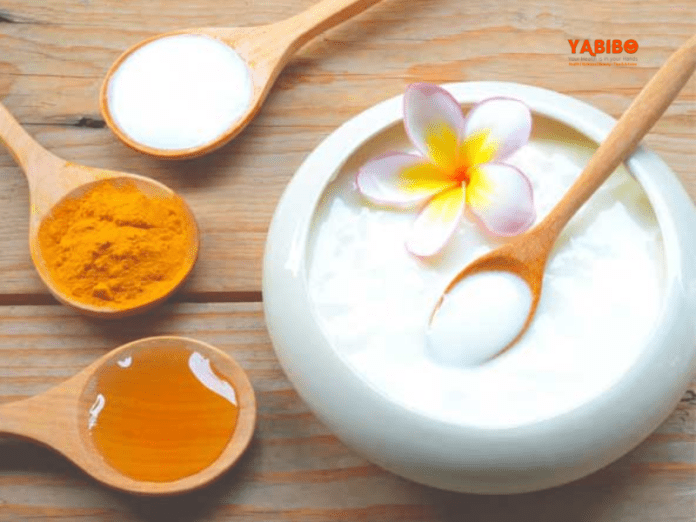 Flower face pack recipes at home are prepared by women who are beauty conscious and would like to enhance their looks. A flower face pack for glowing skin is worth the try.
Women can make use of fresh flowers in their skincare routine, as this would create much difference in their effort to look beautiful. Fresh flowers can rather be bought from the market or plucked from one's garden and be prepared into the best face packs that do indeed smell exotic and also tend to create an instant change on one's skin.
Why not try out flower face pack recipes at home?
Every woman wants to look her best at all times and this face packs o wonders to her looks.
Every flower happens to be a soul blossoming in nature. Flowers also are useful as they contain beautiful ingredients. Their extracts, being rich in vitamins as well as antioxidants, help cleanse, moisturize, and nourish one's skin, and their healing properties can indeed fix a host of skin concerns. Rosewater, for example, happens to be a good choice for many as a toner and as a mainstay in face packs.
Flower face pack for glowing skin are very popular with women who love looking good. Beauty is much appreciated by all and sundry and flowers packs do the needful.
Here are a few flower face packs to be tried out:
1. Hibiscus
Hibiscus, and geranium are excellent for de-tanning. These have the power to even out your skin tone give you and a radiant complexion. Hibiscus and geranium are excellent for de-tanning, soothing the skin, and tackling the issue of pimples effectively. Mix some hibiscus and geranium petals, add aloe vera juice to it and apply to the skin. Or, take hibiscus flower powder, ½ tsp Multani mitti powder, ½ tsp honey, and a little yogurt. Mix well into a soft paste. Apply on the face for 15 minutes to lighten the tan, soften skin and add a natural glow
2. Marigold Flower
Do takes out the marigold flower face pack from one's refrigerator. Mix a little bit before applying. Making use of a flat brush or perhaps the back of the spoon, a person can begin applying the pack on one's face. First the cheeks, then move up, towards one's forehead.
3. Rose face
pack
Soak the rose water for about an hour. Place the rose petals in the grinder to make rose petal petals in the paste. Collect the rose petal paste in a bowl and then add honey as well as curd one after the other. Mix the rose petal paste, honey, and curd to make a light pink flower face pack.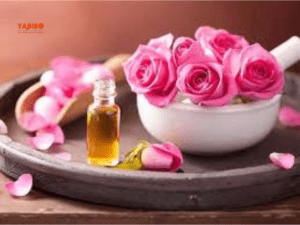 4. Sunflower
If the flower is not available, you can even use its seeds to avail of its benefits. Soak sunflower seeds in milk overnight, grind them to form a thick paste, mix some watermelon juice or rose water to have a consistency that makes it easier to apply. Wash off after 15 minutes and enjoy its soothing benefits.
5. Lotus
Lotus makes for an effective exfoliant, and is gentle on sensitive skin. Lotus contains linoleic acid and other skin brightening minerals. It is gentle on one's sensitive skin, an effective exfoliant, and a wonders ingredient for a nourishing face pack to improve skin texture.
Prepare a paste of crushed lotus flowers, boil them and use this water in a pack made using besan or oats avoid besan if you have dry skin, massage gently, and rinse with cold water.
Also Read, Fairness Beauty Tips for Oily Skin.
Conclusion
Flower Face Pack Recipes At Home can be easily prepared and they do wonders to the face skin.