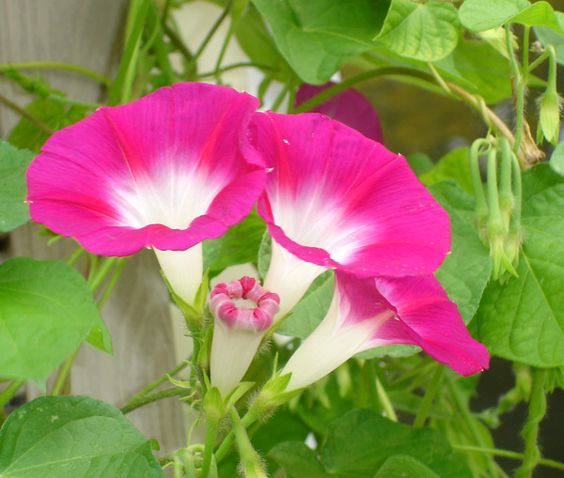 I am jealous of Morning Glory Flower. According to me, flowers are one of the most beautiful creations by God. And when talking about Morning Glory Flowers, they are amongst the most pleasant and beautiful flowers I have ever seen. Morning Glory is generally a common name for all the flowers which trumpet-shaped with slender stems and heart-shaped leaves. It belongs to a genus which has over 1000 varieties.
Most beautiful features of these morning glory flowers are that these free into full bloom in the early morning, just like its name. They are glorious, they are beautiful and they are sparkling. But there are also some morning glory flowers, which are privileges as they are night-blooming ones.
Actually, It said that morning glory flowers were first known in China because of its medicinal applications. It has diuretic properties in its seeds. During the 9th century, Japanese offered it as an ornamental flower because of its beautiful colors and shapes.
Morning glories need mesic soils and full solar presentation throughout the day. They need to be watered regularly. There are over 1000 species but here I will be sharing the top 10 and most beautiful morning glory flowers.
Top 10 Most Beautiful Morning Glory Flowers:
Red Morning Glory Vines: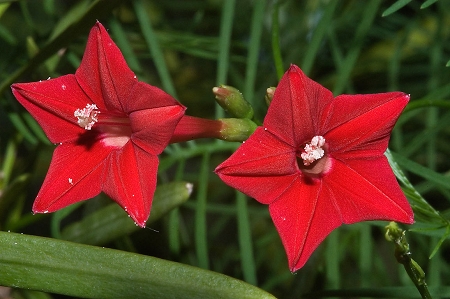 Milky Way Morning Glory Flower: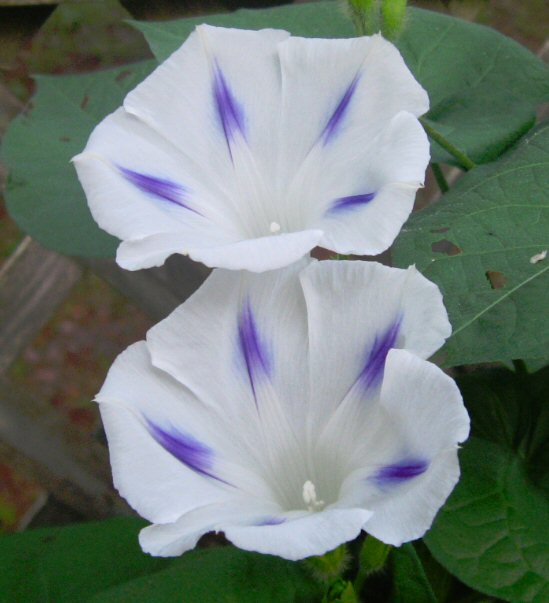 Convolvulus Arvensis Morning Glory Flowers: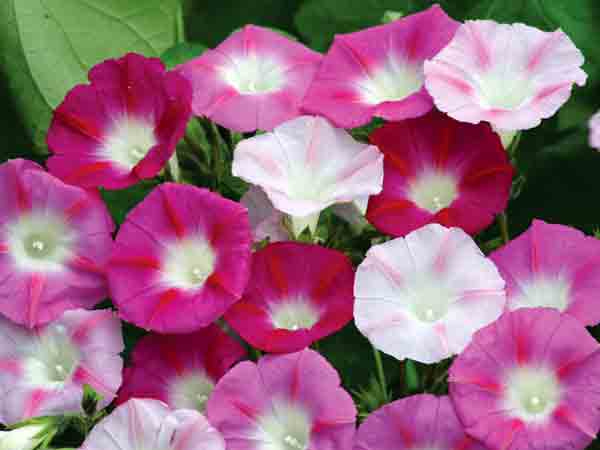 Hawaiian Bell: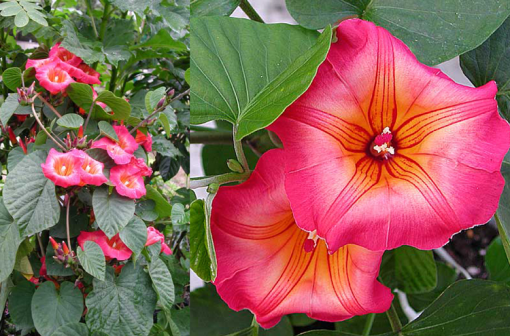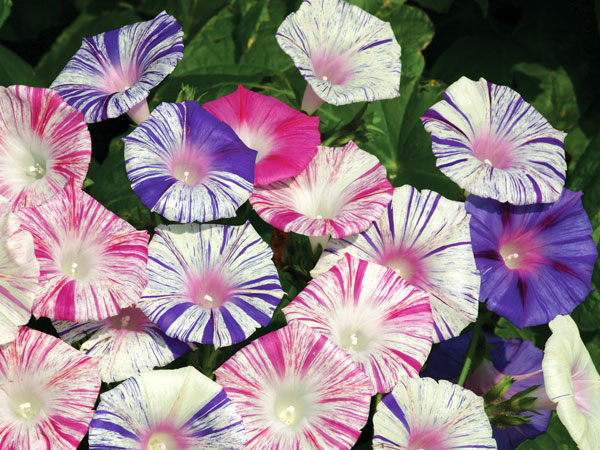 Ipomoea Nil or Ivy Morning Glory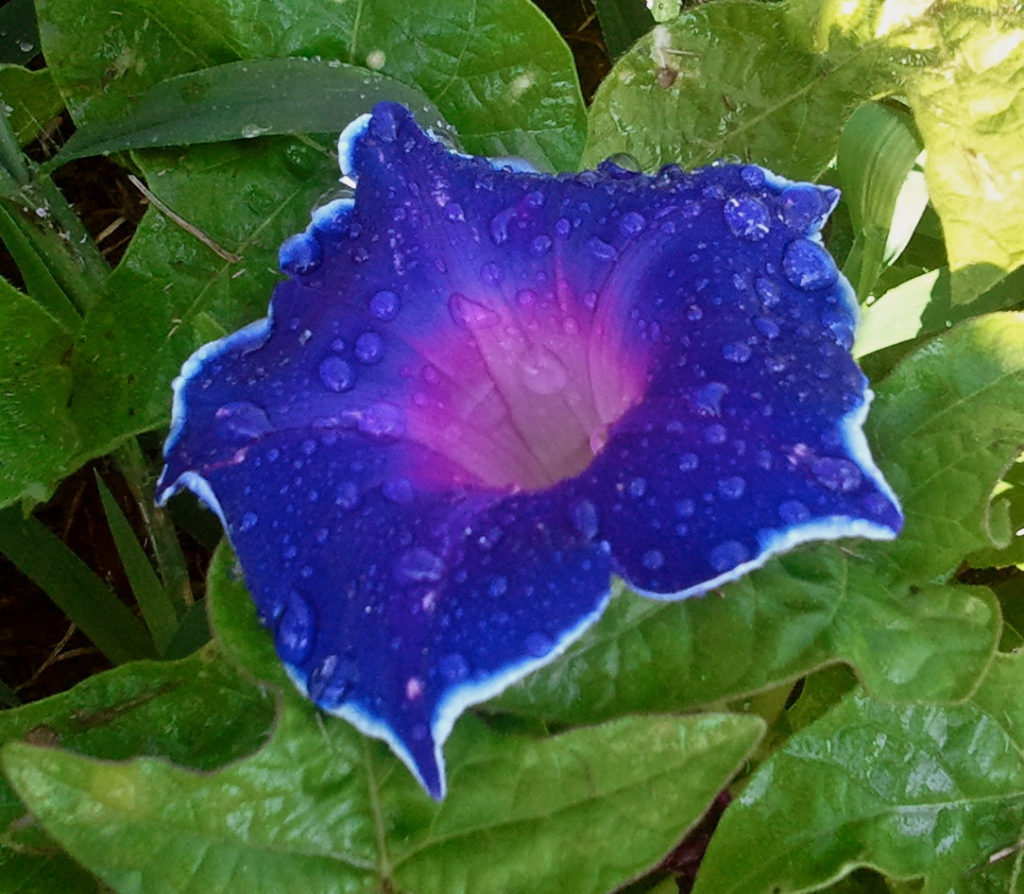 Merremia Umbellata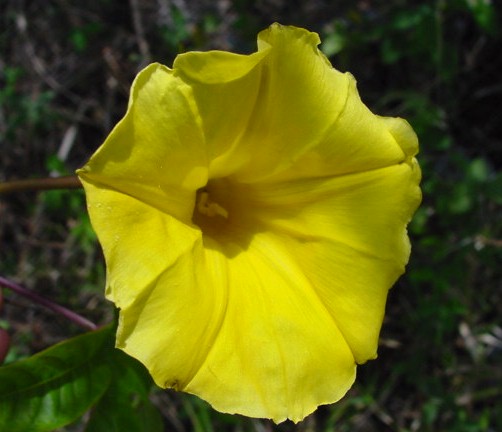 Pink Morning Glory Flower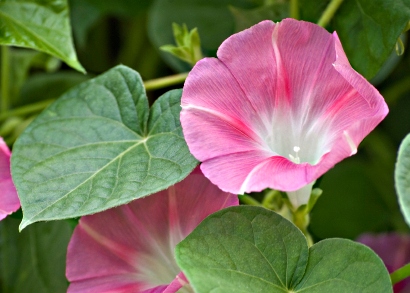 Morning Glory Red Picotee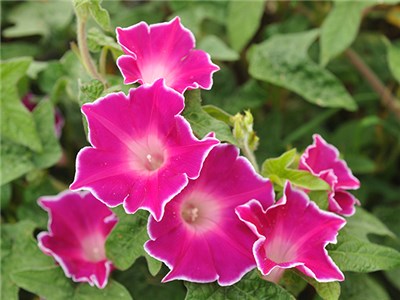 Rivea Corymbosa