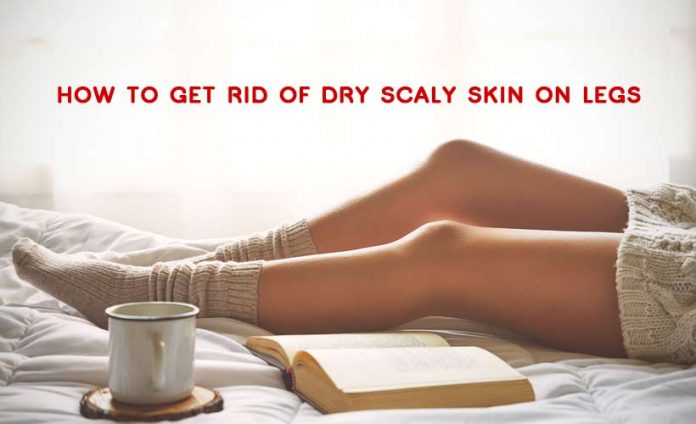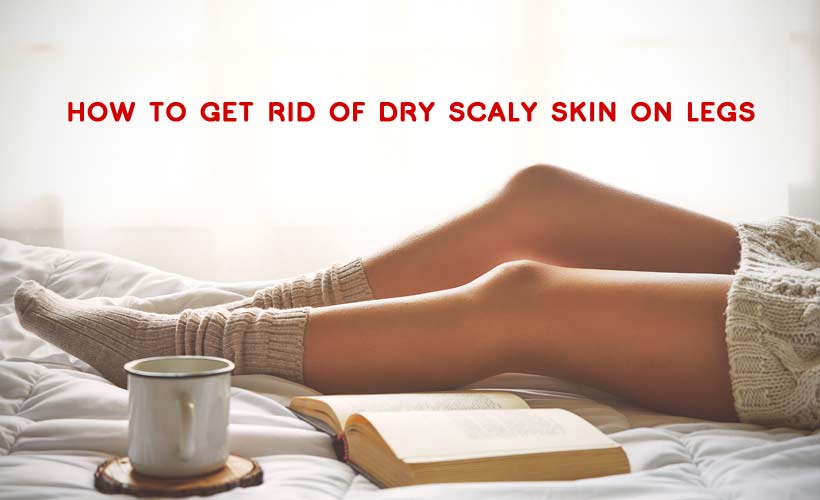 Often one faces the problem whereby their skin on their lower legs tends to become dry and flaky. The degree of dryness comes down to factors such as your age, your lifestyle, or a medical condition. Although most of the time one has dry skin in winter, nevertheless one experiences it all throughout the year.
One would like to have smooth skin even in winters which are very difficult indeed. Cold weather damages the skin and makes it dry and flaky. Even one's legs get affected while one's face of course gets affected badly.
Gentle Washing Routine
To get rid of dryness on one's lower legs one must avoid using hot water as well as harsh chemicals to be able to shower or bathe. They strip the skin of its natural lipid barriers as well as moisture. Instead make use of lukewarm water as well as mild liquid cleansers or even soaps that help to reduce one's skin damage. Also, bathing less frequently may also improve dryness and scaling.
Moisturizing Creams and Ointments
One can go in for thick and greasy moisturizers that do much wonders for one's dry, flaking skin rather than go in for lotions which contain alcohol and also do dry out one's skin.
A genetic factor that could be behind the dryness of one's leg skin referred to as ichthyosis vugaris. One can make use of Vitamin A, salicylic as well as urea which can be very effective. After one applies the moisturizer then one can apply petroleum jelly or even mineral oil in order to trap the moisturizer. One must apply the moisturizer immediately after one showers or has a bath when the skin is rather damp at least once in day.
Nightly Moisturizing Wrap
On can apply nightly moisturizer wraps to treat dry skinned legs. It is trapping moisturizer in one's legs. It involves the application of moisturizer on one's legs and wrapping them up with plastic wraps overnight. In order to ensure that the wraps remain in place use socks In the morning one has to remove the wrap and also bathe or even shower as usual and get rid of dead skin. Consult the doctor as to which cream is the best to make use of.
Lifestyle changes
Crisp air as well as air conditioning can also exacerbate the dryness as well as the flaking of the one's lower legs. A humidifier helps to moisten the air. One also has to be aware of the fact that the leggings and socks can also remove the oils as well as moisture from one's skin. It is important to remove the socks as often as you can. One must avoid sunbathing too much or use a sunscreen when one is outdoors. One must not swim in chlorinated pools. In case one develops a rash or sores or bleeding one can use home remedies. One must consult doctor as rash could be on account of serious health problem such as diabetes or psoriasis.