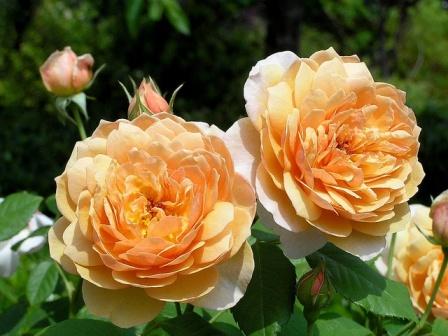 Orange roses are a symbol of youth, vitality, and life. They also make great wedding roses. These roses can add playfulness to any garden. Here is a list of orange roses. This Orange roses always looks attractive.
Beautiful Orange Roses Images:
Abraham Darby: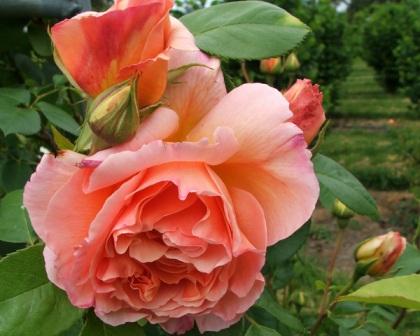 Image: google search
This rose was named after Abraham Darby. It grows as a large shrub or as a short climber. It belongs to the category of English roses and is very robust. These gorgeous roses have a delicious and fruity fragrance that can hypnotize anyone. The average height of these roses is five feet.
[Also read: Beautiful Pink Roses]
Ambridge Rose: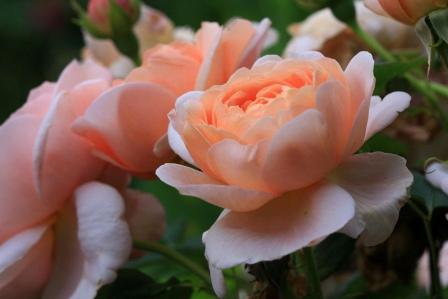 image: google search
These roses belong to the English pink species. They have excellent recipes and are very hardy plants. Their beautiful apricot, peach and orange color and their powerful and delicious fragrance make them perfect for growing in a garden or around the house.
Crown Princess Margareta: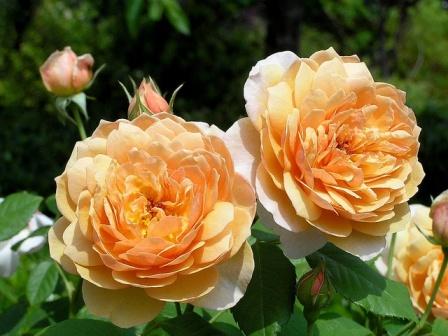 image: google search
These roses were named after the granddaughter of Queen Victoria. She was a talented landscape painter and just like her, these roses add a sense of beauty and wonder to any landscape. They are very sturdy pink and can be grown as a medium sized shrub.
Oranges & Lemons: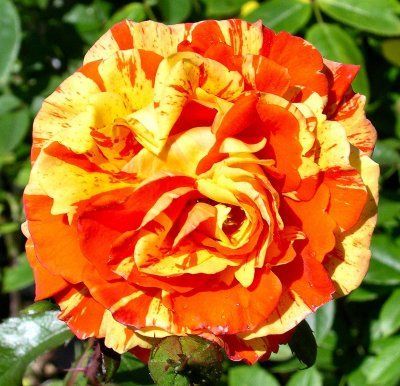 image: google search
This pink species has the unique color because it has the orange with yellow striped petals. This flowers have the pleasant fragrance and have a fairly good repetition. They are robust flowers and can, therefore be grown by even inexperienced gardeners. They are large flowers to have in a garden or at home.
Port Sunlight: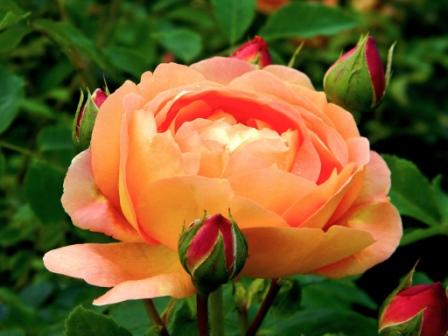 image: google search
These glorious apricot colored roses are sturdy and have a wonderful rich tea fragrance. They make wonderful decorations for occasions like weddings, birthdays and so on. They have an excellent repeat and can, therefore be a very nice plant to grow in a garden.
I think you satisfy with these beautiful Roses. And you can find your other favorite color roses also.