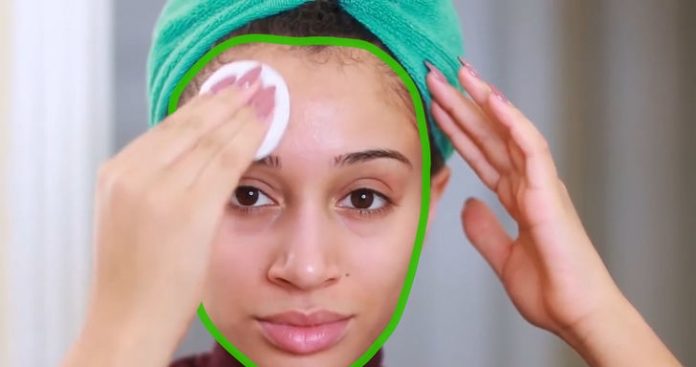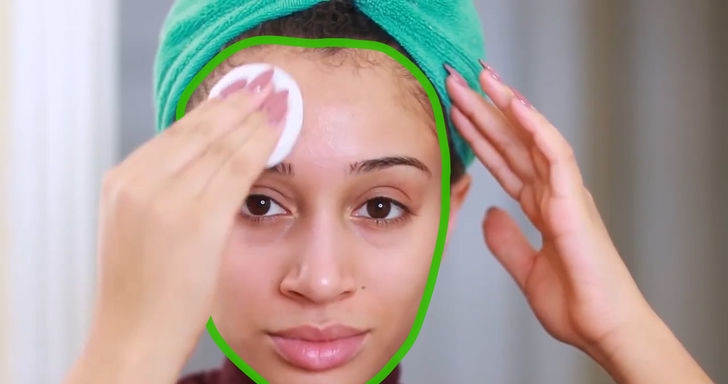 Is your makeup a runny mess by the end of the day? Does that stand in the way of you enjoying a fun day by the beach or lying by the pool? Lucky for you, waterproofing your makeup ensures that you don't have to forsake your daily beauty regime for the fear of smudging. Here are a few tips on how to use waterproof makeup.
No more blotchy makeup – Tips to use Waterproof makeup
1. Primer.
The first step is about priming. Prime your face so that the oil production is kept under control. This gives the makeup something to hold on to. Now, that translates to making your makeup last longer. Dab small amounts of waterproof concealer on, keeping in mind that less is always more. Go easy on the concealer is what we mean to say.

2. Switch to super-powered powder.
If the hot weather shine is kryptonite to your regular pressed powder, then it's time for a change. Upgrade to a primer or powder that can withstand summer's gruesome shine. A number of such products are present, which acts much like blotting paper, sponging up on the sweat while leaving a long-lasting matte finish.
3. Let your skin shine on.
You can either fight against shiny skin, or you could embrace it and enjoy the sun! Glossy skin could just come off as natural, you know, so maybe you don't have to fight it off after all. So go out there and enjoy the sunshine with a shine!
4. Play with water-friendly eye shadow.
Give the usually blended eye shadow a skip and have some fun with waterproof eye shadow instead. This would guarantee beautiful eyes, which stay smudge free. So whether it's a dip in the pool, a rainy day or a sweaty hot one, you've got just the thing.
5. Eye Primer.
Always use an eye primer regardless of what makeup you use. When it comes to eyeliner, pick one with wax. Why you ask? Because wax is insoluble in water. Eyeshadows too have to contain a small amount of wax in them so make sure you use the appropriate one.
6. Upper Lid Eyeliner.
Waterproof gel liner is the best option for smudge free eyes. Coat it with an eyeliner coat or sealer to really make sure that there's no room for smudging. While curling your lashes, use tons of waterproof mascara. Since everything seems to be waterproof these days, fake lashes aren't too far behind. Use ones that are odor free and waterproof at the same time.
7. Blush
Chose a blush that compliments your skin tone and is resistant to water as well as heat. Zap some lip balm on, top it off with some lip gloss and finally put on a set of spray. There you have it! All ready to brace the day.
8. Pack a face perk-me-up.
Keep some cooling face wipes in handy so you can freshen up whenever you get the chance to. Opt for ones that contain chamomile and aloe for a soothing effect.
Simple to use don't you think? An easy substitute for normal makeup for sure. Don't let smudgy makeup mess up your face in any way. Waterproof it and brace every day like you normally would, without of course the fear of a mucked up face.