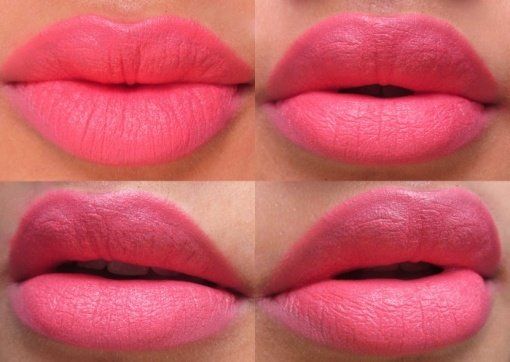 Coral Lipsticks are a unique way to get playful with your lips. The trend seems to have caught on and by the looks of it, it's here to stay. With pretty nude shades to neon ones there is no dearth when it comes to experimentation. Before you proceed to put on your regular lipstick, check out our pick. It's bound to leave you wanting more. Observe the Coral Lipsticks shades
1. Lakme Lip Love Lipstick Coral Care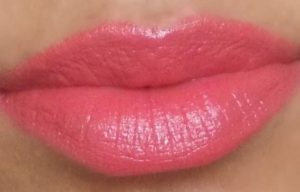 A creamy coral pink is just what you need if you want to make a statement. This glossy lipstick brings life to your lips in a single stroke. It's create a soft, subtle vibe that is graceful and chic at the same time. Trust this shade of pink to bring out the best in your lips. Well suited for all complexions, you can't really go wrong with this one. Read Tips To Fix Discoloured Lips
2. Chambor Orosa Tender Coral #521 Lip Perfection Lipstick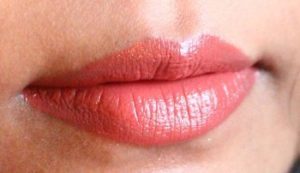 Peach is another coral hue that brings out the best of you. This shade works perfectly well for any outing and isn't too loud. It adds a little pop of color to your lips and can be sported at work or college.
3. L'Oreal Paris Rouge Caresse Lipstick 301 Dating Coral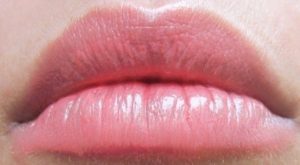 This lipstick is peach with orange undertones to it. With not too much shimmer or gloss to it, the lipstick looks very natural. If you are on who shies away from bolder, louder hues then this lipstick is ideal for you.
4. Diana of London Sweet Coral Pure Addiction Lipstick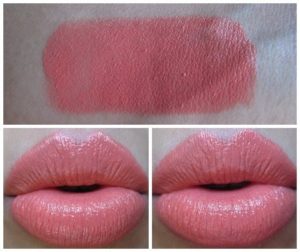 If glimmer and glitter doesn't appeal to you, then we have a lipstick for you. It's a mix of peach and orange, making it a wonderful choice. A light shade is something you can sport just about anywhere so this one is a must have. All lipcolor and no gloss, this one is a sure fire winner.
5. L'Oreal Colour Riche Extraordinaire Lip Color – Coral Encore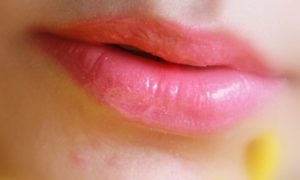 For those of you who are more likely to head on down the gloss way rather than the pure lipstick way, we have one for you! A glossy stroke is enough to make your lips come alive. A bit of shimmer is also in store for you. Trust L'Oreal when it comes to lip colors because they seldom go wrong.
6. Maybelline ColorSensational Lip Gradation Coral 1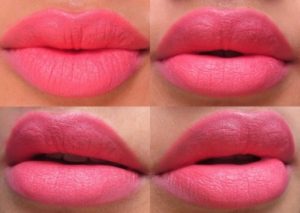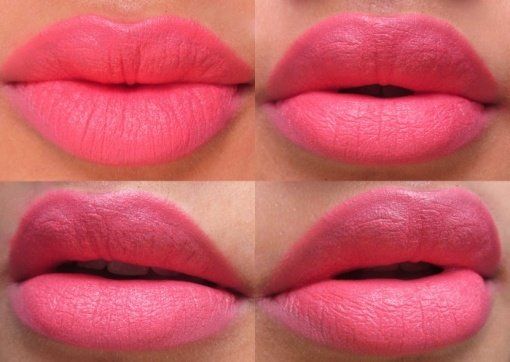 Matte lipsticks are another great option. They stick around for longer and also give your lips a deep dark hue. These shades are a great way to welcome summer as they capture the essence of the season far too well. Pick your favourite shade, or maybe all!
7. Lakme Absolute Coral Pink Lip Tint Creme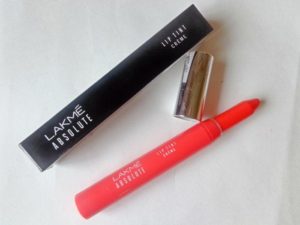 If you're looking for some fun, then this is the lipcolor for you. It's neon and bright, definitely for you fun lovers out there. This shade makes your lips look fuller, so there really isn't any reason to resist this hue.
The wonder that is coral lipstick is the best way to make your lips go pop. So what are you waiting for? Grab your favorite right away.