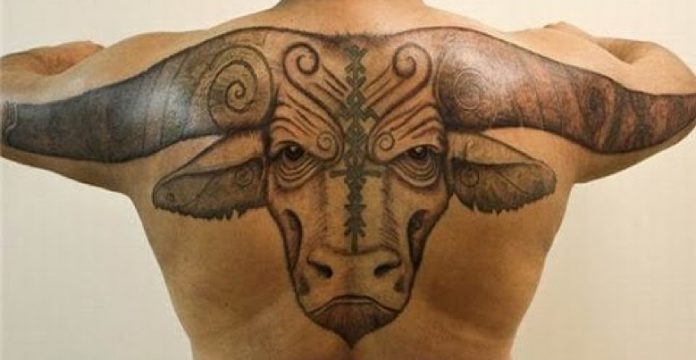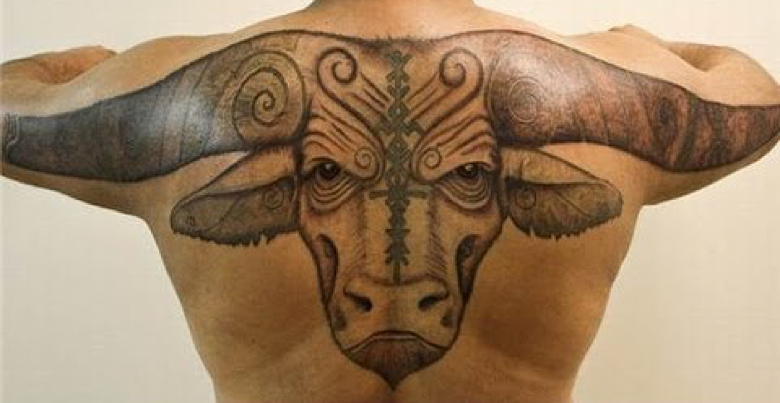 Taurus and Aquarius Tattoos
Taurus and Aquarius Tattoos have become a rage with people nowadays. Whether it is college going teens or sports persons, celebrities or general people, everyone wants to get a tattoo done as it helps in making a great style statement. The design of the tattoo varies as per the preference and likings of the individual. While some like simple tattoos like the initials of their names with a simple design; some like to go for intricate designs for their tattoos. Colored tattoos are also in vogue and drawing lots of eyeballs.
Understanding the zodiac signs
Every human being has a zodiac sign depending upon his date and month of birth. There are 12 zodiac signs in total. The zodiac signs are also known as sun signs in many places.
People who are born from April 21st to May 21st have Taurus as their zodiac sign. The bull is the symbol of this sun sign. People under this sun sign are highly responsible and practical in nature. They love luxury, good food, and art. However, Taureans can be labeled as stubborn, extremely possessive and lazy. They have materialistic demands and can be quite greedy at times.
 On the other hand, people who are born between 20th January and 19th February belong to Aquarius zodiac sign. With air as their main element, Aquarians are original, inventive and highly independent along with being intuitive, rational and loyal. However, they can sometimes be careless and anarchist in nature and highly eccentric too.
Tattoos for Taurus and Aquarius zodiac signs
Many people like to get tattoos done as per their zodiac signs. A bit of artistic design with the main sun sign can create a great tattoo design.
The general Aquarius tattoo design resembles stacked horizontal waves. This sign is considered as the standard Aquarius zodiac tattoo and is well known internationally. This is the basic design; though many variations can be created from this design only.

The style of the waves can be changed in different tattoo designs. They can come in reduced jagged form or have a blade-like shape; more so like in calligraphic styles. Other elements can be added to the tattoo as well, but they should be in sync with the main concept – water.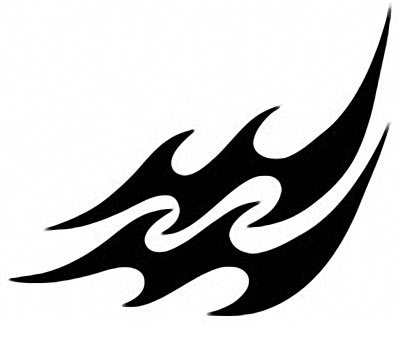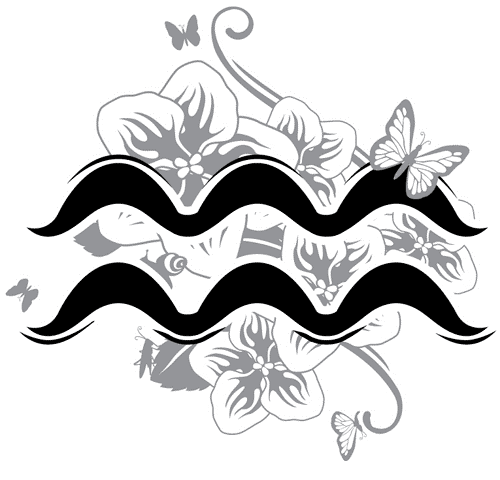 Apart from the wave design, many Aquarius tattoos also depict a water bearer in many ways. A water bearer is a man who is seen to pour out water from a jug or an urn. The man can be seen in standing or kneeling position pouring the water.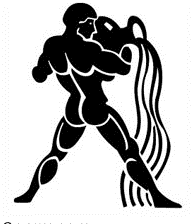 Along with male water bearers, Aquarius tattoos also depict beautiful women, who are emptying the urns or bathing. Nymphs and mermaids are also depicted in many Aquarius tattoos. Intricate designs can be made to these figures using attractive colors.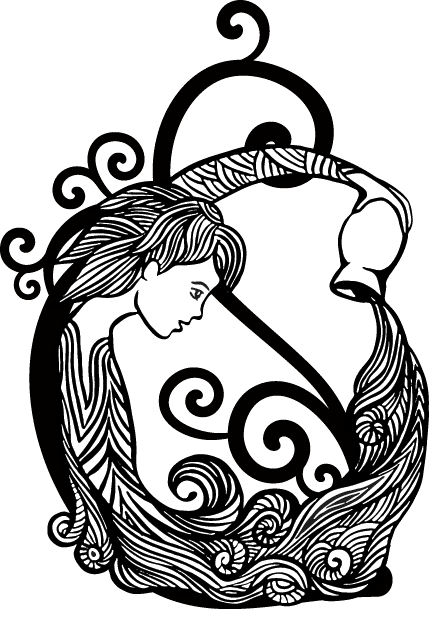 The general Taurus symbol is drawn as a simple circle with two horns on the sides. It basically represents the head of the bull, as the bull is the symbol of Taurus. However, this simple design is worked upon by creative and innovative people for creating amazing Taurus tattoos.

Like Aquarius tattoos, there are not many depictions in Taurus tattoos. Though the bull's head is the main focus of the tattoos; sometimes the whole bull is also drawn with other artistic renditions.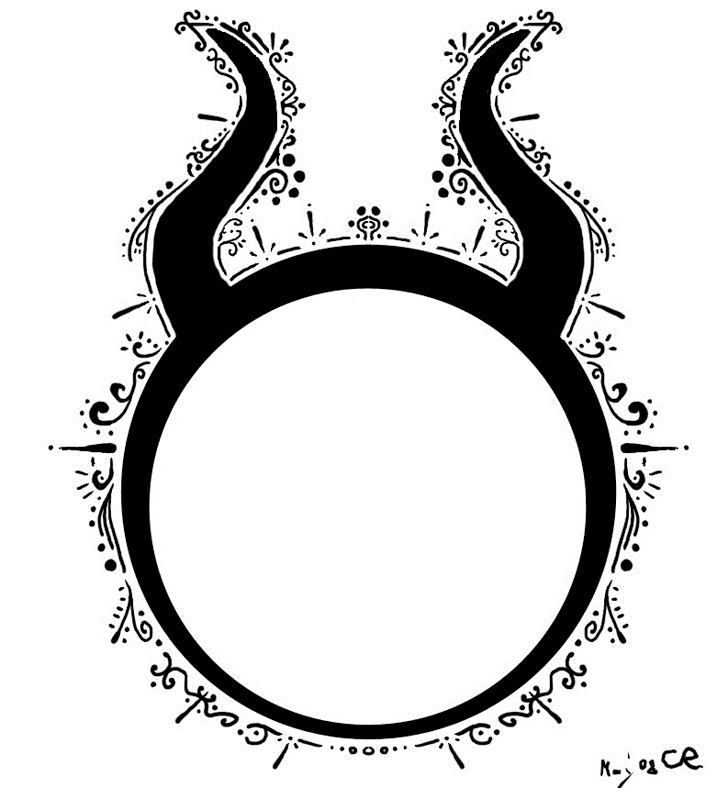 Since the image of a bull has a masculine impact, the Taurus tattoos also have a very bold and strong appeal. When done in the right place and in the right manner, these tattoos can be eyeball grabbing for sure.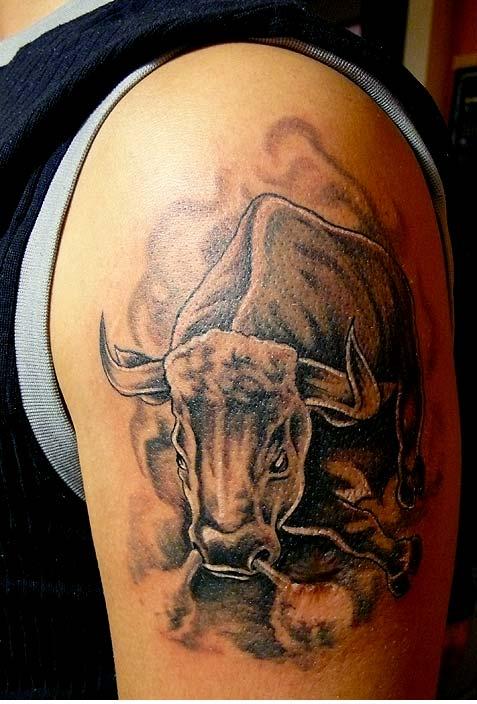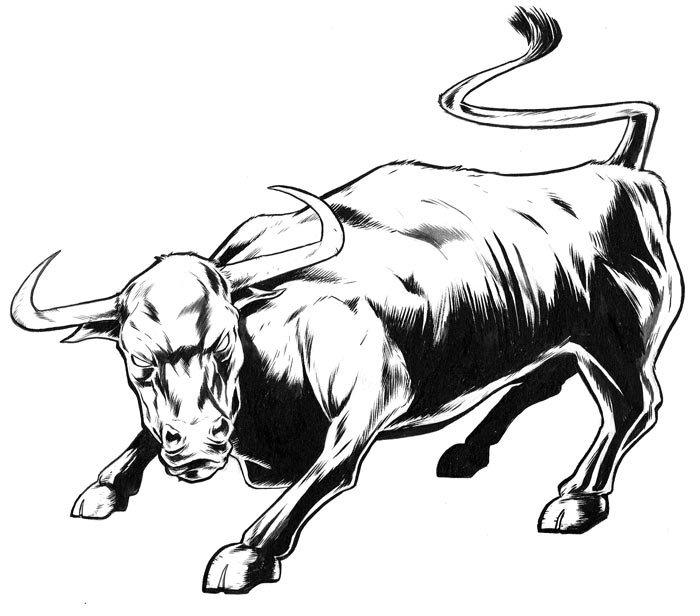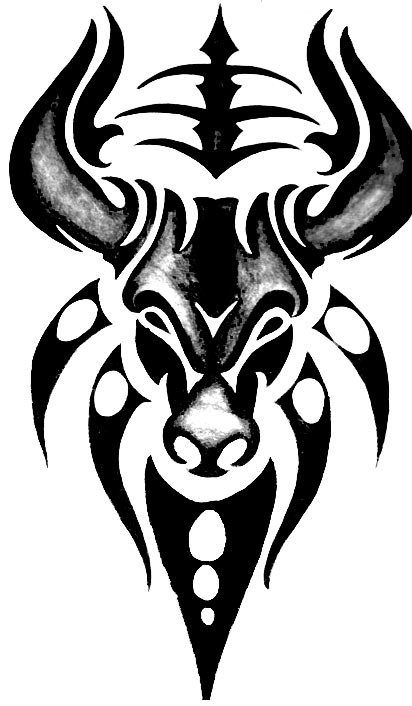 Whether you are getting a Taurus and Aquarius Tattoos, make sure that you get it done from the right place and by the right person to get the best results.