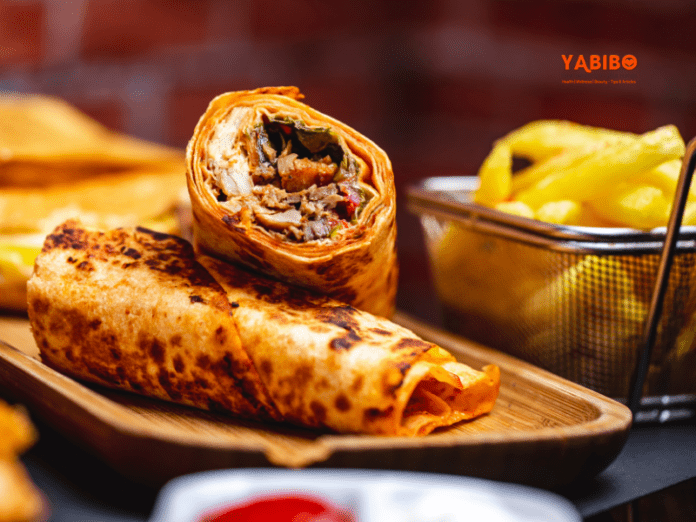 Street food of India is worth trying out. People on an outing dig into street food of India vegetarian as they taste delicious and are mouth-watering.
Street food is indeed very popular all across the world. People simply relish these yummy foods. Even Indian street food items are great. Thye have exotic flavors and are no doubt all-time favorites of all and sundry. Wherever a person may be but he or she invariably will look out for these yummy street foods particularly while shopping time or perhaps fun time. No outing is ever completely enjoyed without digging into these sumptuous tasty foods.
Why not try out this exotic street food of Indian dishes?
1. Chhole Bhature
Chhole bhature tastes well when served hot, and being very yummy and filling, the dish is liked by many. A person has to simply build an appetite for it and then relish the mouth-watering dish.
2. Aloo Tikki
Combined with curd, red and green chutney, namkeen as well as pomegranate seeds, aloo Tikki should not be missed out on. The flavor does make the mouth water more. This is a popular street food of India vegetarian. 
3. Vada Pav
Batata vada is nicely placed between buns with spicy powder and tastes like an American burger.
4. Dahi Puri
The Marathi Bhai of Delhi chaat papdi, Dahi puri is extremely tasty and simply enjoyed by many. The semi puffed pooris with the sweetness of curd as well as tangy chutney is a perfect treat. It's nice to the guests out for this delicious snack.
5. Pav Bhaji
This happens to be a mixture of veggies and few drops of lime with the pav dipped in butter. A much-desired snack and perfect to enjoy a day out on the Indian street. This food is delicious in winter.
6. Akki Roti
One of the most popular dishes from Karnatak cuisine, akki roti is indeed prepared with rice flour and is also served with coconut or tomato chutney. The dressing of onions, tomatoes, carrots as well as green chilies does provide that extra punch of flavor that a person most desires on a special outing day.
7. Paddu 
Also referred to as appe, ponganalu or paniyaram, it is indeed a famous South Indian dish. The shiny (rice batter) balls do taste similar to a dosa but have some element of sourness.
8. Poha-Jalebi
Jalebi, as well as poha, are popular throughout India, but this delicious treat having a combination of these two tasty food items is available on the streets of Indore.
9. Litti Chokha
Straight from the streets of Patna, litti chokha is prepared with sattu and can also be enjoyed with aloo, baingan bharta as well as curd.
10. Tunday Kebabi
These are polar foods of the city of Nawabs, and people adore the mouthwatering kebabs. It is worth visiting Lucknow to have a taste of this sumptuous food.
11. Galouti Kebabs
Tasty kebabs that are served with hot dipping sauce. These melt fast once a person dips into them.
12. Moong Daal Bhaji
Gujarati dishes are no doubt popular ad famed for their sweet and salty flavor but this bhaji with chapati chutney is exotic to be served to friends and family.
13. Kachori
Made from maida, these rather deep-fried kachoris have different fillings: onion, peas, potato, and dal. They do indeed taste delicious with pudina or imli chutney.
14. Ghunghi Chaat
A huge bowl of yellow daal, filled with tomatoes, peas, and lime juice, this Bengali street food is considered to be the perfect snack.  
15. Egg Rolls
Hot as well as delicious egg rolls that are mouth-watering tasty snacks sold on Kolkata streets. 
Conclusion
Friends and family can be treated to these street food of India.