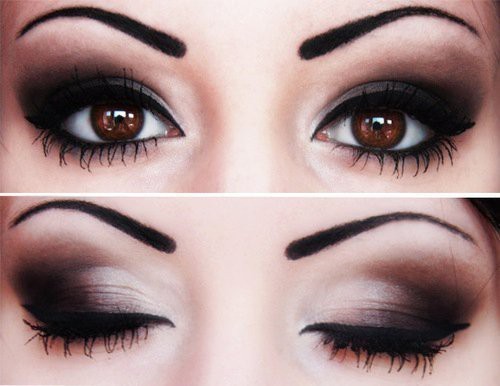 All girls love to wear eyeliner in different styles. Eyeliners define your eyes and make your eyes look attractive. Nowadays there are numerous ways to apply an eyeliner depending upon the look you want. Mistakes You Make While Putting Eye Liner.
Have a look at some common Mistakes You Make While Putting Eye Liner to avoid.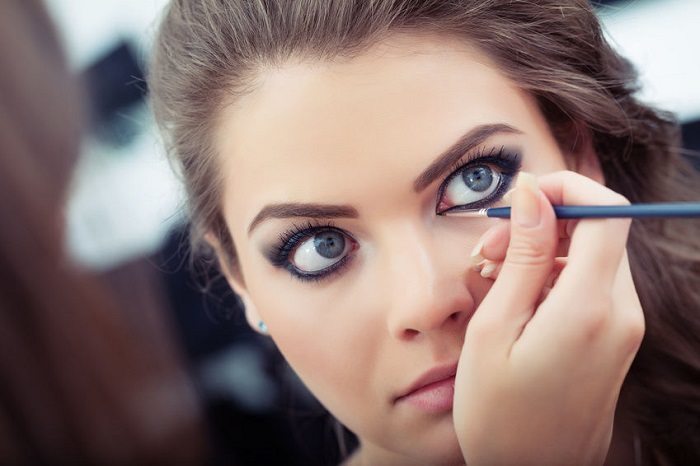 Mistakes You Make While Putting Eye Liner
Overdoing It In The Bottom Lid
Almost all girls have a common habit to make the eyeliner loud on the lower lid. Overdoing with your liner particularly in the bottom lid can make your eyes look smaller. It may also get smudged and spoil your look.
Using A Dark And Thick Pencil Lining
Your lower lid with a thick line also ruins your look. By a rule apply a light shade of liner on your lower lid. You can use a light brown shaded pencil on the lower lid. This will give you a subtle look.
Overdoing At Ends
Start to apply your liner from the middle of the eyelid, if you are not that good in applying an eyeliner. Avoid pulling the outer corners of the eyes to make liner straight. This may cause wrinkles on your skin.
Not Knowing When To Use Pencil Liner
Pencil liners work best when you are in haste yet you need to apply liner. They do not smudge and can give you a casual look. They are not meant to be used on parties and weddings. So use them while you are going for work.
Using Liquid Liner In Hurry
Liquid liners require time to apply particularly if you are a beginner to use liner. Using liquid liners you can create a variety of looks but needs an expert hand. So try using it when you have enough time.
Mistakes You Make While Putting Eye Liner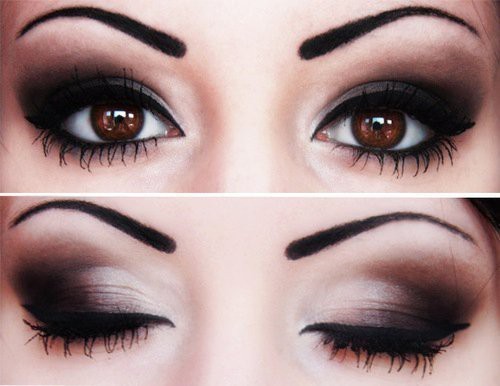 Gel Liners
If you want to dab a thin line, then use the gel liner. They will give you a good look and are waterproof too. They also require accuracy and a bit more time to apply. You can not go rough with them.
No Smudge Proofing
Apply your liner first with the tiny brush or a thin pencil. Afterward use the matching eye shadow over it. This will make your liner last longer.
The above are the Mistakes You Make While Putting Eye Liner.
Photo credit:
http://i.ebayimg.com/00/s/NTY2WDg0OQ==/z/H4MAAOSwqxdTqqyu/$_32.JPG?set_id=880000500F
http://img1.liveinternet.ru/images/attach/c/6/92/505/92505081_4463379_82502207_large_balckbrownbrowneyeseyeeyelinerFavimcom270190_large.jpg