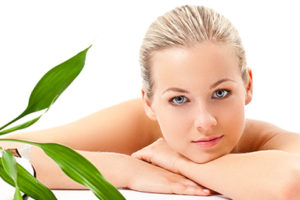 Buttermilk has a fermented dairy product, that is very familiar during the summer season. A glass of chilled buttermilk is invigorating and refreshing. Read to Benefits of buttermilk for skin...
Read more »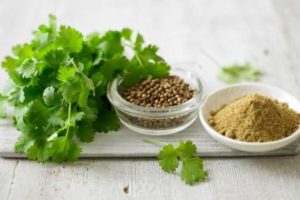 Cilantro has usually identified as coriander has large & broadly been accepted as the healthful herb. Though, this simple kitchen component has also considered as the BFF by many...
Read more »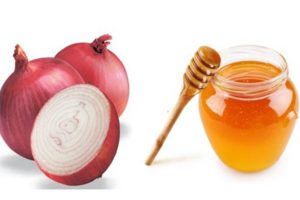 Onion juice is the best natural home remedies for reducing the hair loss and promoting hair growth. Its sulfur element increases the blood circulation, stimulates the hair follicles and...
Read more »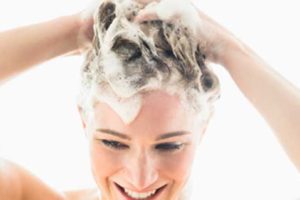 Are you worried about hair loss that is out of handle? Expensive Beauty parlor treatments can cause more harm than great to your hair. Have you examined natural treatment?...
Read more »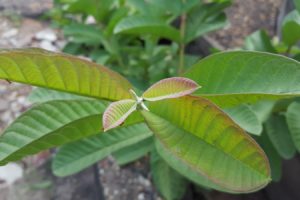 Guava leaves are hugely beneficial as they provide a broad range of health benefits, and also useful for skin and hair. Here explained regarding Benefits of Guava leaves for health,...
Read more »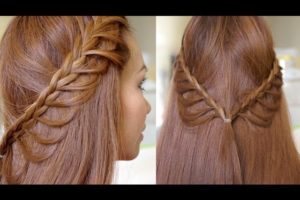 Here are surprisingly easy yet attractive and fashionable hairstyles for the girl who wanted to look stylish with the modern touch. Below explained regarding  Top 10 DIY Easy Hairstyles...
Read more »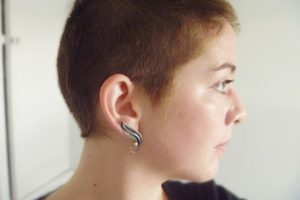 Say goodbye to the classic braid, the lowly ponytail and the plain old hair left open. Your hairstyle says a lot about your personality, so if you've got a...
Read more »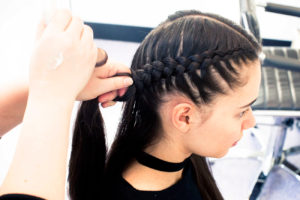 Braids are in vogue now. With Tinseltown's finest sporting all sorts of braids, the glamour quotient of the simple braid sure has gone up. Following up the simple braid...
Read more »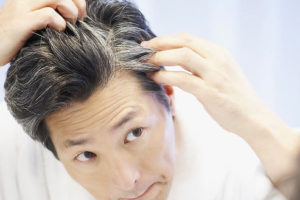 Hair woes, Goodbye! Blackstrap Molasses hasn't been given the attention it deserves, but in recent times, it has found it's way to being effective for hair growth. Blackstrap Molasses...
Read more »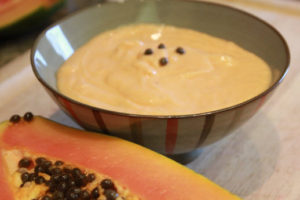 Dull & Dry hair can get anyone goes crazy & looks for treatments to replace their hair's shine. Below explained regarding Papaya Hair Mask for Beautiful and Healthy Hair. Rather...
Read more »