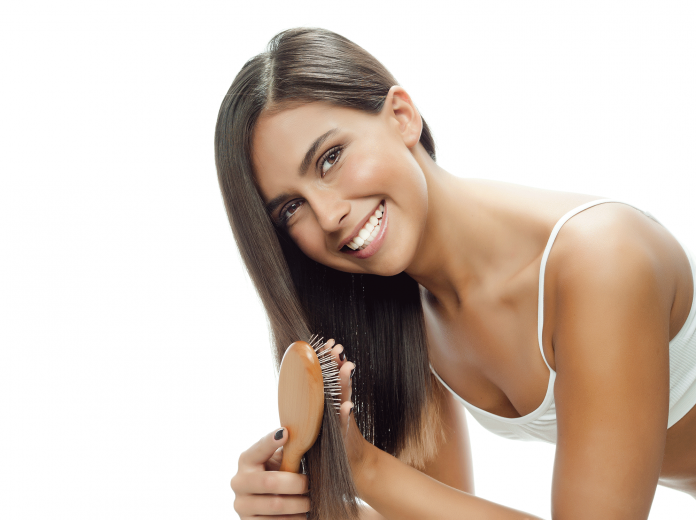 How to Make Your Hair Healthy and Shiny
Sporting healthy and shiny hair is every girls' dream. Some people, say like Sonam kapoor, are genetically blessed with beautiful tresses and some others are not so lucky. Added to this, pollution and improper eating habits form the ultimate reason for weak and lack-lustre hair.
Along with good eating habits, proper care should be taken to impart health and add shine to it.
Following are some of the important things you should follow to make your hair healthy and shiny.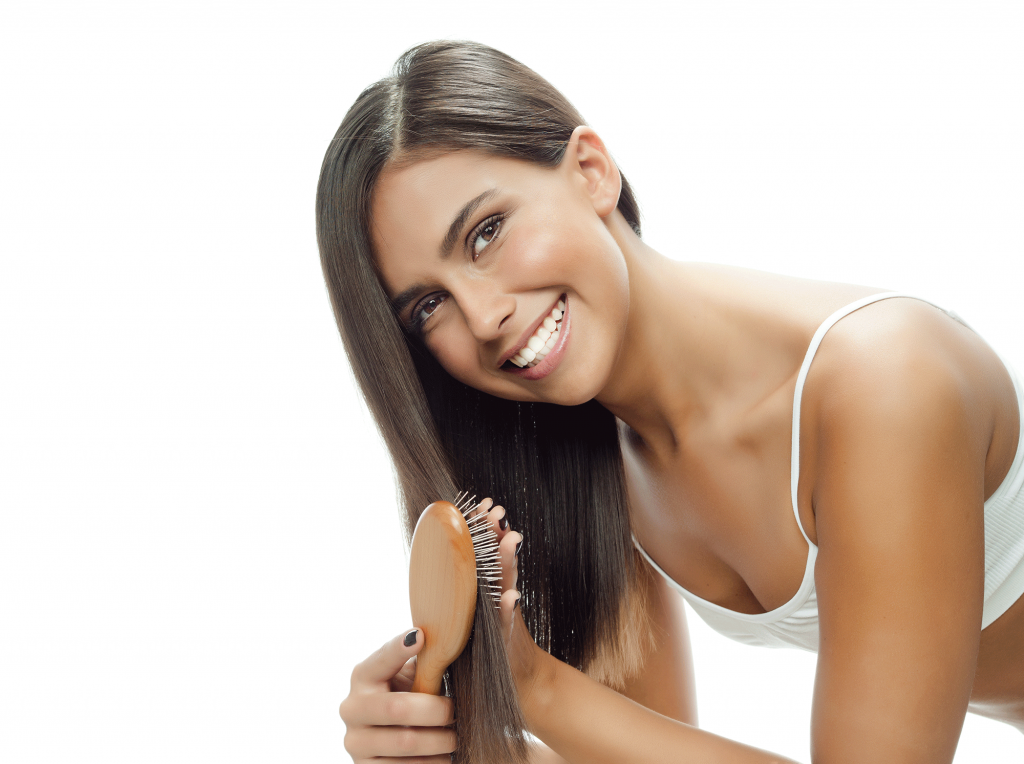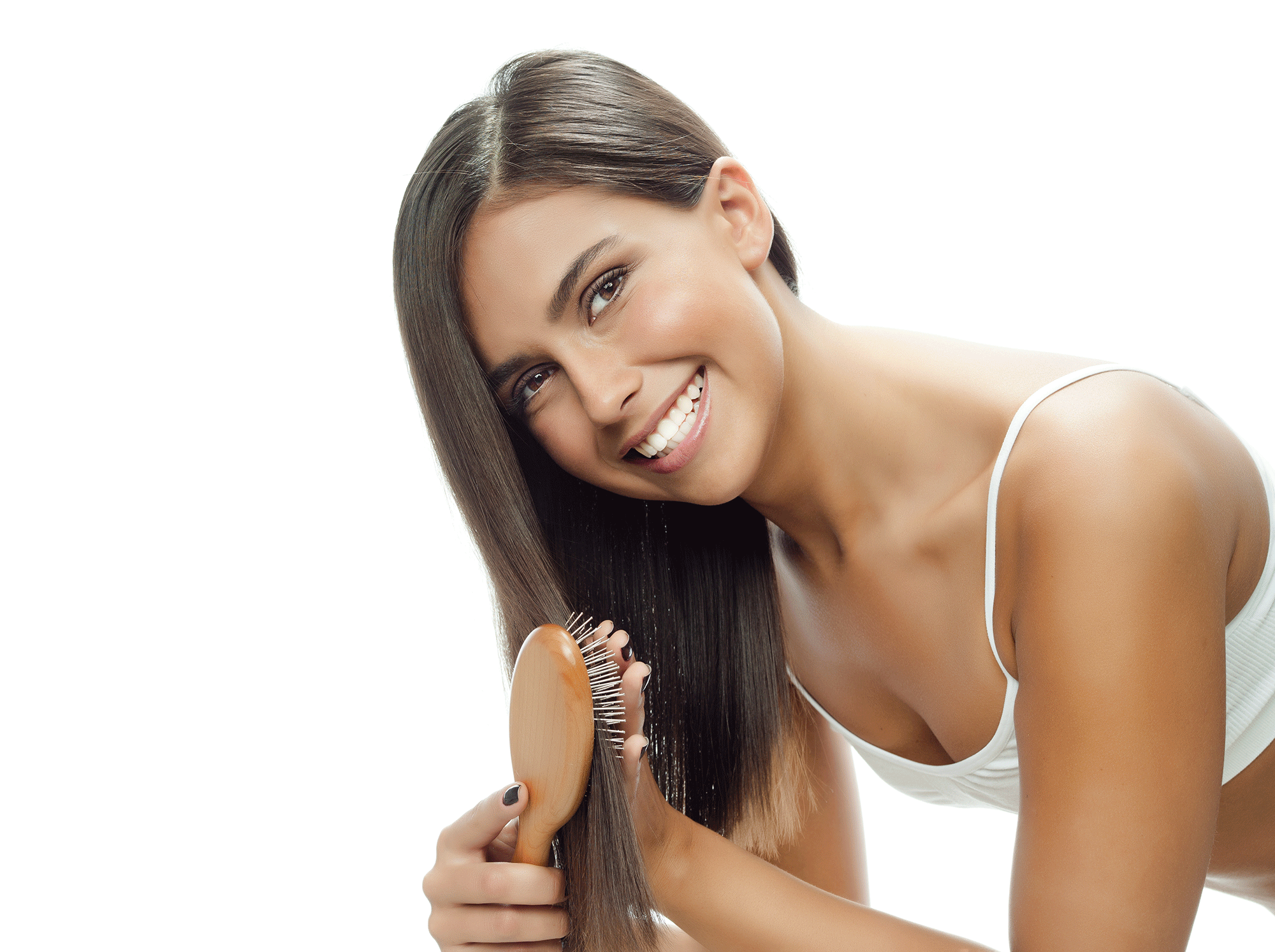 Eat Right
A healthy diet adds healthy shine to it.
Include lots of fresh fruits and vegetables in your diet for healthy hair
Avoid foods which are deep fried or fattening. Also avoid having too much soda and prefer water or fruit juices instead so that you can have that healthy h-air you've always dreamed of.
Certain Vitamin supplements like Atlantic Cedar, Biotin, Rosemary can prevent hair loss and can make it stronger
Do not wash your hair daily
Washing hair daily can strip them off their natural oils which are responsible for adding shine and softness to it.
It is better to leave a 2-3 days gap between hair washes.
Use a good shampoo and a conditioner
Picking a right shampoo is very crucial in promoting healthy and shiny hair. A herbal shampoo is highly recommended.
Use a shampoo that suits your hair type and also use the same of conditioner for best results. i.e A herbal conditioner for herbal shampoo.
Conditioner is essential no matter of the condition your h-air is in. It makes your hair smooth and silky.
Conditioner helps to maintain the moisture in the hair which promotes healthy h-air growth
Trim your it timely
Trimming your h-air on a timely basis is very important to boost the length and quality of it
Trimming promotes healthy growth of hair and reduces split ends
Pamper
Pampering your h-air with oil massages and various hair packs are sure to yield amazing results and take you a step closer towards owning healthy, shiny and beautiful hair.
Warm oil massages stimulates natural oils from scalp and also increases blood circulation on the scalp which increases h-air growth. This also prevents dry hair problem.
Massaging beer onto your freshly washed hair also works wonders. Massage with beer for about 2-3 minutes and rinse off to get silky smooth h-air.
Using honey and warm water mixture (1:4) as your last rinse also leaves your hair silky and smooth
Protect from heat
Avoid using straightener, perming rod etc as the heat from these tools make your hair frizzy and take away the natural shine of it.
If you cannot do without styling, use heat protecting serum before styling your hair so as to protect your hair from excess heat.
Also try to avoid direct exposure of hair to harsh dry summer. Always cover your head with a scarf to protect your hair.
Some more tips to make your hair healthy and shiny
Always blow dry
Do not use hot water for h-air wash
Take vitamin supplements
Comb carefully. Do not comb while the hair is still wet
Oil your hair once a week
Invest in a h-air spa in every 2-3 months if possible.
Investing your time in taking proper care of your hair yields results which you've always wanted. Follow the aforementioned things can certainly help you to make your hair healthy and shiny.