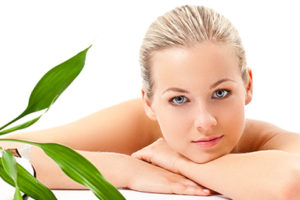 Buttermilk has a fermented dairy product, that is very familiar during the summer season. A glass of chilled buttermilk is invigorating and refreshing. Read to Benefits of buttermilk for skin...
Read more »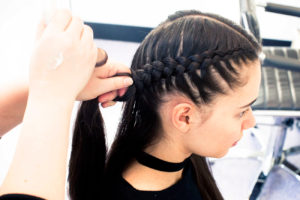 Braids are in vogue now. With Tinseltown's finest sporting all sorts of braids, the glamour quotient of the simple braid sure has gone up. Following up the simple braid...
Read more »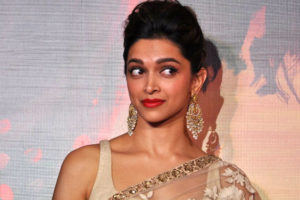 Do you dream for the soft shiny, glowing skin, hair & a fit body? Get a glimpse into the beauty regimes of Bollywood actresses like Deepika Padukone. They are...
Read more »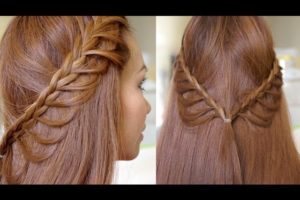 Here are surprisingly easy yet attractive and fashionable hairstyles for the girl who wanted to look stylish with the modern touch. Below explained regarding Top 10 DIY Easy Hairstyles...
Read more »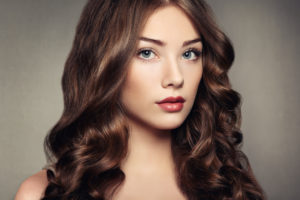 Winter is a time to face skin and hair problems more. To get rid of hair troubles we have explained or listed some foods to eat in winter for...
Read more »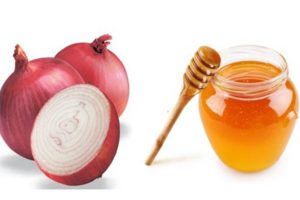 Onion juice is the best natural home remedies for reducing the hair loss and promoting hair growth. Its sulfur element increases the blood circulation, stimulates the hair follicles and...
Read more »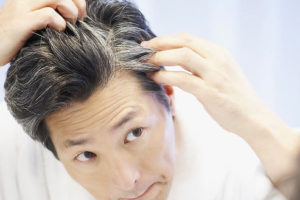 Hair woes, Goodbye! Blackstrap Molasses hasn't been given the attention it deserves, but in recent times, it has found it's way to being effective for hair growth. Blackstrap Molasses...
Read more »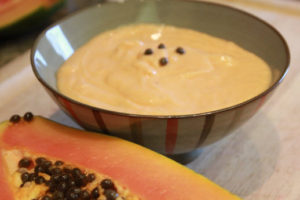 Dull & Dry hair can get anyone goes crazy & looks for treatments to replace their hair's shine. Below explained regarding Papaya Hair Mask for Beautiful and Healthy Hair. Rather...
Read more »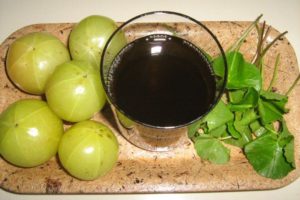 Making the herbal oil at home is very simple, and it is too very economical. This herbal oil improves the hair growth, prevents conditions hair, hair fall, prevents premature...
Read more »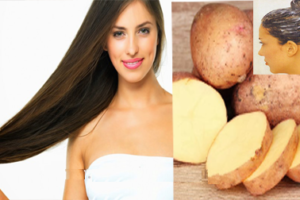 Potatoes have a fundamental part of everyone eating method. These are a protector amongst the most widely applied vegetables that are found in practically every kitchen far & wide....
Read more »