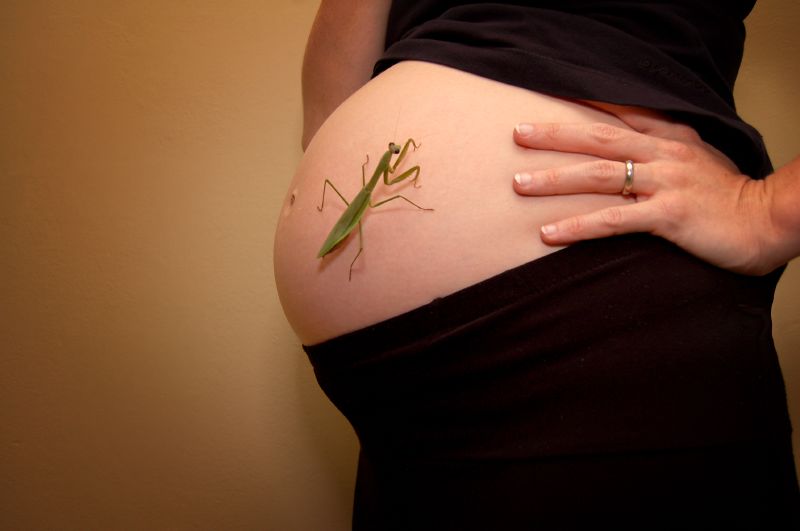 All to-be mothers are always attempting foods to enhance immunity during pregnancy as they are much healthier than normal medication or pills. Pregnancy is a greatly sensitive phase in...
Read more »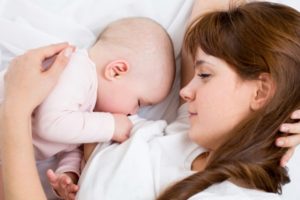 Breastfeeding is the greatest gifts that the new mother can feed to her newborn baby. Breast milk is extremely nutritious for infants, with an optimal balance of sugar, fat,...
Read more »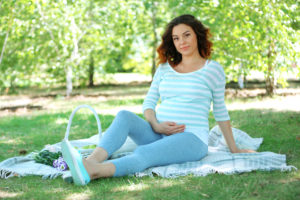 If you desire dates during pregnancy, you will be fascinated to know that these delicious fruits can provide the excess of nutrients to support the baby's growth as well...
Read more »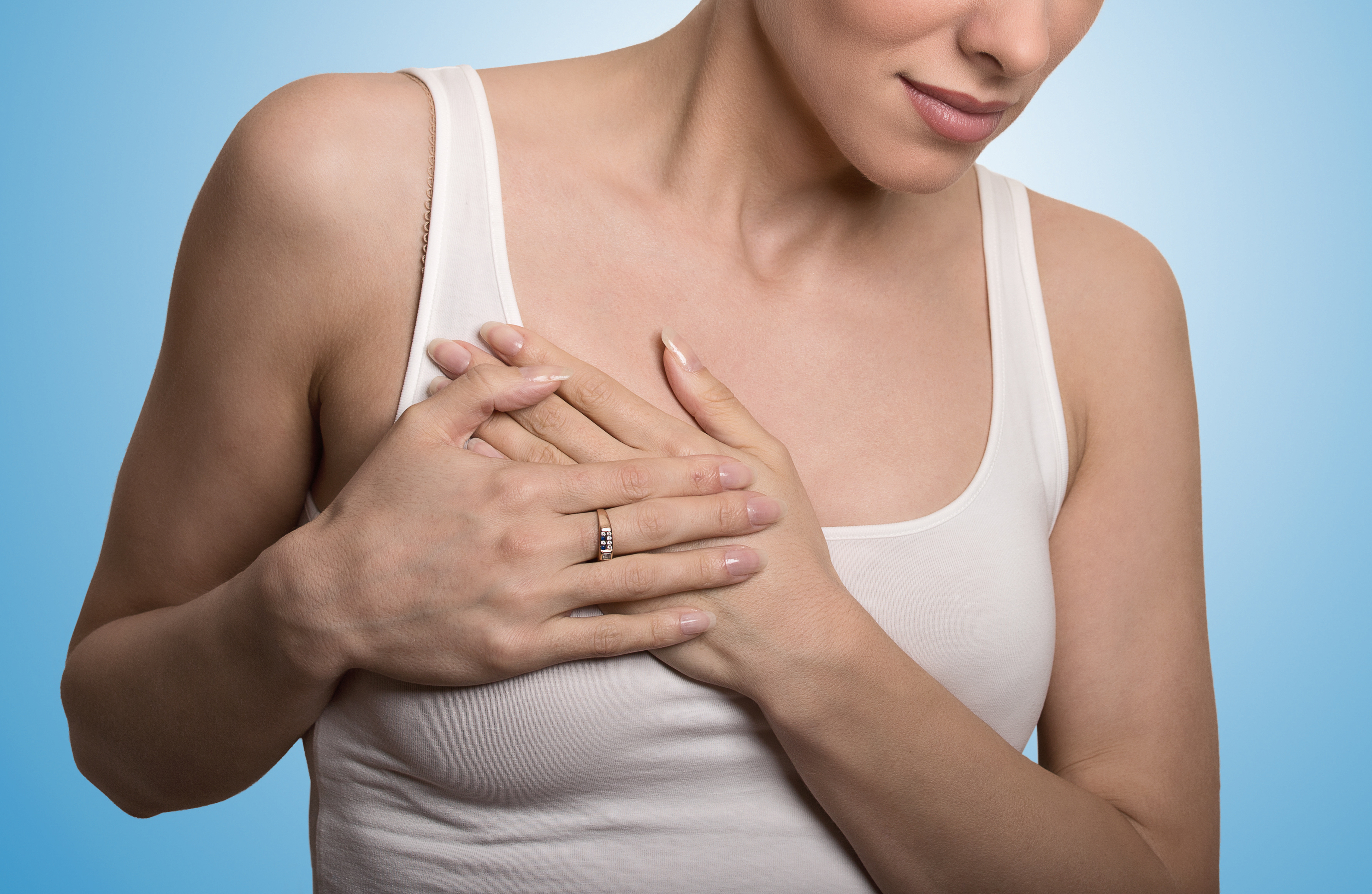 The breasts enlarge due to a rise in estrogen during puberty. During the menstrual cycle, several hormones cause variations in breast tissue that can lead to pain or distress...
Read more »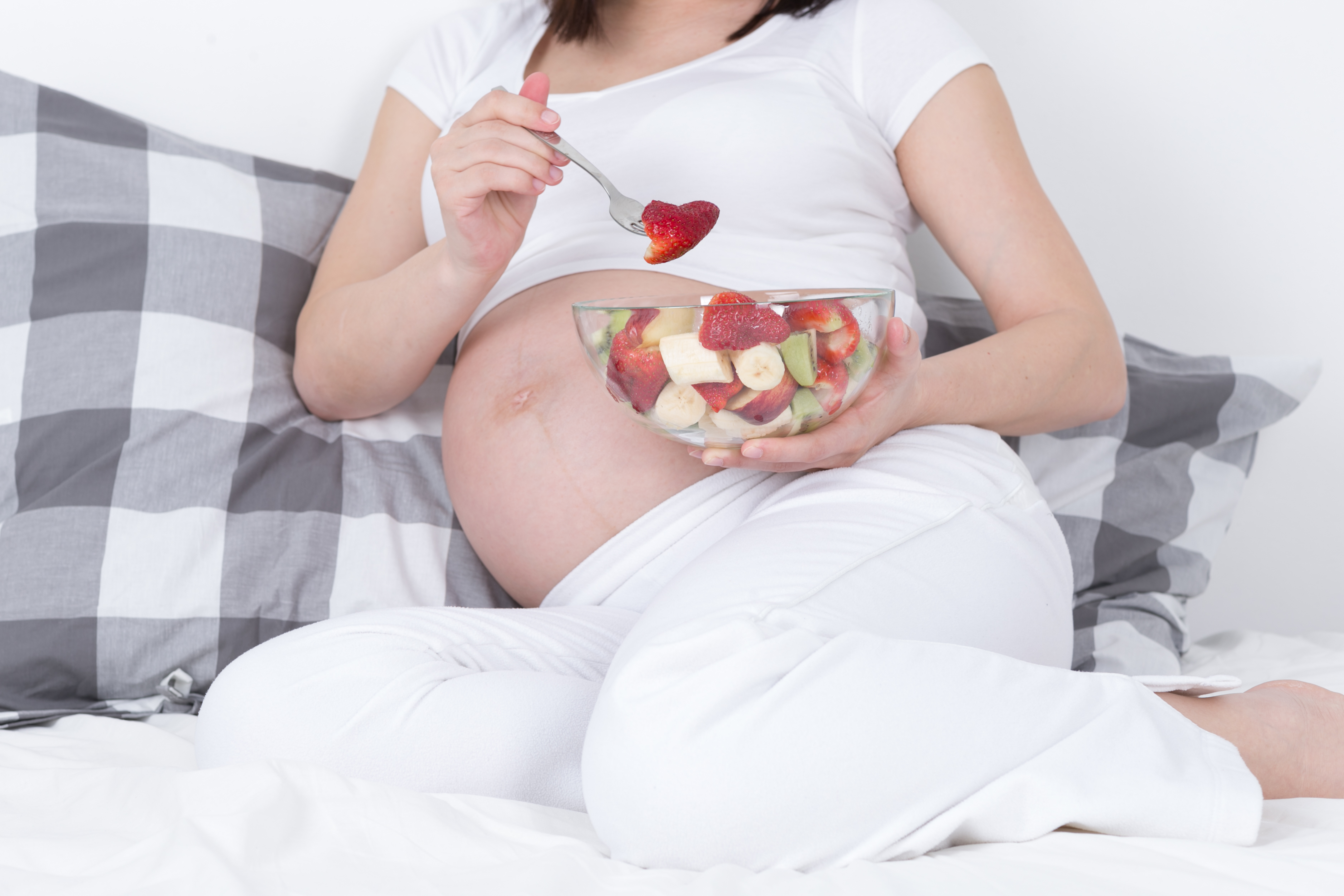 Every expectant mom knows certain foods should be prevented at the time of pregnancy to guard the health of their unborn baby. The list, though, has become so long...
Read more »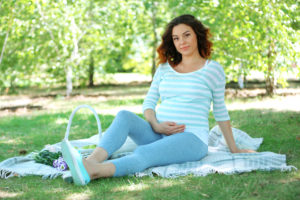 Ascertaining the sex of a child is not right due to many potential reasons in our countries. Though, mothers have the enthusiasm to know either they are carrying a...
Read more »
Pregnancy, in women, is one of the most precious phases of their life. Bearing a new life within is one of the most beautiful experiences for them. You take...
Read more »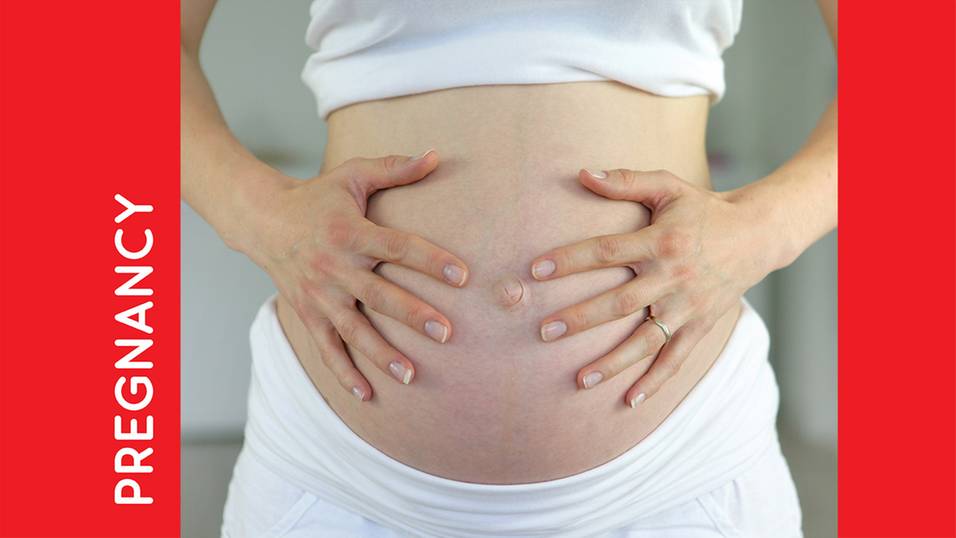 Top 7 Embarrassing Pregnancy Symptoms #pregnancysymptoms #embarrassingpregnancysymptoms #pregnancy Being pregnant is the precious gift of womanhood. Women change a lot during the nine months of pregnancy, both physically &...
Read more »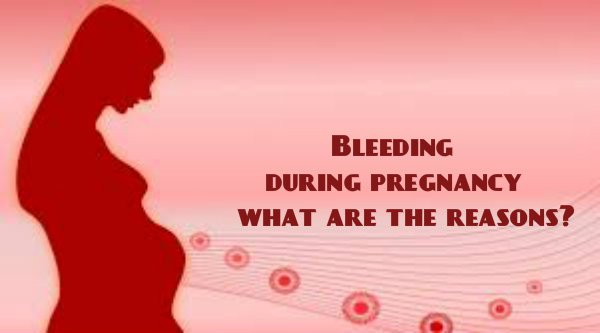 Causes Of Bleeding During Pregnancy #Pregnancy #bleeding #causesofbleeding Bleeding during the pregnancy might panic you as it can be the sign of miscarriage. Although, it does not always mean...
Read more »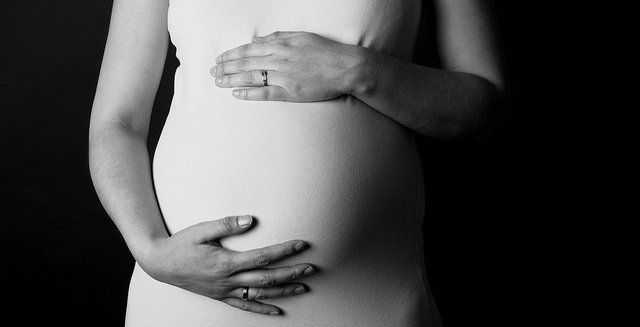 Are pineapples good or bad during pregnancy? When a woman is pregnant, she has to keep a path of what foods she is eating. A pregnant woman becomes very aware...
Read more »