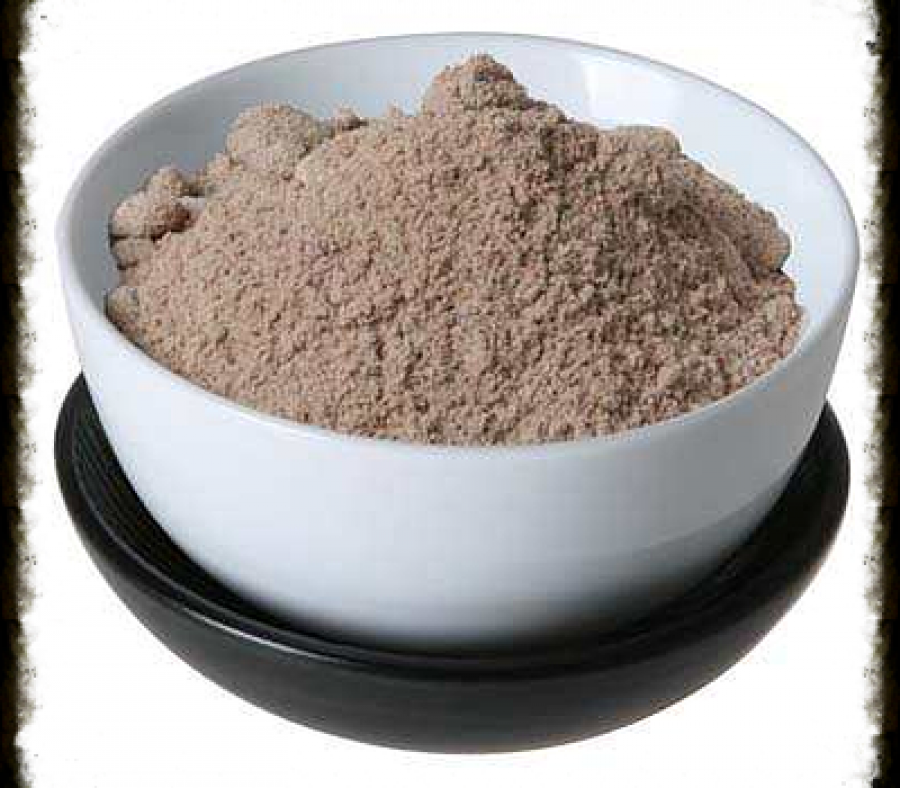 Black salt is also known as kala namak or sanchal, is the type of Indian volcanic rock salt commonly used in the India, Pakistan & other Asian countries. The...
Read more »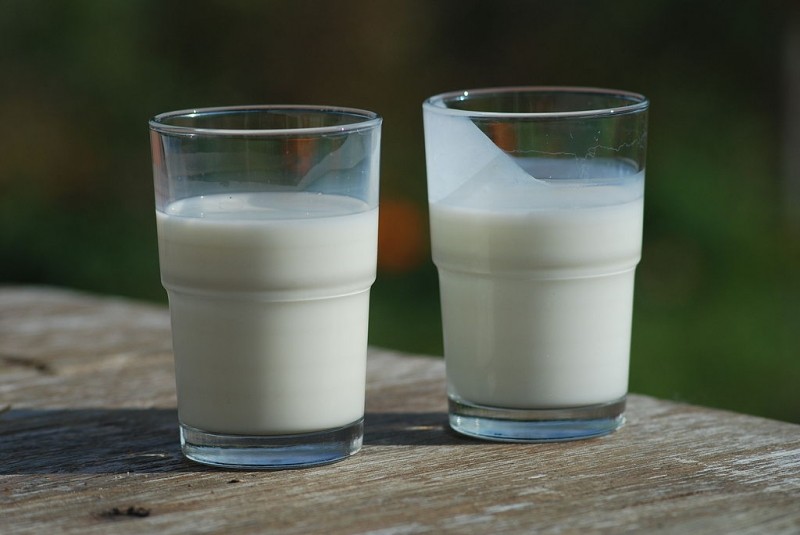 Buttermilk is specially popular during the summer as the tall glass of chilled buttermilk is refreshing and revitalizing & is the perfect remedy to the burning sun. Here are...
Read more »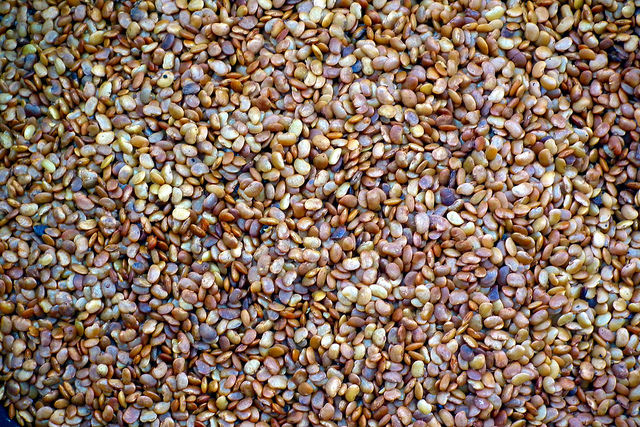 Horse gram can best be described as the reddish-brown legume which is packed with the number of health benefits. Some of its health benefits of horse gram are discussed...
Read more »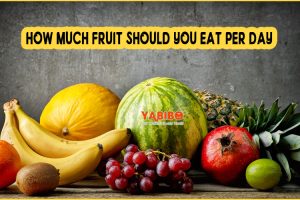 Fruit is part of one's healthy diet and it is essential to have it daily. It has several health benefits and one is not at risk of developing several...
Read more »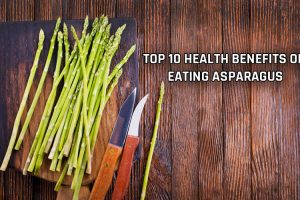 This rather bright green veggie has indeed been considered to be a spring superfood. It contains vitamins A, C, E, K, B6 as well as folate. It also consists...
Read more »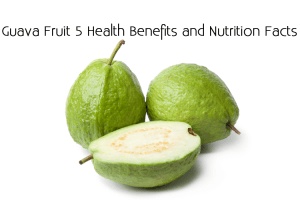 Guava indeed belongs to the myrtle family. It is considered to be a tropical fruit and very easily available in the market. It is not a very expensive fruit...
Read more »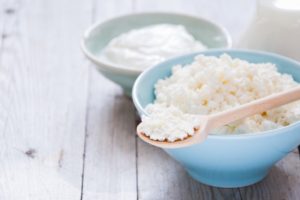 As a popular milk product, cottage cheese enjoys a permanent position in the diet chart of millions of people around the world. You can purchase it in various forms,...
Read more »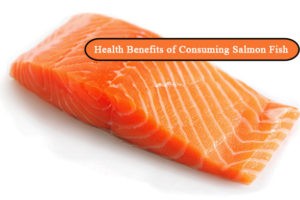 Think of Salmon Fish and you cannot rave about the various lip-smacking recipes that can be made using it. While many love to make it a part of their...
Read more »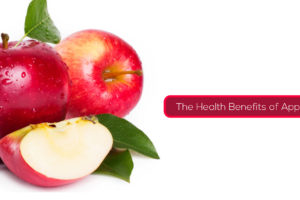 An apple a day keeps the doctor away, or so the old saying goes. This statement might be an overstatement, but there is a lot of truth to the...
Read more »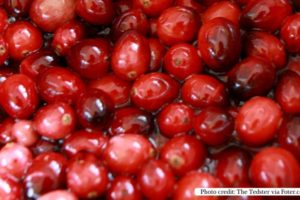 Cranberry is a very versatile fruit and is used as food as well as in medicines. The juice of Cranberry is however probably more widely consumed than the fruit...
Read more »