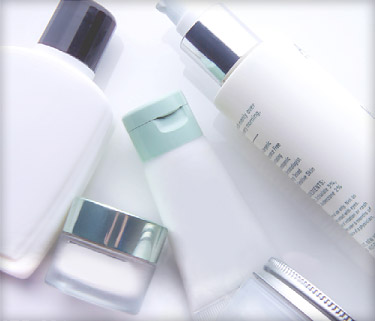 Eating nutritious food helps your skin look fresh. Eating junk will also show up on your skin. Also, malnutrition takes its toll on your skin. So, eat fresh and...
Read more »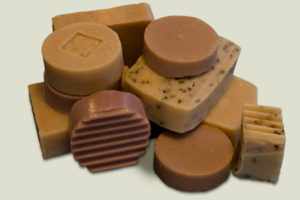 Commercial soaps have tied with chemical compounds & synthetic derivatives like dioxane, triclosan, parabens, formaldehyde, and artificial fragrance. Not only these chemicals elements are harsh on your skin but...
Read more »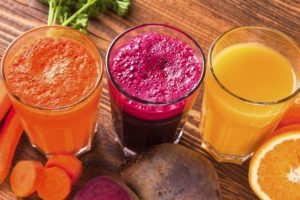 Growing old is a constant process. Everybody has to go within it someday. It is choking to hide your age when your face skin comprises of wrinkles, saggy skin...
Read more »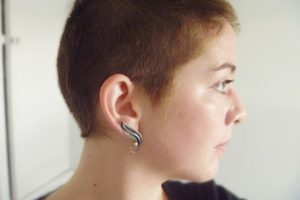 Say goodbye to the classic braid, the lowly ponytail and the plain old hair left open. Your hairstyle says a lot about your personality, so if you've got a...
Read more »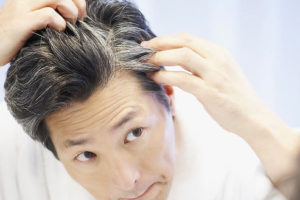 Hair woes, Goodbye! Blackstrap Molasses hasn't been given the attention it deserves, but in recent times, it has found it's way to being effective for hair growth. Blackstrap Molasses...
Read more »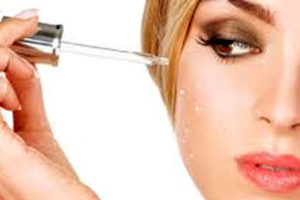 Vitamin C is a powerful natural skin care tool that you can frequently find in high-end beauty products such as the vitamin C serums, creams, & lotions. Most of...
Read more »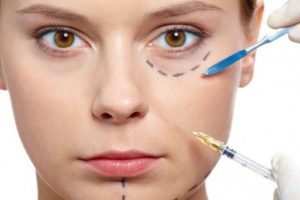 Are you suffering from the Bags Under Eyes? In this post, you will notice best tips about How To Get Rid of Bags Under Eyes quick, so that the...
Read more »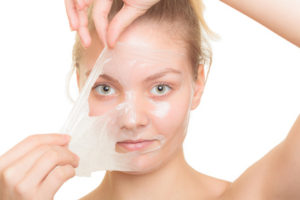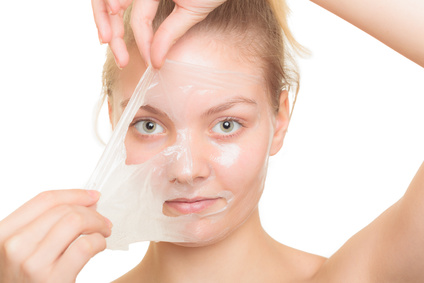 Facial peel off pack has numerous skin benefits. From gently peeling out dirt and impurities from the skin to uncovering rejuvenated, younger looking skin, brighter, peel off mask plays...
Read more »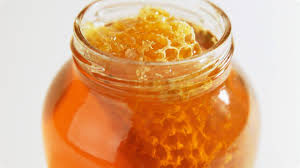 Washing Face With the use of Honey! Sound strange? In fact, raw honey has also called unpasteurized honey can act as a flexible and affordable choice to your branded,...
Read more »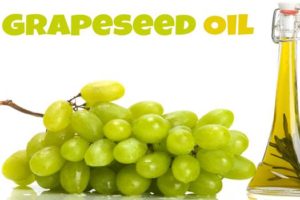 Are you viewing for the genuine hair care solution? Grapeseed oil for hair is one of such solvents. To whomsoever I suggested to apply it, has satisfied with its...
Read more »