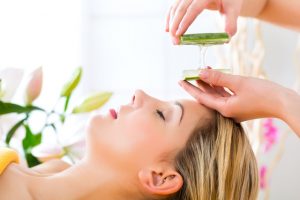 Hibiscus is indeed rich in amino acids and also vitamin C, both of which are essential hair growth nutrients. They do help nourish one's scalp and also stimulate hair...
Read more »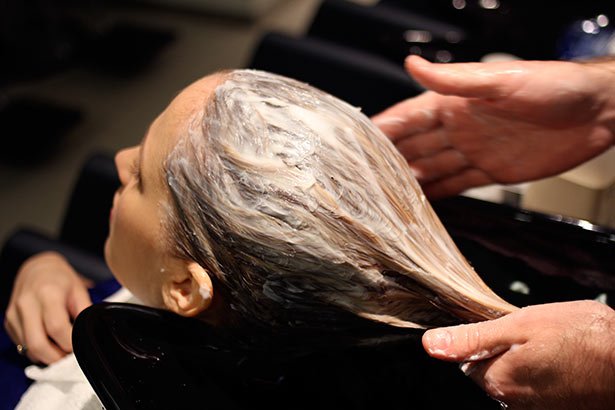 High levels of stress and pollution are taking a toll on the lives of people greatly. Various kinds of physical and psychological problems are developing due to these. Adverse...
Read more »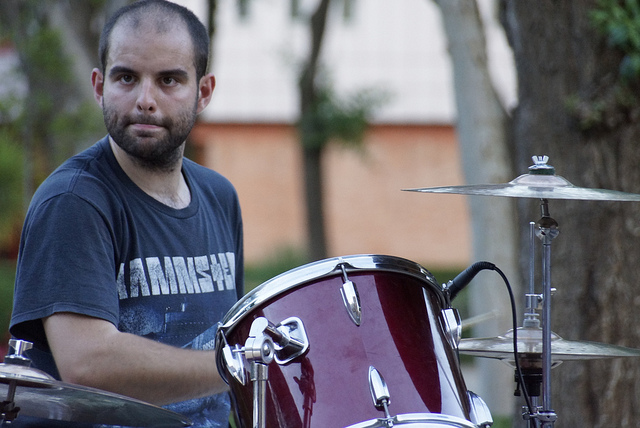 Amazing & Interesting Facts About Baldness #Baldness #hairloss #hair #man #male It is the fact that man still has not revealed the actual reason behind the baldness. Some of...
Read more »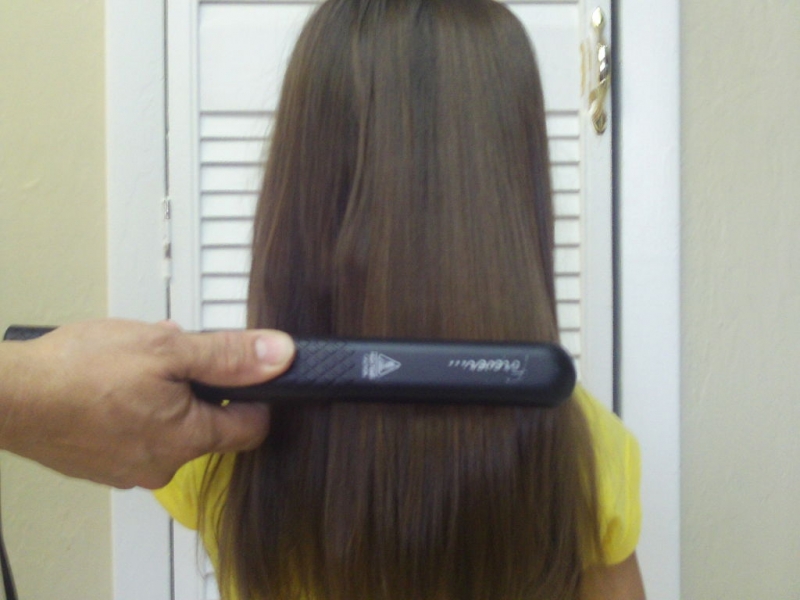 8 #Habits That Cause #HairLoss There are some of the simple everyday habits that cause hair loss. Losing the few hair strings every now & then is natural but...
Read more »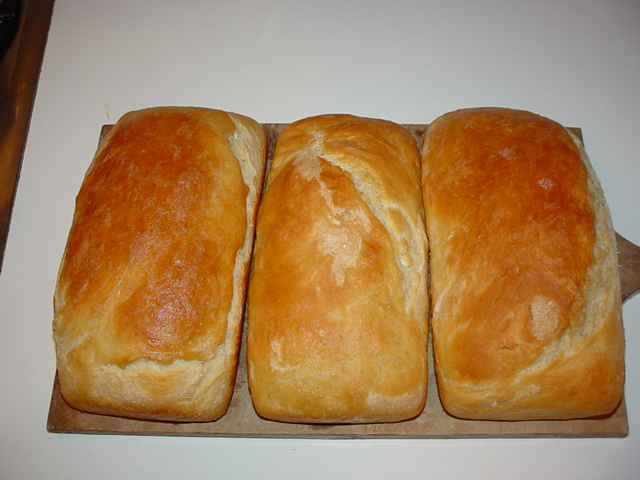 Foods That Cause Hair Loss Now a days hair loss has become a common issue. Normally we lose 100 hair strands per day. That is normal and are replaced...
Read more »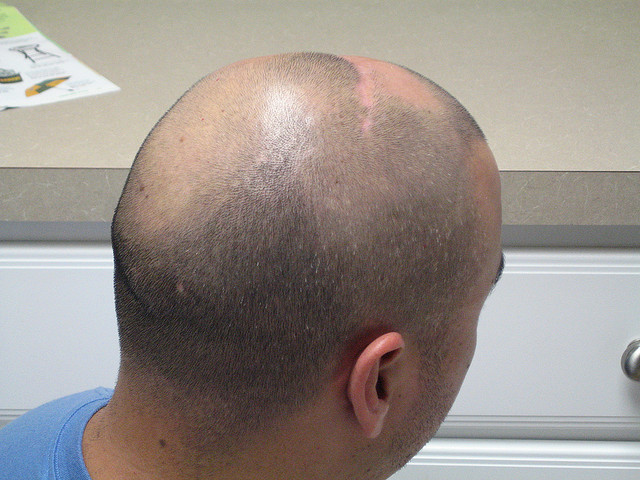 Benefits of using olive oil for hair growth Most of us know that olive oil is healthy in various ways. But using the olive oil for hair is the...
Read more »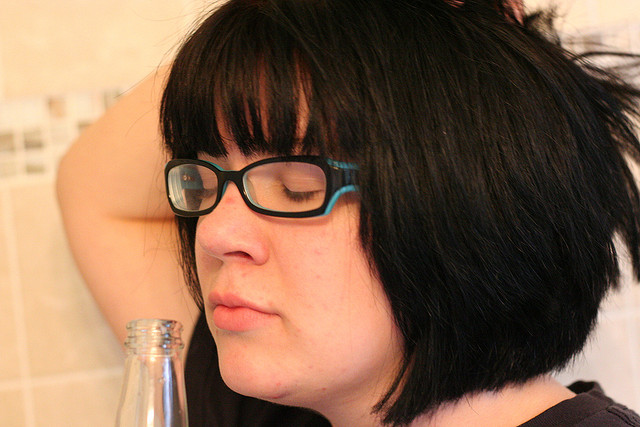 Hair loss has become a common problem these days. Both men and women suffer from the hair loss. Though, the rate and harshness of hair loss is more in...
Read more »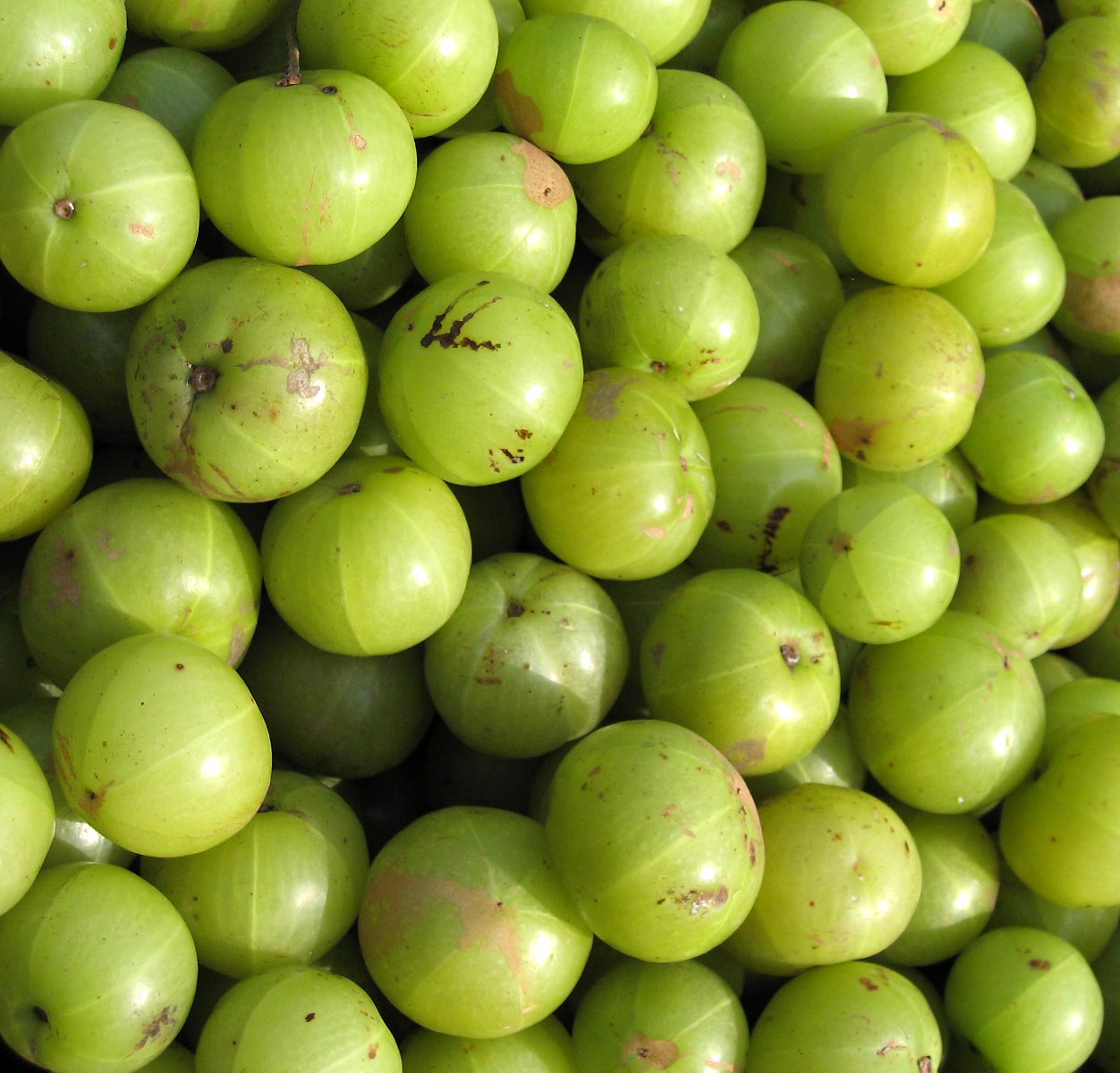 Suffering from hair fall problems? A range of natural remedies are available which will help you control hair loss effectively. Amla is one such herbal fruit whose use on...
Read more »