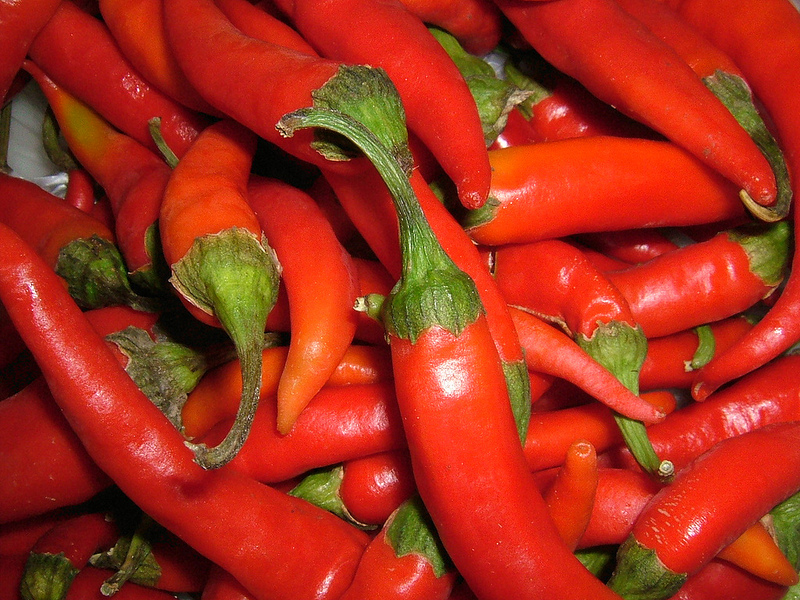 Foods Having More Vitamin C Than Oranges Vitamin C is a powerful antioxidant. It prevents us from cancer and removes all toxins accumulated in the body. It is a...
Read more »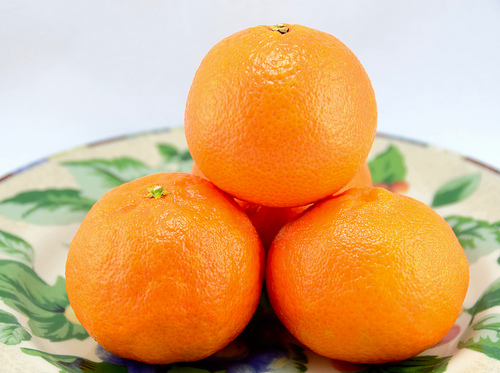 Vitamin C, as everyone have already heard about it is uses that it is used for the skin and prevents mouth ulceration. Apart from this a new research shows...
Read more »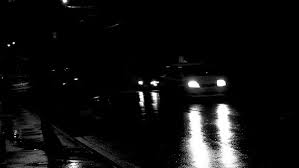 Night blindness is the inability to see in the dark or in low and dim lights. People who have night blindness take a longer period to adjust to dark...
Read more »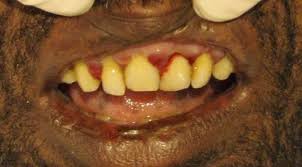 Scurvy causes due to Vitamin 'c' deficiency Scurvy is a condition caused due to vitamin c deficiency. Vitamin c is an essential compound required for synthesis of collagen and...
Read more »