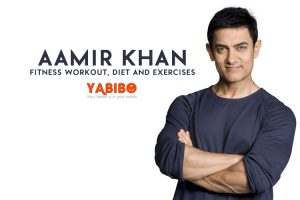 Aamir Khan believes in a strict diet and disciplined fitness regime. He is indeed a perfectionist and takes good care of himself. His macho look makes him appealing to...
Read more »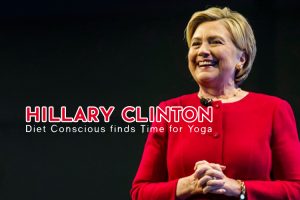 Hillary Clinton, wife of former US president Bill Clinton is diet conscious and maintains good health even during her campaign for US president last year. It would be interesting...
Read more »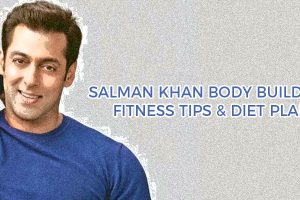 Abdul Rashid Salim Salman Khan was born on 27 December 1965, credited as Salman Khan, is an Indian film actor, producer, television personality, singer, and philanthropist. In a film...
Read more »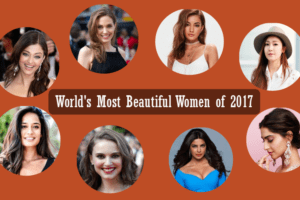 Beauty is in the eye of the beholder as they normally say. Yet one must admit that some women are beautiful and are admired world over for their beauty....
Read more »