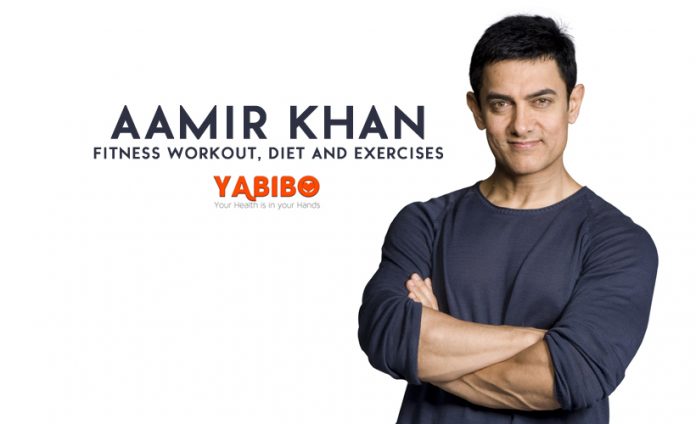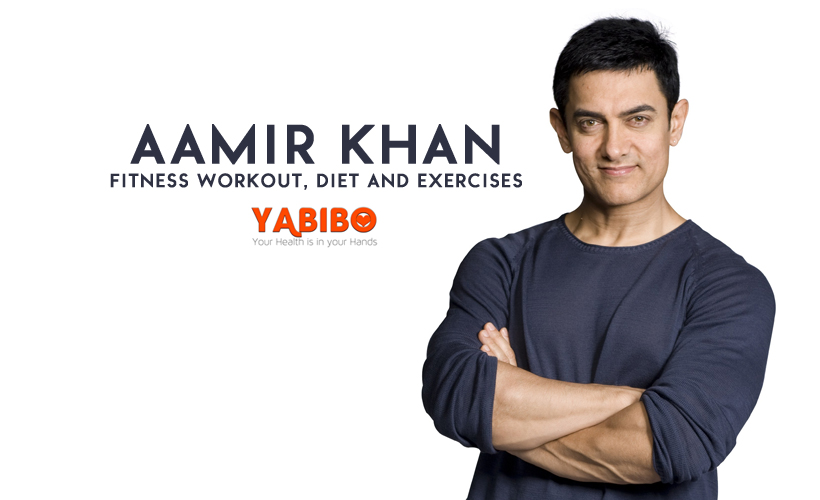 Aamir Khan believes in a strict diet and disciplined fitness regime. He is indeed a perfectionist and takes good care of himself. His macho look makes him appealing to the opposite sex.
His basic mantra for fitness is a strict workout regime and a healthily balanced diet cum adequate. His disciplined body workouts are quite evident in films Ghajini, PK3, Dangal, Dhoom3, 3-idiots and many more.
Aamir Khan Diet Plan
Aamir Khan goes in for small meals with least carbs in order to stay healthy. He has both veg. and non-veg food items.
He prefers to take about six small meals after a gap of two hours instead of a heavy one.
Before starting his exercise, he has an apple or a banana in order to maintain his energy level.
His food is cooked in olive oil or Safolla but only with 3tbsp of oil.
His chappati is a blend of jowar, bajra, and wheat.
For dinner, the popular cine star has tandoori chicken or white eggs (4).
His diet chart also includes the adequate amount of fresh fruits as well as vegetables.
Snacks also include biscuits, brown bread sandwiches, and papaya.
He also avoids dairy products except for buttermilk.
Tries to avoid carbs after 8 pm but does take juices and soups.
He drinks lots of water. He once said in an interview that his smart look is due to is a heavy intake of water.
Between workouts, he has lime water so that he can maintain his energy level well.
He finishes dinner by 8 PM.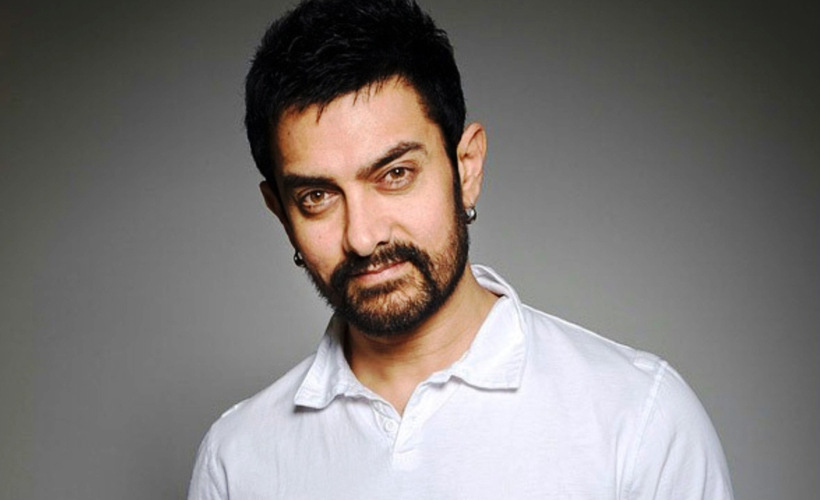 Aamir Khan Fitness Secrets
His workout regimen focused on fitness as well as a making-of muscle, gaining & also a loss of weight.
Aamir Khan Workout Regime
Aamir Khan goes in for stretching and does a workout in the gym. Here's how he exercises:
Aamir Chest Exercises
Monday is for chest exercises.
Bench Press
Inclined Dumbbell Press
Decline Press
Dumbbell Pullover
Dumbbell Fry
Aamir Shoulder Exercises
Tuesday exercise focuses upon Shoulder.
Military Press
Front Shoulder Press
Sheet Dumbbell Press
Shoulder Press
Upright Row
Bent Over Lateral Press
Aamir Khan's Back Exercises
Wednesday is for the back.
T-bar row
Seated cable row
Lat pull down front Deadlift
Deadlift
Fronted chin up
One arm dumbbell row
Aamir Khan's bicep Exercises
Thursday is for biceps.
Barbell curls
Dumbbell curls
Preacher curls
Reverse curl
Concentration curls
Wrist curls
Read More:- Kareena Kapoor Khan Beauty, Fitness tips, Makeover and Diet Plan Revealed
Aamir Khan Triceps Exercises
Friday Triceps Exercises
Short grip triceps press
Dips behind the back
Rope pulldown
Cable lying triceps extension
Dumbbell kickbacks
Dips behind the back
Aamir's Leg Exercises
Saturday is given for legs workouts.
Squat
Lunges
Leg extension
Leg curl
Leg extension
Seated toe raise for calves
Aamir khan ABS Exercises
Decline crunches
Dumbbell side bends
Crossover crunches
Hanging legs raise
Seated knee up
Yoga
To overcome physical as well as mental aberrations, Aamir Khan practices Yoga and meditation. Yoga, pranayama, and meditation to help him to relax, calm, cool and also make him more focused and has better concentration.