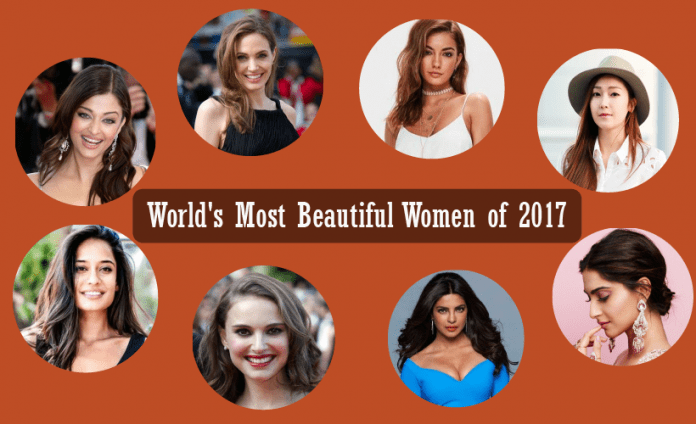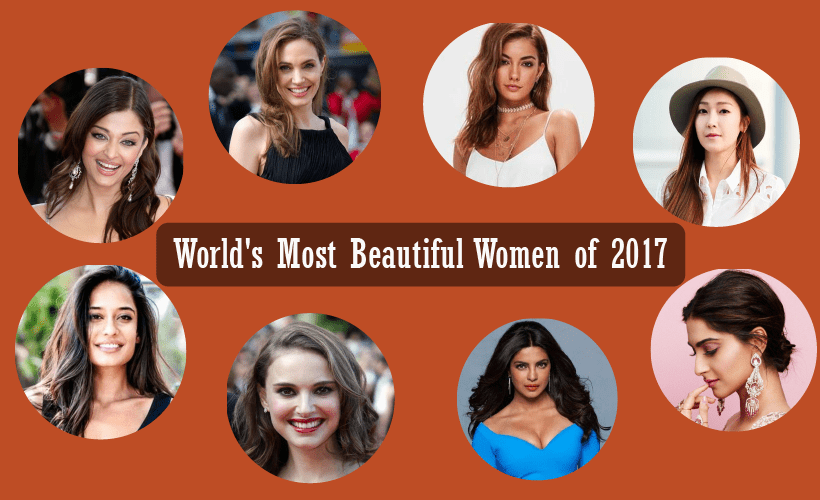 Beauty is in the eye of the beholder as they normally say. Yet one must admit that some women are beautiful and are admired world over for their beauty.
Here are some of the most beautiful women:
Most Beautiful Women of 2017
Jessica Jung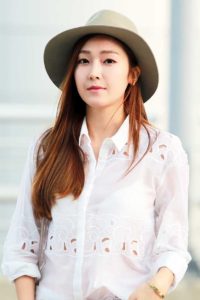 Jessica Jung was born on April 18, 1989, in San Francisco, California. She is 1.63 m tall and is a singer by profession as well as an actress Fashion Designer cum businesswoman
Jessica has achieved much in life. She has been fortunate to receive several Asian awards as well as and accolades like Yahoo Asia Buzz Award for Asian Popularity and many others. She is talented in many ways and is now located in South Korea. She was raised in California itself. She was discovered by a South Korean Entertainment Agency at a tender age of eleven and shifted residence to South Korea. She had made her debut in 2007 as a member of a South Korean Girl Group called 'Girl Generation', and then went on to become a famous artiste of the country. She also depicted the role of Elle Woods in the popular Korean-language version of the Legally Blonde.
Natalie Portman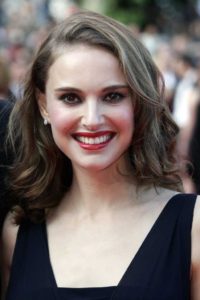 She was born on June 9th, 1981 in Jerusalem, Israel and stands 1.6m tall. She is an actress by profession. She won an Oscar as well as a Golden Globe for Outstanding Performance for a Lead Role in Black Swan (2011)
She was the first person born in the 1980s to have won an Academy Award for Best Actress. She starred in Star Wars Episode I – The Phantom Menace while still studying in high school. Portman joined Harvard University to study Psychology, alongside her work as an actress. She is known for her extraordinary acting skills in films like V for Vendetta, Black Swan, and many others. She is indeed one among World's Most Beautiful Women of 2017
Sonam Kapoor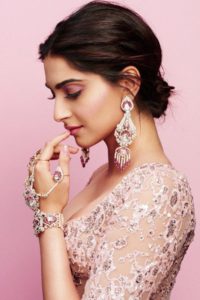 A popular actress in India she was born on June 9, 1985, in Mumbai, India and is 1.77m in height and has won several awards such as National Film Award for her acting talents in Neerja among many others. She belongs to the famous Indian film industry The Kapoor clan and has had a structured education as well as grounding in the process of filmmaking. She graduated from college in politics and economics and has been part of the Bollywood scene of the Indian film industry. Her other popular films are Delhi 6 and Ranjhana.
Her hobbies are reading shopping and playing video games and are the ambassador for several brands.
Priyanka Chopra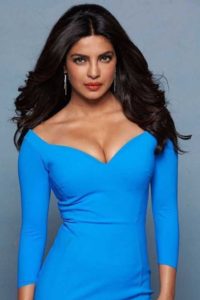 She was born on July 18, 1982, at Jamshedpur, India She is 1.69 m tall. She is a professional actress in Bollywood and has received several national awards. She won the Miss World title in 2000. She is a famous Indian actress. Initially, she was keen on pursuing aeronautical engineering but she decided to shift to film industry since she was getting very good offers. Some of her popular movies are Barfi, Bajirao Mastani, Fashion and Mary Kom. In 2015, she acted in ABC TV series Quantico. She no doubts is one of the highest salary receiving actresses in India and is also well known for her philanthropic work. Time Magazine has named her one of the 100 most influential people in the world.
Beyonce Knowles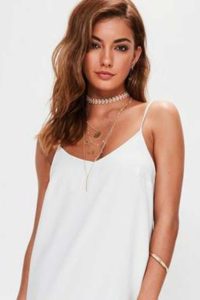 This famous singer cum actress was born on September 4th, 1981 in Houston, Texas in the U.S. She is 1.69m tall and has received several that total 22 awards and 62 nominations for Grammy in music. She incidentally is a woman singer who has received maximum awards and has had several nominations. She is popularly referred to as "Queen B" by her fans. Her singing is superb as well as dancing skills and till now nobody has come up with her expectations. She is married to Jay –Z.
Aishwarya Rai Bachchan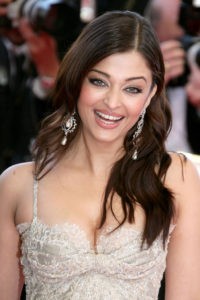 She was born on November 1, 1973, in Mangalore India. She is 1.7 m tall and is a famous Bollywood professional actress with much talents. She has received several awards including the prestigious Padma Shri award given by the Government of India. She is considered to be the most beautiful woman among several most beautiful women across the world and will appear in every list of beautiful women. Her acting debut was in Mani Ratnam's film 1997 a Tamil film, Iruvar and Aur Pyaar Ho Gaya was her Hindi film release the same year. She has acted in more than 40 films in English, Hindi, Tamil, Telugu, and Bengali.
Lisa Haydon
She was born on June 1975 in Los Angeles, California, United States and is 1.69 in height. She is an actress humanitarian, filmmaker, UN Ambassador and has received an Oscar, two screen actors guild awards and three Golden Globe Awards.
Angelina Jolie
She was born on June 4th, 1975 and was born in Los Angeles, California, United States. Her height is 1.69m and she achieved much as an actress, film, humanitarian and UN Ambassador and has achieved an Oscar, two screen actors guild awards as well as three Golden Globe Awards. Angelina Jolie is the most highly paid actress in Hollywood. She has become much popular after leading role in Lara Croft movies. She is actively involved in child rights, human rights issues. She is the founder of Jolie Pitt Foundation and does contribute a lot to several humanitarian causes across the Globe.
The above is the 8 World's Most Beautiful Women of 2017