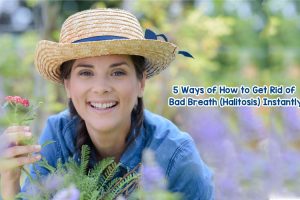 One would like to get rid of one's bad breath as socially one feels embarrassed if one's mouth smells bad. It is quite easy to improve one's breath and...
Read more »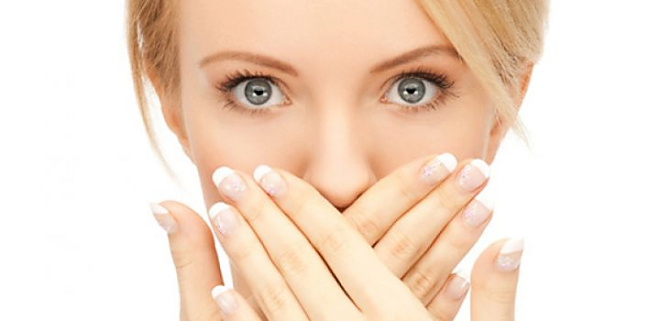 What Does Stinky Breath Mean? Bad breath is the common issue which many of us face on a day to day basis. According to the most of us, in...
Read more »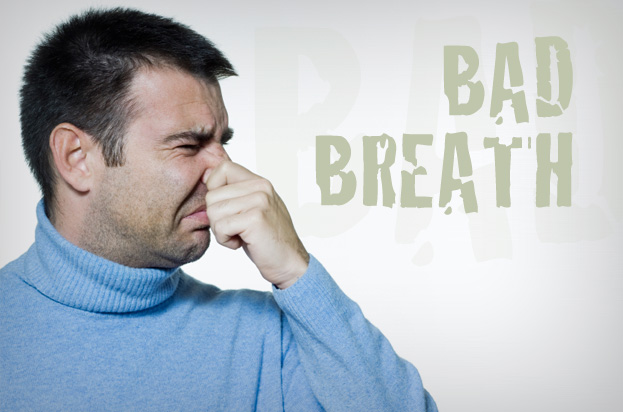 10 Breath Freshening Healthy Foods Suffering from the bad breath? We have a perfect solution to the difficulty with the help of foods. There is a list of breath freshening...
Read more »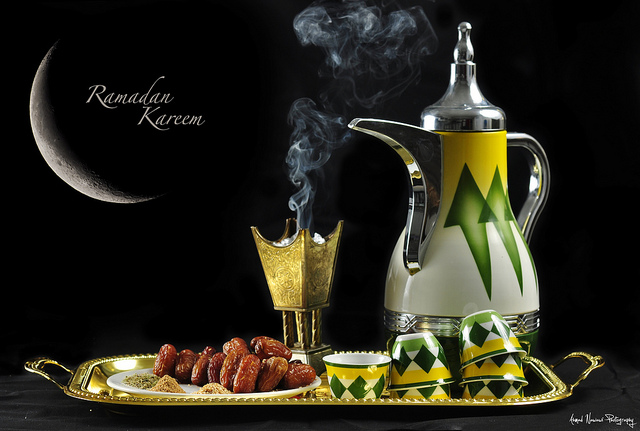 Tips To Freshen Breath During Ramadan During the holy month of the Ramadan, breath might have a gentle smell because of fasting. The foods we eat during sohur i.e.,...
Read more »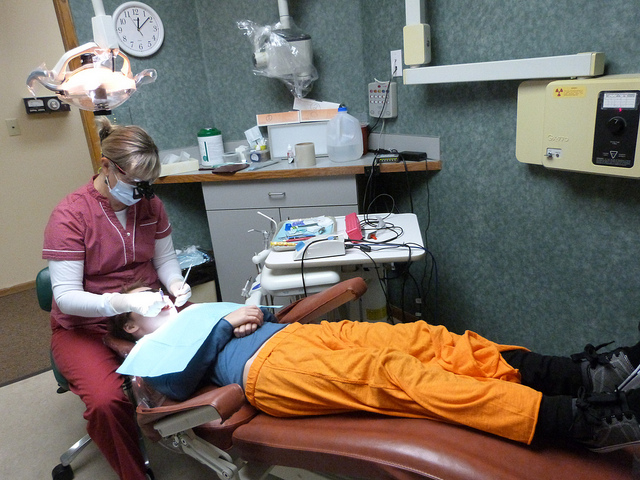 Causes of Morning Bad Breath Nearly 80 percent of the people do suffer from the bad breath in the morning and there are some reasons for that. Some times,...
Read more »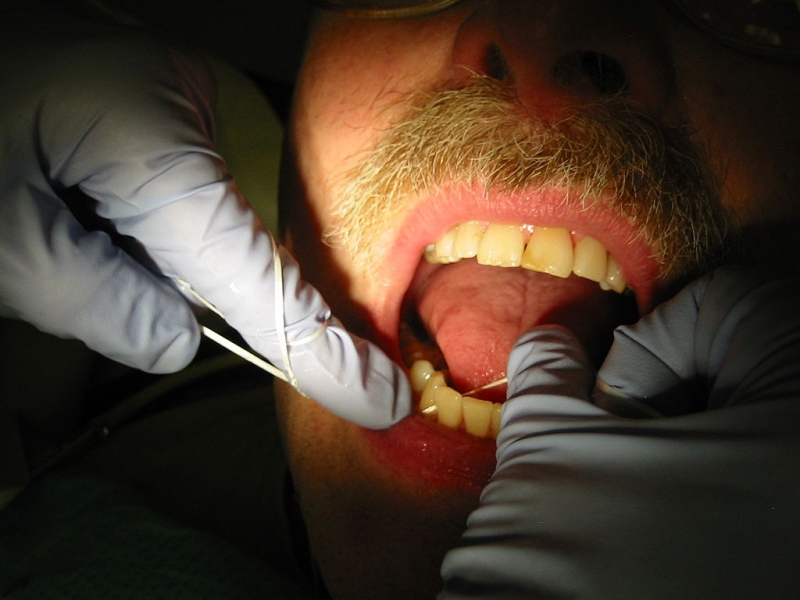 Your dentist keeps asking you whether you have realized the health benefits of flossing. But still, most of us ignore role of flossing when it comes to oral hygiene....
Read more »