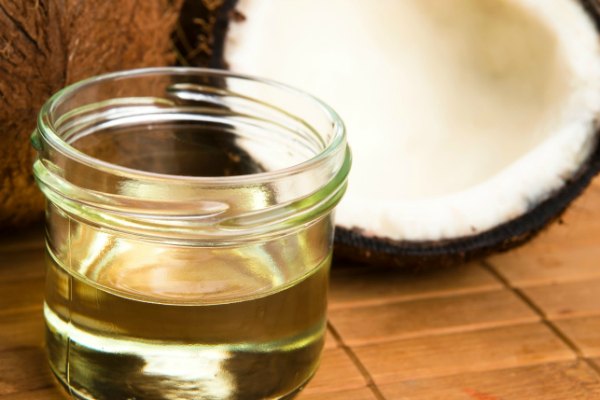 It is critical to avoid additives and impurities that can further impair hair growth. The best solution is to use only organic virgin coconut oil. The top choice is Spectrum Organic Coconut Oil and is the most natural form available. You can find it at most health food stores or a Whole Foods store. here are some of the tips on How to Use Coconut Oil for Hair Growth.
Warm Coconut Oil
Gently rewarm a jar of coconut oil in warm water. It appears solid in jar, but melts when heated. Avoid using a microwave as it can damage and alter the chemical structure of the oil.
moisten with Warm Water
Use warm water to thoroughly dampen your hair.
Spoon Coconut Oil
Take tablespoon of warmed coconut oil and place into your hand. Begin to apply to your hair. A good rule of thumb is to use 2 tablespoons for shoulder length hair and up to 4 tablespoons for longer hair. Apply the coconut oil directly to the roots of your hair by using your fingertips.
Massage the Scalp
Massage for at least 3 minutes to get the maximum effects while improving the circulation in your scalp. Do not worry if a few strands of hair fall out, as this is normal during the massage process.
Put on Shower Cap
Cover your hair with a shower cap and let the coconut oil work its' magic.
Wait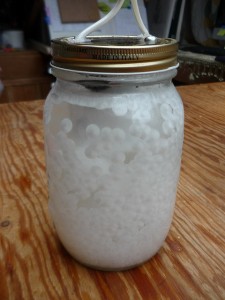 20 to 30 minutes is the minimum. If you have the time, leaving the shower cap on overnight will provide the best results.
Wash off
Gently rinse with a sulphate and preservative free shampoo. No additional conditioner will be required, as the coconut oil will leave your hair soft and silky.
Tips and Precautions
Avoid hair straighteners.
Hair straighteners are commonly used by many people, but are in fact one of the most hair damaging of all treatments. The excess heat dries out your hair and permanently damages it.
Avoid over brushing.
The repetitive brushing action damages the hair and results in split ends due to mechanical trauma. Brushing a few times a day is fine, but more excessive brushing will leave the hair damaged and unhealthy looking.
Let your hair dry naturally when possible.
The excess heat produced by most hair dryers further dries out and damages your hair.
you may like to read:
12 Best tips for hair care during summer